Three new countries joined the African SAMBO Confederation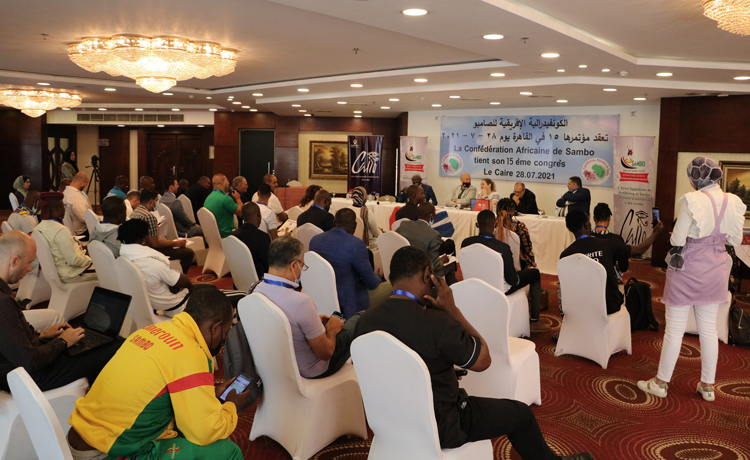 They are Burkina Faso, Togo and the Democratic Republic of the Congo. The corresponding decision was made at the Congress of the African SAMBO Confederation (CAS), held on July 28 in Cairo (Egypt) on the eve of the start of the African SAMBO Championships.
The official event was attended by representatives of 14 countries - Angola, Burkina Faso, Cameroon, Central African Republic, Republic of Congo, Democratic Republic of Congo, Cote d'Ivoire, Egypt, Guinea, Mali, Mauritania, Morocco, Niger and Tunisia.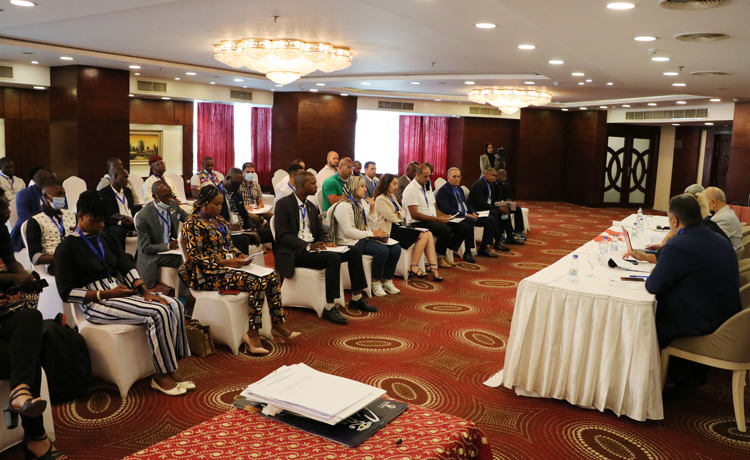 The FIAS Vice-President, CAS President Dalil Scalli addressed the participants with a welcoming speech. In his speech, he congratulated all those present on the obtaining of FIAS full recognition by the International Olympic Committee, noting that all SAMBO world has made a big step forward and now its development will be even faster.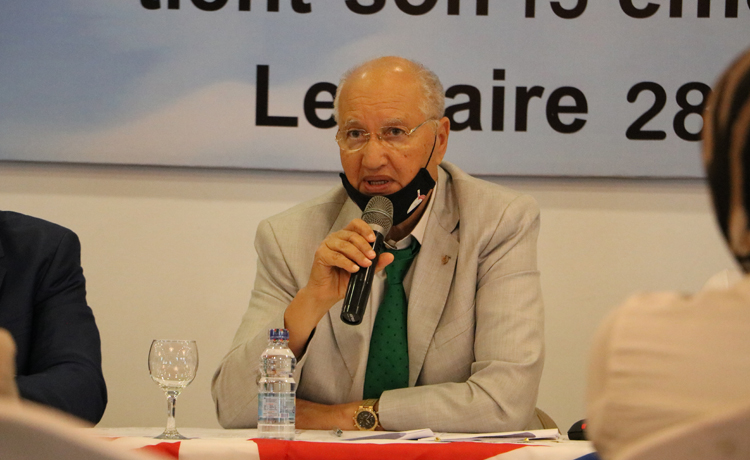 "The decision of the IOC has brought our sport to a new level. Now the ministries of sports and national Olympic committees will have to pay more attention to SAMBO, contribute to its development, because it is an honor and an image of the country," the head of CAS said.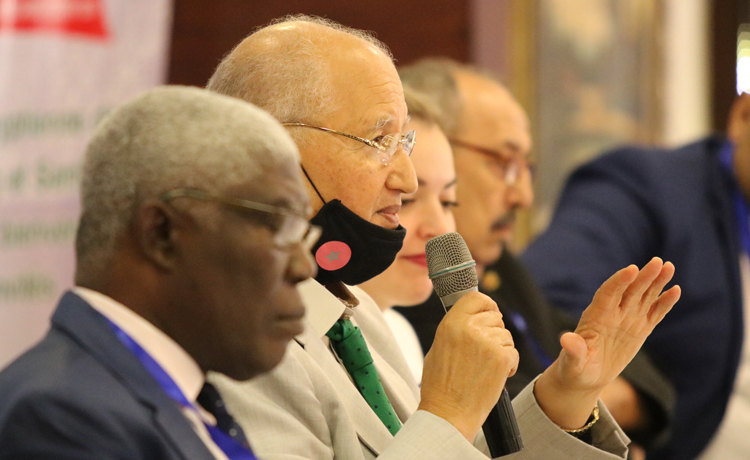 Dalil Scalli also spoke about the construction progress of the International SAMBO Center in Luzhniki (Moscow, Russia), which is planned to be completed by the end of 2021. "This grandiose sports facility will become a real home for sambists from all over the world," the FIAS Vice President emphasized.
Then CAS Secretary General François Mbassi made a presentation. He reported on the work of the continental federation over the past two years, which coincided with the spread of the COVID-19 pandemic, congratulated the delegates on the first ever gold medal received by an African athlete at the World SAMBO Championships, and also talked about other successes and achievements of the confederation.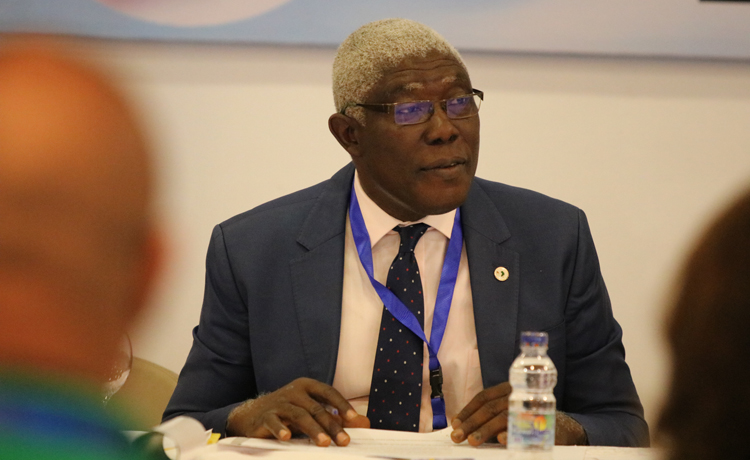 CAS Technical Director Mohamed Aberouz reported on the competitions that were held on the continent amid a pandemic, as well as on the contribution of CAS to the development of African and world SAMBO.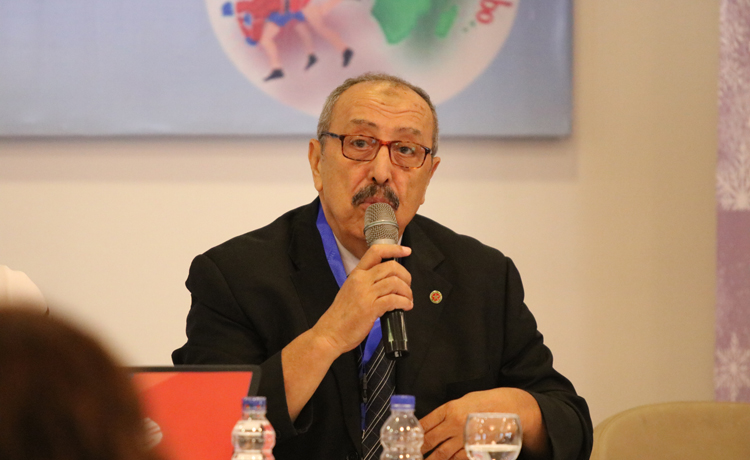 In the final part, the delegates voted to admit three new countries to the CAS - Burkina Faso, Togo and the Democratic Republic of the Congo.
Next year, in 2022, the African SAMBO Championships will be held in Algeria.