FIAS at UTS World Virtual Youth Festival 2020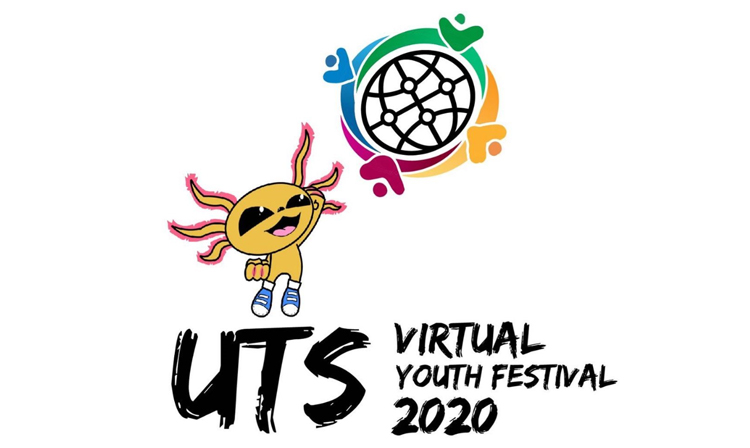 To get youngsters around the world active during the COVID-19 pandemic, multiple international sport organisations have partnered with United Through Sports to launch the first ever virtual youth festival for youth of all abilities: United Through Sports (UTS) World Virtual Youth Festival 2020. UTS - is an alliance of organisations working together through sports to bring unity and peace to an often-divided world and in essence brings people together working towards unified goals. The International Olympic Committee, the International Paralympic Committee, Special Olympics, AIMS, SportAccord and GAISF have granted patronage to this unique festival event.
The event invited youths in age categories from under 10 to under 18 years to take part in online qualification events across 5 competitions - Max Fit, Aero Fit, Talent, Inclusive Sports and Special Olympics between August and October.
The International SAMBO Federation selected 13 athletes from 5 countries to participate in the festival based on preliminary qualifications, including 4 young visually impaired athletes. Some athletes have acted as individual representatives for their countries and 4 athletes passed for further evaluation as FIAS ambassadors.
This unique event incorporates a vital platform of education by including; an opening conference, 9 panel discussions and 3 workshops. Topics of focus includes: Peace through sport, Inclusion and non-discrimination, Athletes' roles and responsibilities, Safeguarding and child protection, Millennials for the future among others. The FIAS CEO Michal Buchel took part as a panellist of a of session about "Sport as a human right, human rights in sports".
"I personally believe that we can all do more, but we must do it together by supporting each other to get there. We cannot do it alone. I invite all international federations to unite towards making an even greater effort to ensure that as a minimum we do our best to protect the rights of our athletes, the rights of our youth", - Michal Buchel said.
The full version of the session is available online.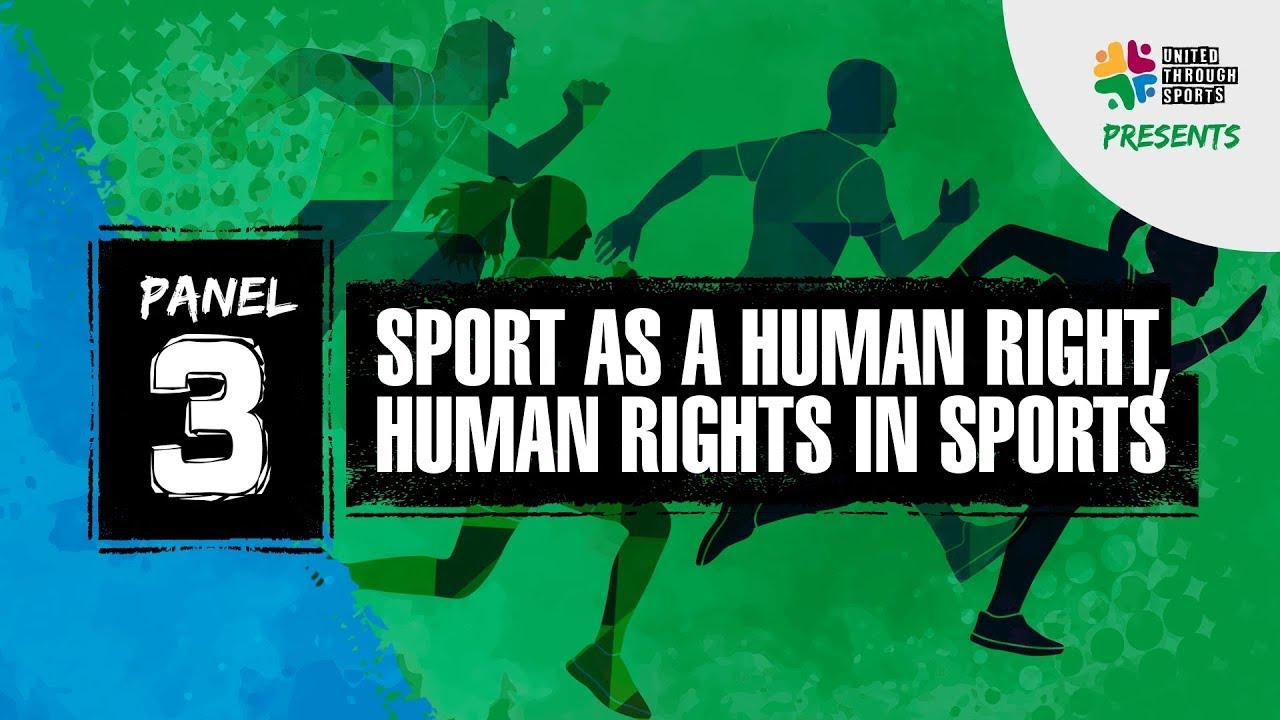 The UTS Festival, which began on November 18th, is attended more than 70 IF and clubs with 614 total entries and will conclude on December 19th with the virtual medal ceremonies, with the physical medals after the closing and certificates for all participants.