FIAS attend the meeting at the UNESCO Headquarter in Paris
Official
17 January 2017
Sergei Grishin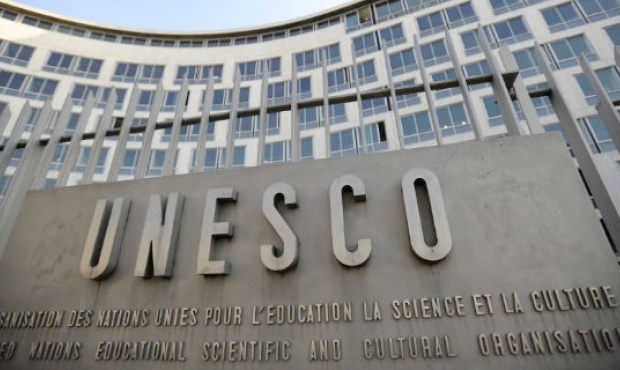 The international SAMBO Federation have been invited to participate at the preparation meetings organised under the auspices of UNESCO 6thInternational Conference of Ministers and Senior Officials Responsible for Physical Education and Sport, shortly called as MINEPS VI.
The meeting has been divided in three working groups and FIAS CEO Michal Buchel attend the Meeting of Working Group I - Developing a comprehensive vision of inclusive access for al. The Group 1, followed the UN sustainable development goal 10 aims at reduced inequalities in society. Participants in this session collected and discussed contexts in physical education, physical activity and sport where inequalities can be observed. The participants also discussed the main needs with regard to national and international policies; where is more evidence needed; where can we observe examples of good practice and how can stakeholders better advocate for equal access opportunities to physical education, physical activity and sport.
The second part of the meeting was divided by the stakeholders and FIAS CEO Michal Buchel contribute to the Group 2 - The sports movement. Participants in this session collected and discussed policies that have been adopted by the sport movement since MINEPS V with the intention to provide equal opportunities for all members of society to participate in sport. FIAS presented its sustainable event management tool, for the organisation of the FIAS events, also shared its perspectives related to the gender equity and its social projects.
Following this first participation, International SAMBO Federation is seeking to strengthen the relation with the UNESCO and find the opportunity to sign the memorandum of understanding on further collaboration.