For the second year, FIAS receives an award from the IOC and Dow as a "Climate Leader in Sport"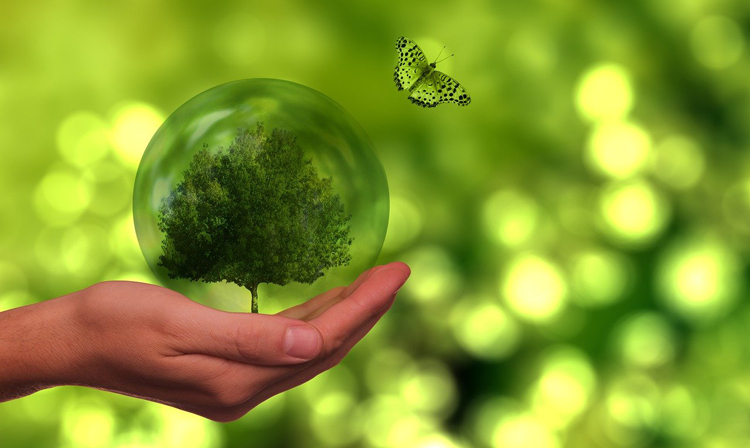 Twenty Olympic Movement organisations, namely 15 International Sports Federations (IFs) and five National Olympic Committees (NOCs), have received this year's Carbon Action Awards of the IOC and DOW, a global initiative which is aimed at recognising and accelerating effective climate action in sport. International SAMBO Federation received the award for the second year in a row.
[VIDEO] 2020 Carbon Action Award of the IOC and DOW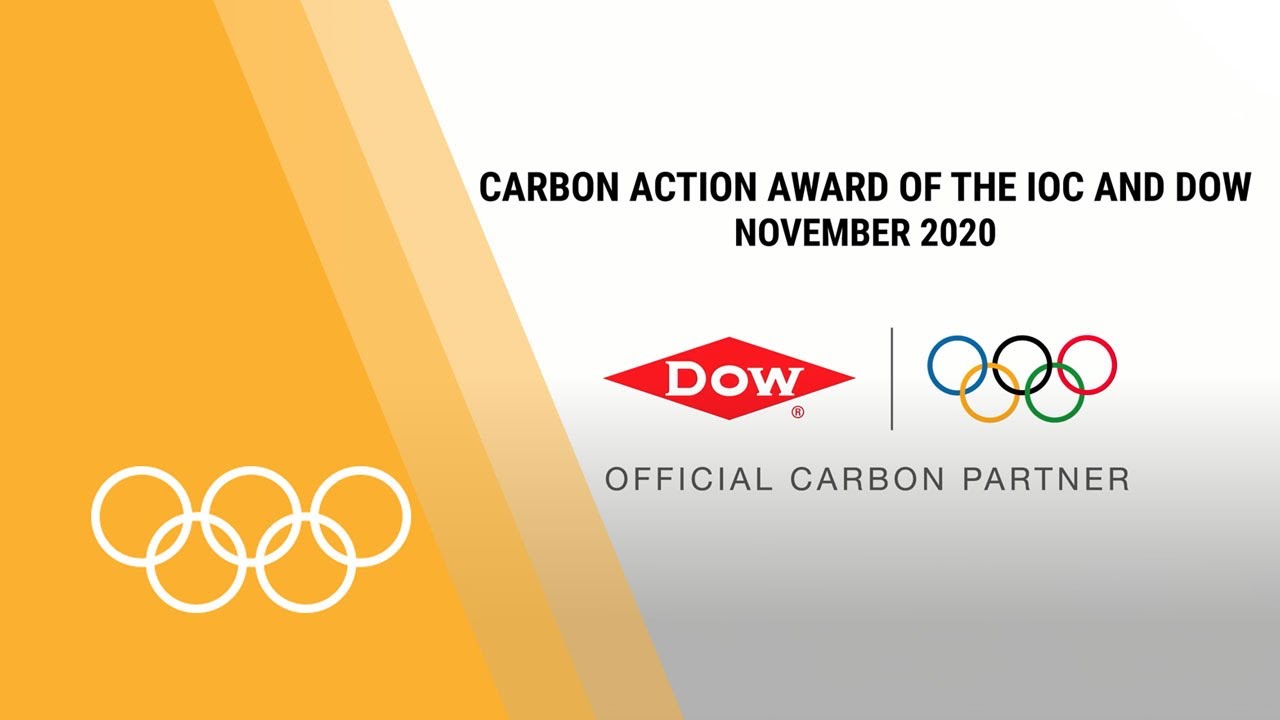 The winners were announced at the sixth IOC Sustainability Session, which took place virtually as part of the annual IF Forum. FIAS participated in Sustainability Workshop 2020: "Back to Basics to Build Back Better" as a part of online IF FORUM 2020. The agenda of workshop included the topics of resilience, a global perspective on the circular economy and feature some of the best sustainability practices in the Olympic Movement.
Launched in 2019, the Awards – which form part of the IOC-DOW Carbon Partnership – were created to inspire further climate action by recognising the sustainability efforts of key sports organisations within the Olympic Movement. All of participants had to present detailed data on their carbon reduction plans, requiring them to better understand and measure their annual carbon footprint.
"Climate change continues to be a global challenge of unprecedented proportions for all humankind, and it requires an unprecedented response from all of us," said IOC President Thomas Bach addressing the participants of the Forum in a video message. "As an organisation dedicated to making the world a better place through sport, the IOC wants to ensure that the Olympic community contributes to the global efforts to address climate change. This commitment to climate action is a remarkable illustration of how everyone of us in sport, whether a National Olympic Committee or an International Sports Federation, can make a meaningful contribution to reduce our carbon footprint."
To be recognised, IFs and NOCs must be a part of the UN Sports for Climate Action Framework, which was launched by UN Climate Change and the IOC in 2018 with the aim of developing a climate agenda for sport. FIAS become a signatory of the Framework in 2019 and same year become one of the first 10 international federations whose contribution to the protection of the environment has been recognized by the IOC and Dow Chemical.