FIAS Continues Cooperation with International Organizations for Sustainable Development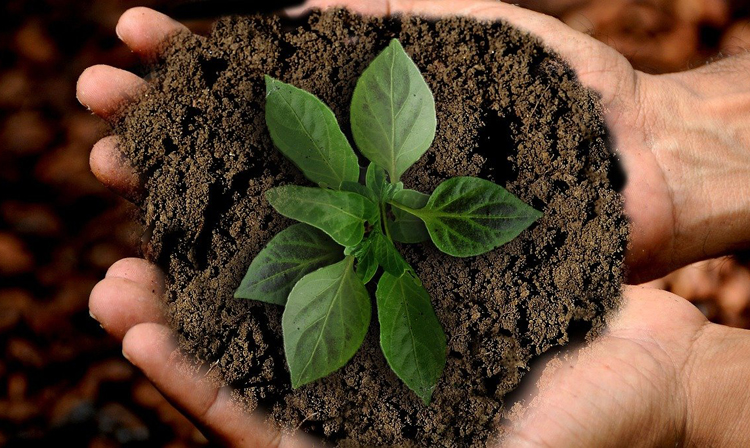 The International SAMBO Federation (FIAS) took part in the 5th Extraordinary General Assembly of Sport and Sustainability International (SandSi), which took place on June 11 in an online format.
SandSi President Julia Palle and Chairman and Founding Director of the organization Allen Herskovitz shared useful knowledge and ideas about sustainability in their presentation. They emphasized the importance and effectiveness of working together to achieve common goals that will help make the planet cleaner and greener.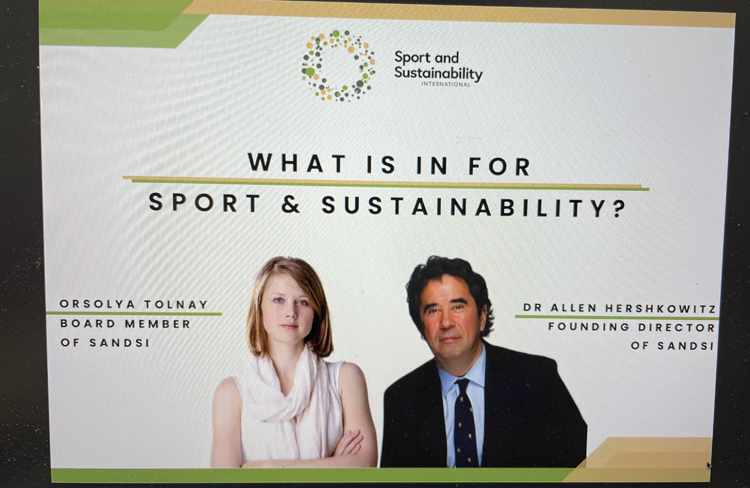 The online assembly also saw the results of Football4Climate and the Sustainable Sport Lab, programs that promote industry-wide collaboration, research and innovation focused on sustainability. Particular attention was paid to the UN environmental program "Plastic Treaty", aimed at solving the problems of single-use plastic, the consumption of which has increased during the pandemic.
Let us recall that earlier the International SAMBO Federation for the third time was among the sports organizations that won the International Olympic Committee Carbon Action Awards. This award recognizes FIAS' achievements in the field of sustainable development and the federation's overall contribution to reducing carbon emissions.