FIAS Athletes Commission Chairperson attended the 2019 WADA Annual Symposium in Lausanne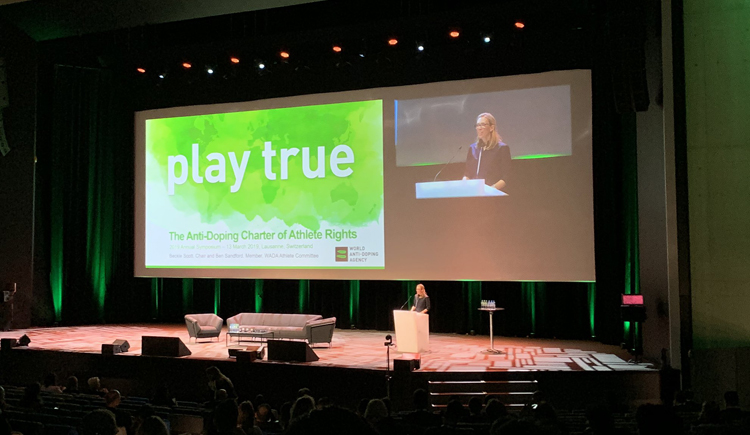 The World Anti-Doping Agency (WADA) Annual Symposium 2019 took place in the Olympic Capital of Switzerland, Lausanne, on March 13-14.
The Symposium gathered the Anti-Doping community: Athletes representatives, Government representatives, International Federations, National Anti-Doping Organizations as well as WADA accredited laboratories. Those 2 days were centered around amendments and improvements to the 2015 Code in the 2021 Code to better protect clean athletes.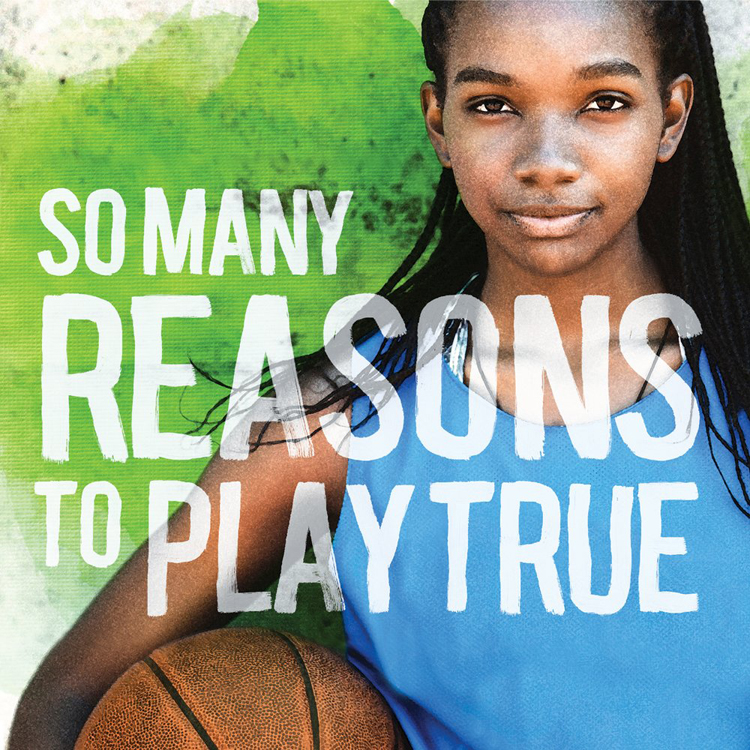 Source: https://twitter.com/wada_ama

Laure is spreading following news with other SAMBO athletes:
"Us Athletes also had dedicated sessions to discuss the Anti-Doping Charter of Athletes' Rights, the upcoming new App "Athlete Central" for the ADAMS program, which is much more user-friendly and convenient than the current app and planned to go out in the Summer 2019".
Laure also told about participating in inspiring round tables: "Sport, Athletes and Human rights (How can we help human rights advance through sports?)" and "Governance & Representation of Athletes at WADA but also across governing bodies worldwide".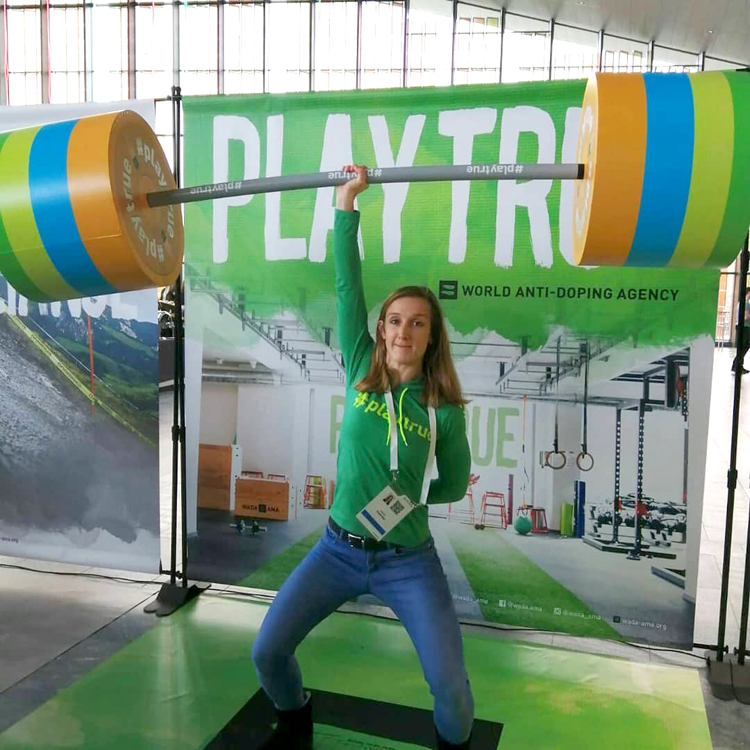 Source: Laure FOURNIER
WADA Athletes' Commission organized for athletes some inspiring and empowering talks as well as the opportunity to network and exchange ideas & best practices with members of other athletes' commissions (WADA, IOC-International Olympic Committee, IPC - Paralympic, and many other IFs - International Federations)
"The whole session has a following motto which should be applied between us athletes in SAMBO: Building the future of sports together, as a team!" - said Laure Fournier.