World Sambo Cup will be held in Serbia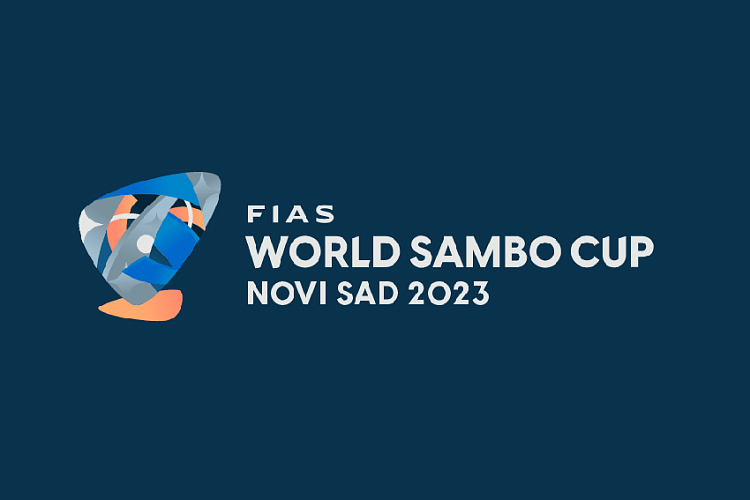 The Serbian city of Novi Sad will host the World Sambo Cup on September 23-24. Competitions will be held in 21 weight categories in Sport SAMBO and Combat SAMBO.
The general partner of the tournament is the Rosneft oil company, the official partner is VTB Bank.
It is expected that teams from Armenia, Bulgaria, Bosnia and Herzegovina, Hungary, Israel, Spain, Italy, Kazakhstan, the Netherlands, North Macedonia, Serbia, Croatia, Switzerland will take part in the competition, and a refugee team will also be represented. Athletes from Russia and France, in accordance with the decision of the FIAS Executive Committee, will perform in a neutral status.
The competition will be held in the following weight categories:
Men: 58 kg, 64 kg, 71 kg, 79 kg, 88 kg, 98 kg, +98 kg;
Women: 50 kg, 54 kg, 59 kg, 65 kg, 72 kg, 80 kg, +80 kg;
Combat SAMBO (men): 58 kg, 64 kg, 71 kg, 79 kg, 88 kg, 98 kg, +98 kg.
"The upcoming tournament in Novi Sad will be a dress rehearsal for sambists who want to test their strength on the eve of the main competition – the World Sambo Championships, which this year will be held in Yerevan (Armenia). At the upcoming World Cup in Serbia, spectators will be able to watch the struggle of world, European, Asian and Oceanian champions in Sport SAMBO and Combat SAMBO.
The World Cup format has proven its effectiveness and demand among both athletes and spectators. Complex logistics often prevent athletes from different countries from taking part in international competitions, so in the very near future we intend to make World Cups an annual event on all continents. This will allow sambists from all over the world to gain the necessary experience, improve the level of professional skills and approach participation in the main tournament of the year of the FIAS calendar in optimal shape," FIAS President Vasily Shestakov noted.
[VIDEO] World Sambo Cup 2023 in Serbia Announcement