The Best Fight Is One That Never Happened
Кaleidoscope
3 April 2018
Aleksandr Solomahin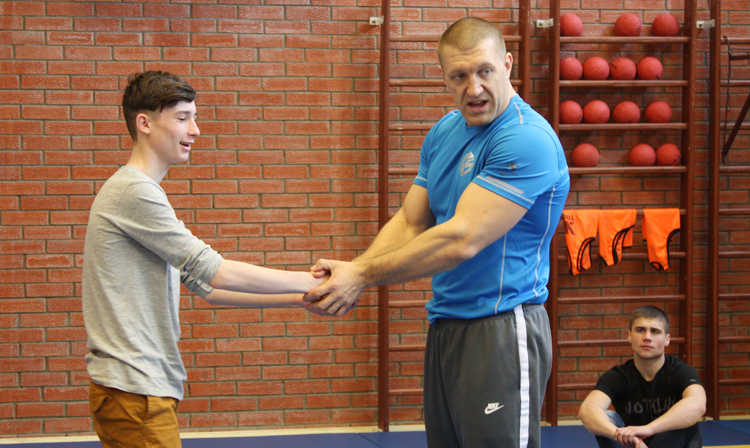 This particular idea became a keynote of the SAMBO master class for the inmates of children's homes that was held on March 31 in Moscow. The training practice for adolescent boys and girls was given by Dmitry Maksimov, FIAS Sport Director and a two-time World SAMBO Champion.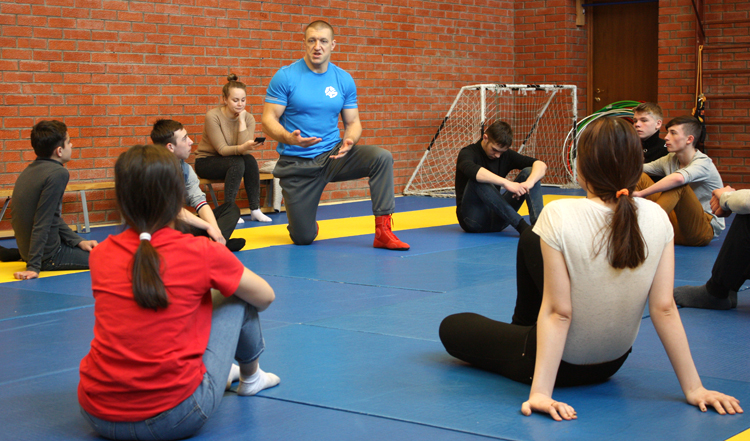 Actually the International SAMBO Federation, in cooperation with its partner Banca Intesa, has already staged master classes in SAMBO before. The present event was held in the framework of cooperation with the 'Bureau of Good Deeds' Charity Foundation and was earmarked for the inmates of the comprehensive school in Belogornoye, Volynsky Region, Saratov Oblast, of the Centre for Psychological, Educational, Medical, and Social Assistance of Children in Volsk, Saratov Oblast, and of the "Vera" Social Rehabilitation Centre, Astrakhan Oblast.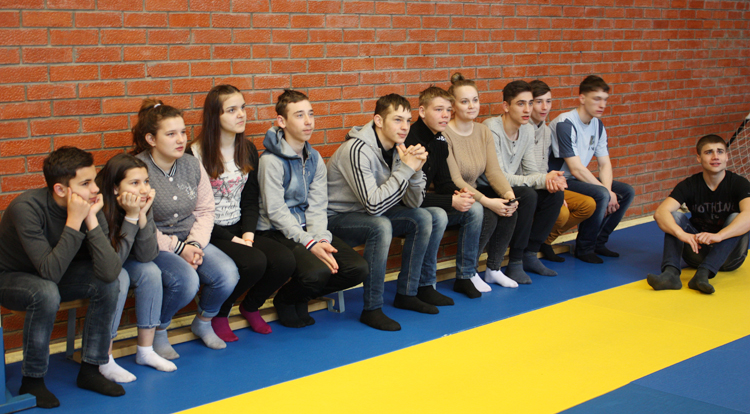 According to Alexander Sidorov, the form teacher, all the children who attended the master class were the best of the best representatives of their regions, in their specific spheres of interest: some had won the School Academic Olympics in Math, the others had excelled in their football team, etc.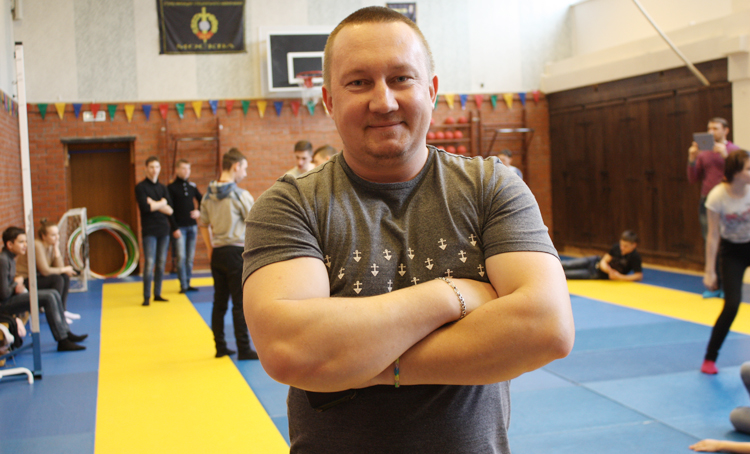 'This trip is the reward for their school attainments and, certainly, also a vocational guidance programme which implies visits to various enterprises and educational establishments in order to make choices that will shape their future professional life. Thus, the kids have been to some potential places of their future work, from law companies to a chocolate factory, and also to some educational organizations,' said Alexander Sidorov. 'Besides, we asked the organizers of our trip to give us a class in SAMBO as there are many kids in the group who go into various kinds of sports. And they were eager to watch and take part in a master class, held by a prominent sambist, so they've got this unique opportunity.'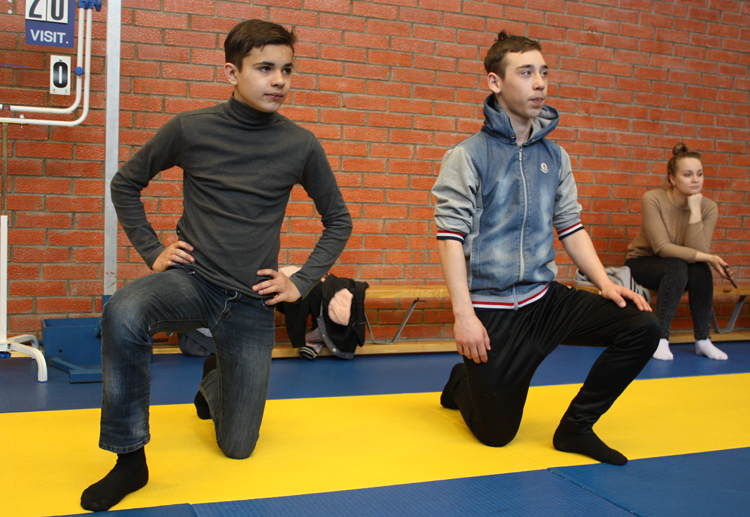 And if at first, the children appeared a bit shy while doing their first steps on the sambist mat, then they definitely started enjoying themselves trying to show off in front of each other, by displaying a maximum of their newly acquired skills.
'I've totally enjoyed this master class, because SAMBO is a kind of sports that I've never seen in real life before and, naturally, never had a chance to practice it. Emotions overfill me, as we've learned some basics of SAMBO. We've found out that this martial art begins with the safe falling techniques,' remarked Alexey Gribanov, a participant of the master class who represents Belogornoye, Volsk Region, Saratov Oblast.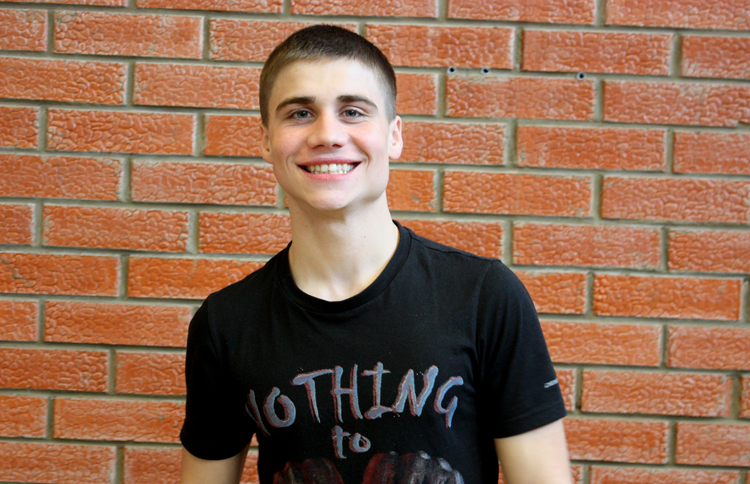 He also told us that he was involved in a number of sports, including football, volleyball, athletics, and others.
'I think the skill of safe falling which I've learned in SAMBO would help me in my further training, as it is perfectly usable in any other kind of sports. Although I was never engaged in martial arts before, fights of course happen. I guess if I'd known some SAMBO skills before I would've got out of such troubles much easier. And yet, as our coach Dmitry Maksimov said during the master class, the best fight is the one that never happened. And I agree with him,' claimed Alexey.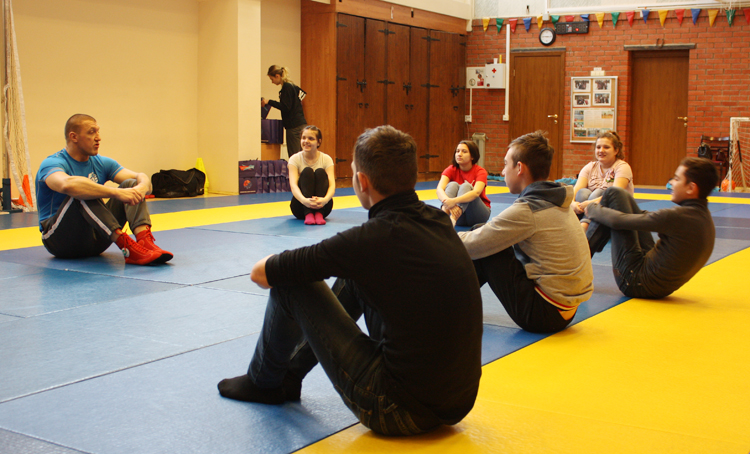 Unlike Alexey, Tatiana Moschinskaya who represented Astrakhan was quite familiar with martial arts.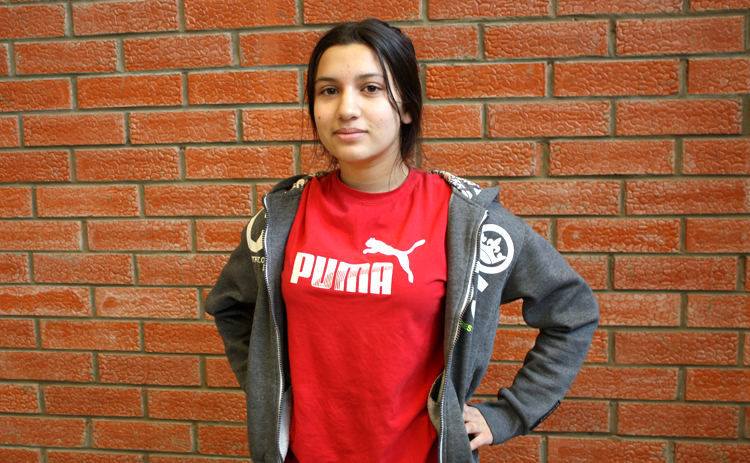 'I've been engaged in freestyle wrestling for three months already, and so I know some of the wrestling basics. Nonetheless, I've got a lot of memorable emotions. This, of course, is all owing to our coach who has been instructing us in SAMBO very colorfully. I feel that he's not only a good coach but a really kind person, too. The part I remember best was when we demonstrated our safe falling skills, while working with sparring partners. It was a bit scary at first, but then I got a feeling that I was doing it the right way, and it all came much easier afterward,' recalls Tatiana.
Maria Chesalina, Senior Marketing Expert at Banca Intesa, comments: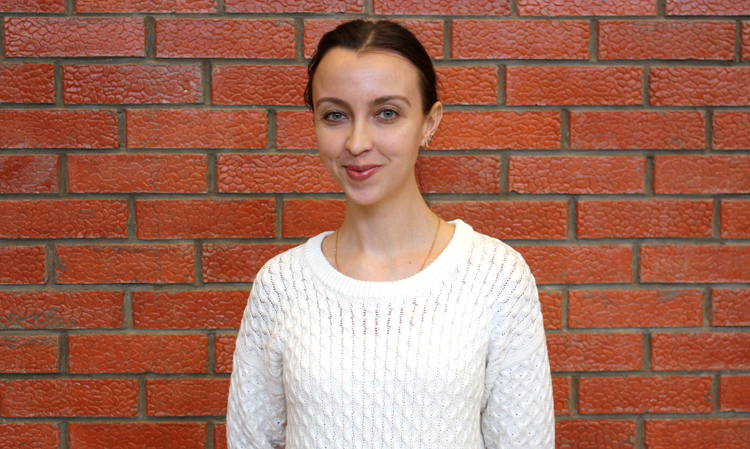 'Banca Intesa, being a part of the international Intesa Sanpaolo Group, pays considerable attention to the issues of social awareness. One of our directions there is pledging support for the young generation and staging various educational and charity events on their behalf. This event is not the first one staged by the bank, and now we've decided to support the 'Bureau of Good Deeds' Charity Foundation that supervises children's homes in Astrakhan and Saratov Oblasts.
We've been very happy to arrange this SAMBO open lesson, or master class, for those kids, in cooperation with the International SAMBO Federation. They have learned the fundamentals of SAMBO and have immersed in the atmosphere of this fascinating martial art. As FIAS Sport Director Dmitry Maksimov justly remarked, it's highly important for children from an early age to be able to tell apart competition and enmity, and to fight only at sporting competitions.'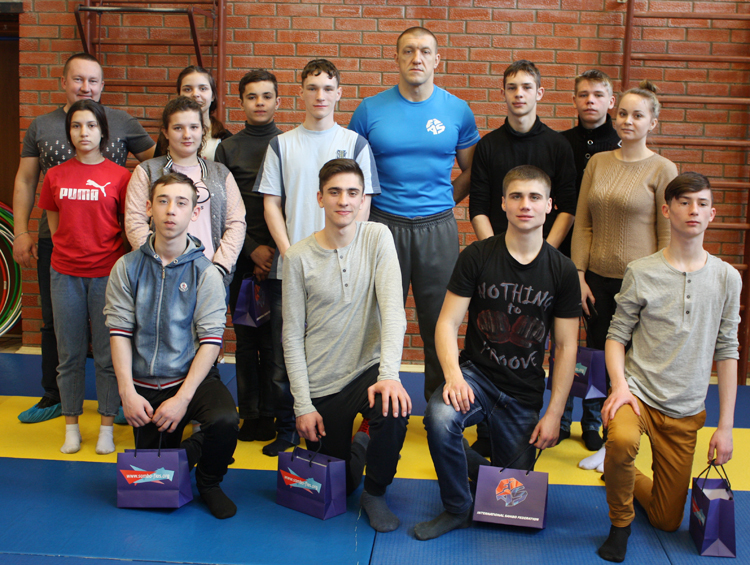 [VIDEO] FIAS HELD A SAMBO MASTER CLASS FOR INMATES OF ORPHANAGES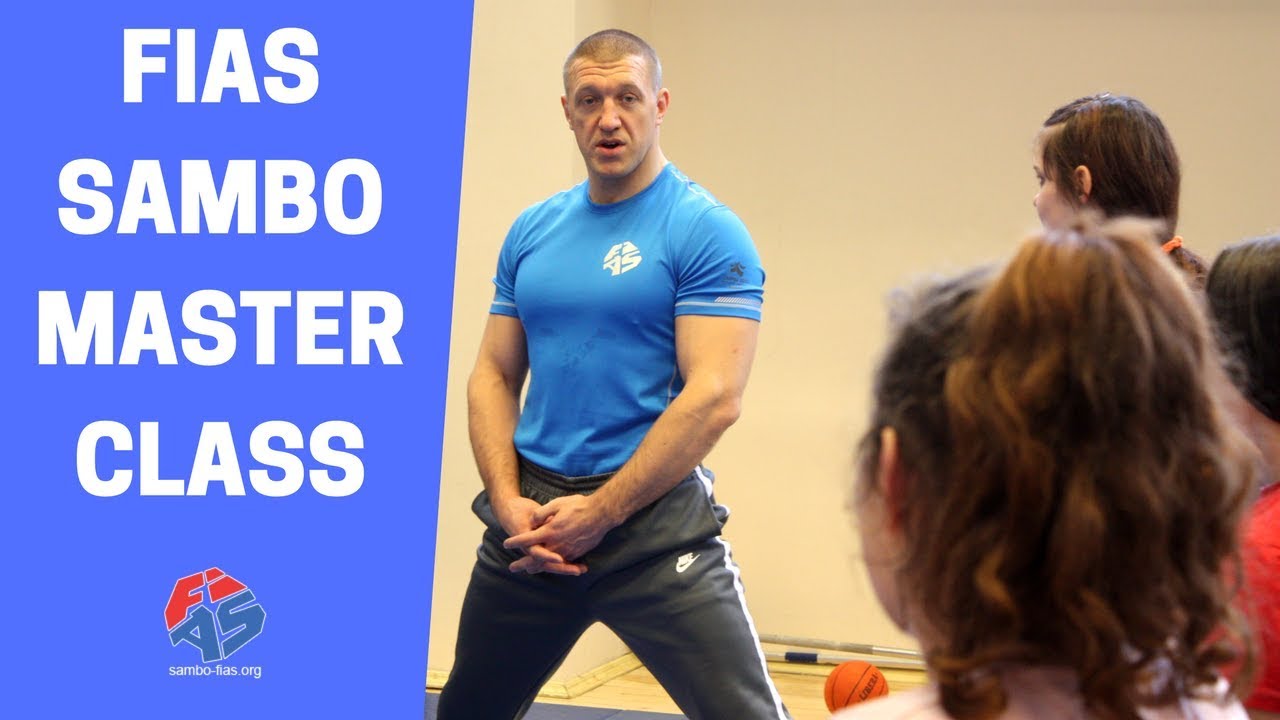 [PHOTO] FIAS HELD A SAMBO MASTER CLASS FOR INMATES OF ORPHANAGES
[Photogallery] FIAS held a SAMBO master class for inmates of orphanages