The Mayor of Moscow inspected the construction progress of the International SAMBO Center in Luzhniki
Кaleidoscope
10 September 2021
Aleksandr Solomahin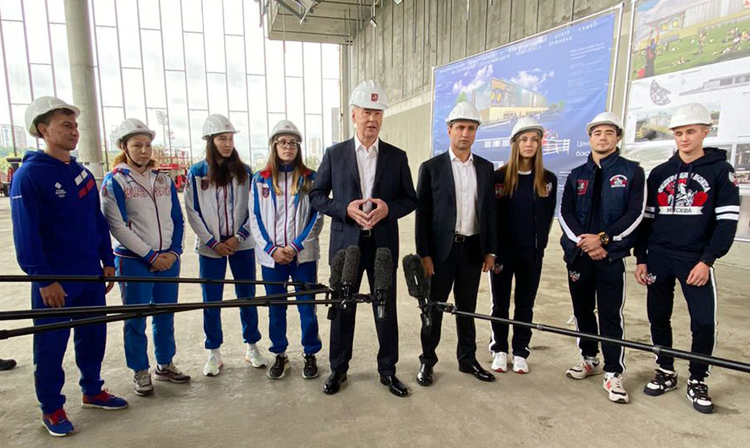 The International SAMBO Center and Boxing Center in Moscow's Luzhniki will host the competition in the first half of next year, the mayor of the Russian capital Sergei Sobyanin told reporters.
"A martial arts palace is being built in Moscow, a unique facility where two world-class centers are being created in one complex - a SAMBO center and a boxing center. These are training halls, halls for competitions of any level, including world championships. (...) I hope that the construction of this facility will be completed in the near future, and in the first half of the year it will already host the first competitions and the first athletes," the mayor said.
He also noted that before the start of the construction of the facility, an analysis of world arenas was carried out. According to him, the uniqueness of the complex under construction in Luzhniki is that it has no analogues in the world in terms of its multifunctional content. The center itself "is made like a palace with a unique view, very solemn."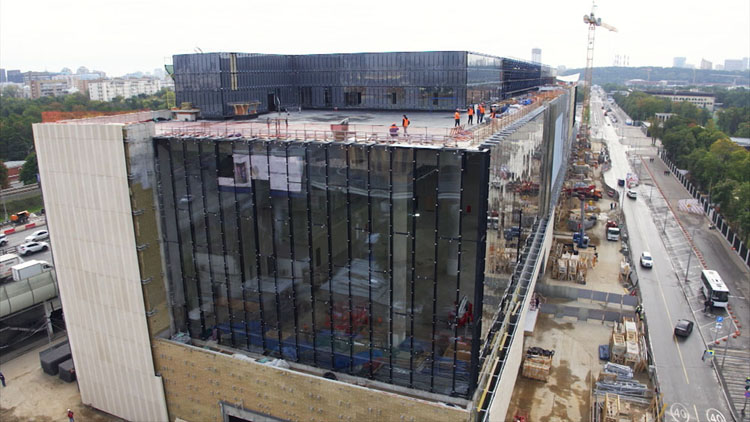 "In addition, the entire infrastructure, gyms, swimming pools, game halls will be created for the athletes. A unique facility that, I hope, will please and attract the attention of tens of thousands of athletes who practice these sports in Moscow," the mayor concluded.
The architectural concept of the new centers of combat sports was developed jointly with the International SAMBO Federation and the Moscow Boxing Federation. Symmetrical sports facilities will be located under one roof and united by a common façade. At the same time, they will function independently of each other: separate entrances, parking lots and so on are provided.
"A unique feature of the building will be a mirrored acoustic ceiling and stained glass windows. Inclined panels made of stainless steel with a reflection effect will allow spectators outside the building to observe the training, this architectural solution will be used at facilities of this level for the first time," the mayor's office added.
"Also, the building will be equipped with equipment for video broadcasting of competitions with the ability to connect a live broadcast. In terms of its content, the sports complex fully meets the requirements of international associations and federations in boxing (AIBA, IBF, WBA) and SAMBO (ESF, FIAS) - for holding world-class competitions", – reported in the press service.