IOC launches #StrongerTogether campaign that celebrates Olympic heroes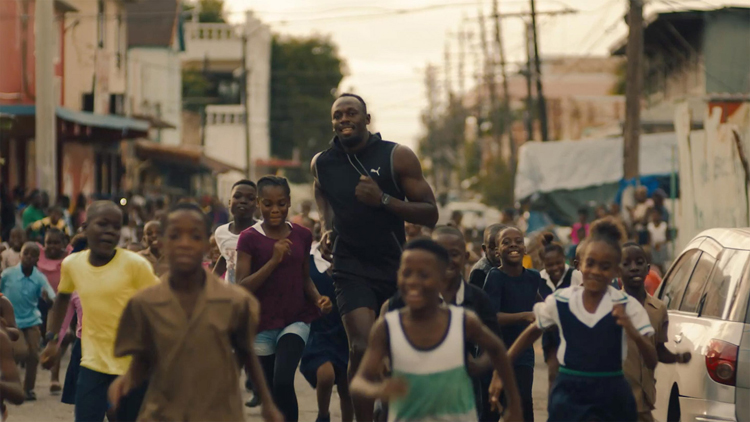 The International Olympic Committee (IOC) today launches "Stronger Together", a global Olympic campaign that celebrates athletes by showcasing their journey to the Olympic Games Tokyo 2020, and how they kept moving even when the world around them stopped. The story celebrates their strength, resilience and determination to bring hope, unity and inspiration to people around the world.
Timed to launch ahead of Olympic Day (23 June), the story features world-renowned athletes, including past and present Olympians Usain Bolt, Naomi Osaka, Andre De Grasse, Yusra Mardini and Nyjah Houston. Tony Hawk is also present, representing the skateboarding community as they enter their first-ever Games.
It focuses on a people-centric message of Stronger Together, emphasising the IOC's message of solidarity and the belief that the world moves forward only when it moves together, and the irresistible power of the Olympic Games to unite people, communities and societies across the globe.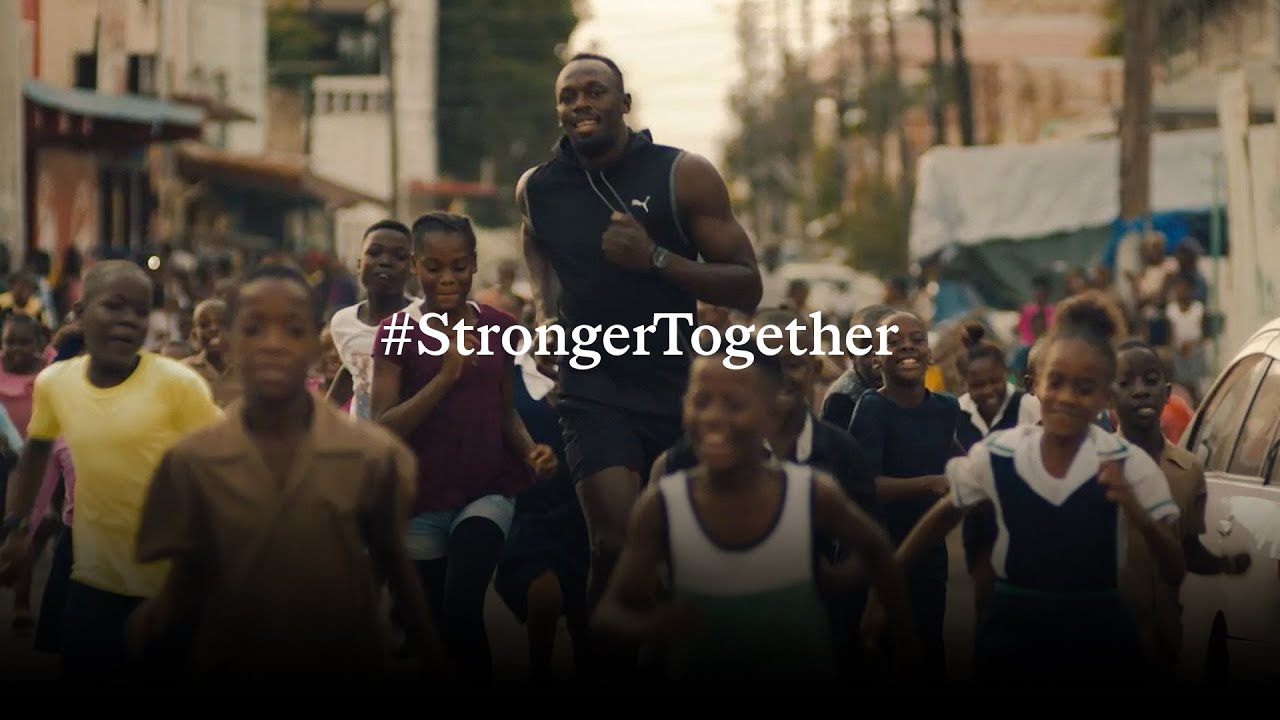 The #StrongerTogether campaign has been designed to unite people around the world while building excitement for the upcoming Olympic Games Tokyo 2020.