Scottish Championship Qualifiers Took Place for the President's Cup in Edinburgh
Competitions
25 July 2016
Sergei Grishin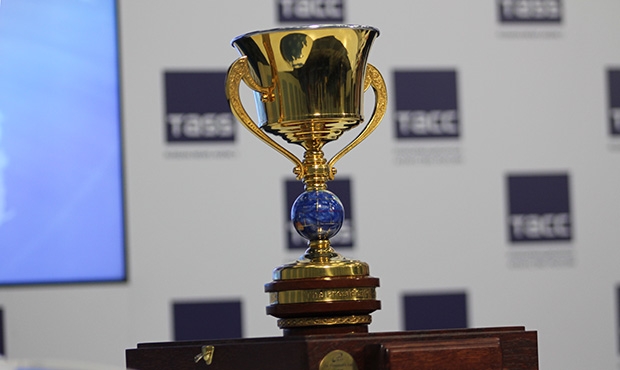 The Scottish Open Sambo Championships were held last Saturday, July 23. According to the results of the tournament, the country's national team was formed to participate in the President's Cup, which will be held in Edinburgh in September.
"The Championships were a great success, and now we know the names of the athletes who will represent Scotland at the President's Cup. It was nice to see the return of Scottish Sambo after several years of absence," noted the President of the British Sambo Federation, Martin Clarke, on the results of the tournament.
The President's Cup will be held on September 24 in Edinburgh, Scotland. The tournament will take place at the capital's Meadowbank Sports Centre. This is where all the big competitions and music concerts are staged.
According to the President of the Scottish Sambo Federation, Robin Hyslop, the entire country is looking forward to an exciting tournament and development of sporting intrigue. And, of course, the Scots will loudly cheer on their team, which they expect to see in the final of the prestigious tournament, no less.