At the European Games 2015, sambo athletes will be competing in 4 weight categories among men and in 4 weight categories among women
Official
28 August 2014
Sergei Grishin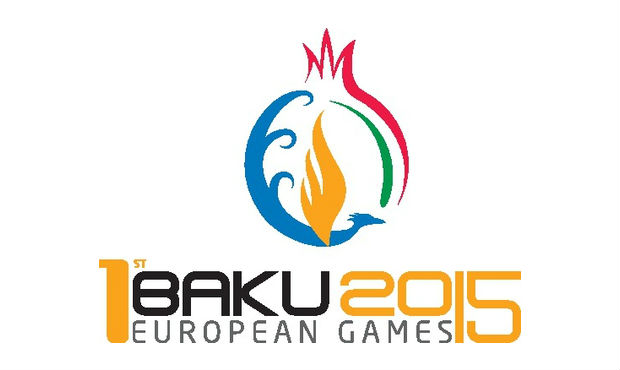 The first ever European Games will take place in Baku, Azerbaijan, in June 2015. It is interesting that sambo will enter the history of world's sports together with these Games: the contest in our favorite sport will be held on June 22 on the Heydar Aliyev Arena. Sambo athletes of 8 weight categories – 4 men and 4 women categories – will get a chance to put their names on record of the first European Games.
Sambo competition among men will be held in 57 kg, 74 kg, 90 kg and +100 kg categories. Women will try their strength in 52 kg, 60 kg, 64 kg and 68 kg weight categories. The sports complex that will host sambo championship will also become an arena for wrestling and judo within the bounds of the 1st European Games 2015.
Let us recall that the decision on conducting the first ever European Games was made on December 8, 2012, at the 41st General Assembly of European Olympic Committee held in Rome, in the headquarters of the Italian National Olympic Committee at the sports arena Foro Italico. The Games Opening Ceremony will take place on June 12, and the Closing Ceremony – on June 28, 2015.