Press conference on SAMBO was held at the European Games in Minsk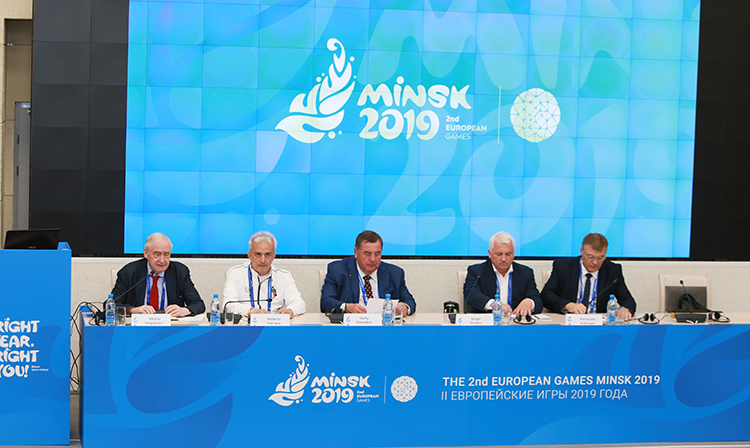 On June 22, the first day of the SAMBO tournament in the program of the II European Games, a press conference dedicated to SAMBO was held at the main press center of the Games. The event was attended by the President of the International SAMBO Federation Vasily Shestakov, the President of the European SAMBO Federation Sergey Eliseev, FIAS General Secretary Roberto Ferraris and the Chairman of the Belarusian SAMBO Federation Alexander Kobrusev.
Opening remarks to journalists were addressed by the FIAS President: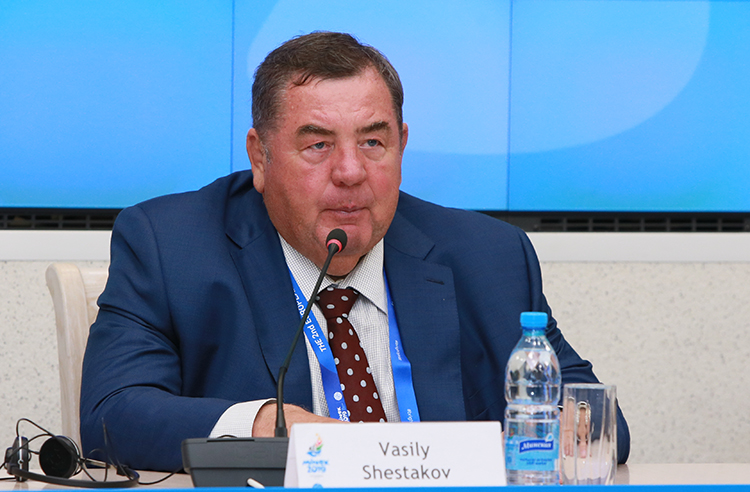 - For the first time, we are present at the European Games as a federation, which has received temporary recognition from the International Olympic Committee. For this we had to go a long way. If we compare the first Games in Baku and the current ones, then there is progress: now athletes compete in 18 weight categories (9 for women and 9 for men), while 4 years ago in Baku there were only 8 (4 for women and 4 for men). Our sport is actively developing in 120 countries of the world and I can say with confidence that in the near future their number will grow.
Sergey Eliseev informed the audience about how SAMBO is developing on the European continent, noting that currently there are 36 federations operating in Europe and another 3 are candidates.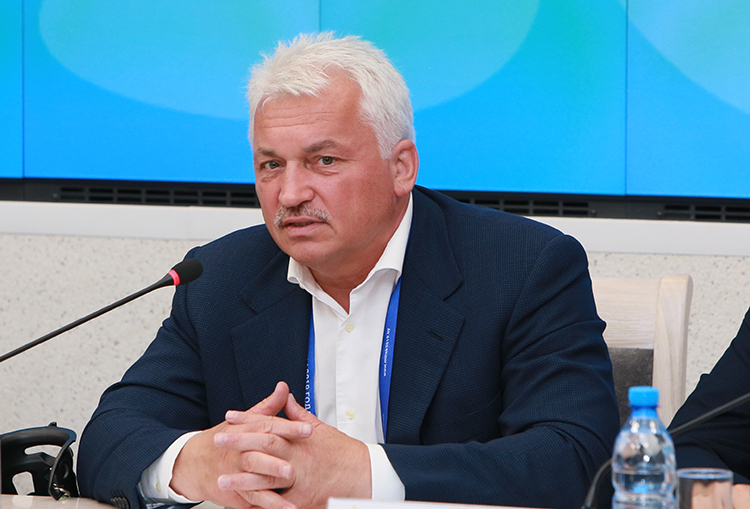 "28 of the 36 countries are participating in the European Games, which is a good indicator," said the head of the ESF. "Compared with the games in Baku, we can say that competition is increasing."
FIAS Secretary General Roberto Ferraris noted the growth of SAMBO traditions in the countries of the former USSR, as well as in Western Europe and the whole world.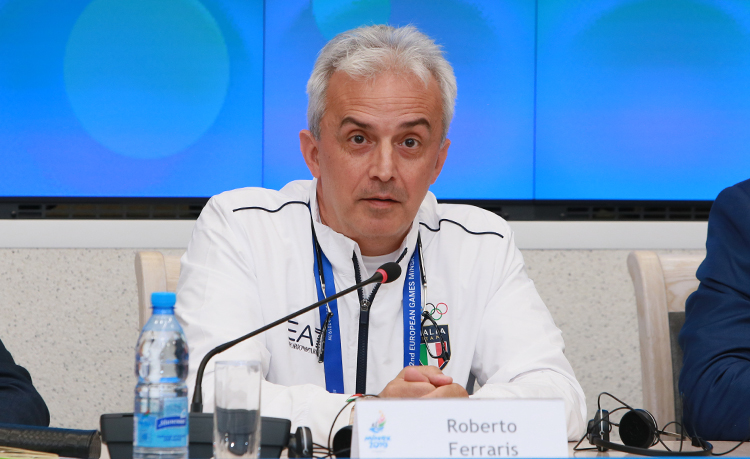 Alexander Kobrusev, as the owner of the games, said that it was honorable and responsible to accept such games. "I want our athletes to perform well and all our friends return home in a great mood. I am confident that these Games will be another step for the popularization of SAMBO in both the Republic of Belarus and the entire European continent," - said Kobrusev.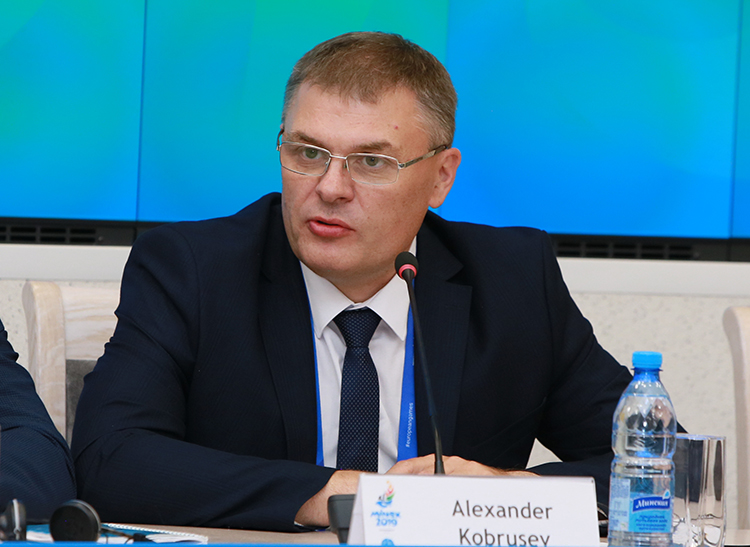 In the final part of the event, FIAS leader Vasily Shestakov announced the hope of including SAMBO as a demonstration sport at the Olympics. "We will strive for this and fight for SAMBO to the victorious, as on a mat. After all, SAMBO is the sport of millions of people all over the world," - Shestakov concluded.