Congratulation of the FIAS President Vasily Shestakov on International SAMBO Day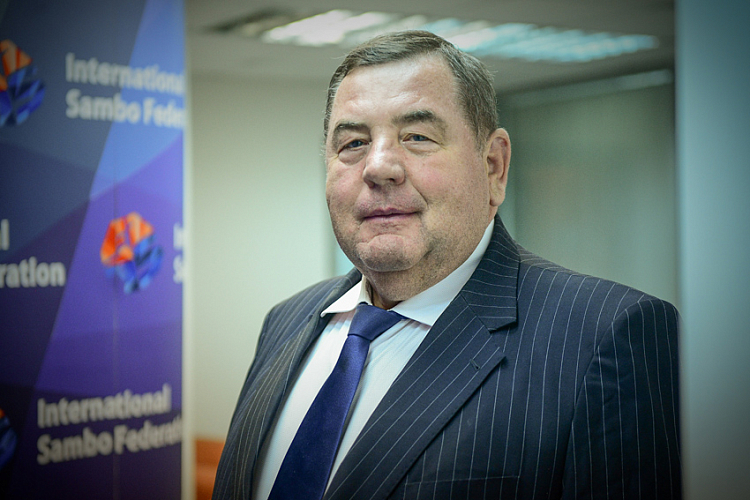 Dear friends!
This year our favorite sport SAMBO turns 85 years old.
Once upon a time, back in 1938, our founding fathers created this sport. A lot of time has passed since then, and SAMBO has achieved certain successes all over the world.
I would like to emphasize that during this time we have become the largest international federation, which is recognized by the International Olympic Committee, has great influence and is popular throughout the world.
Today, millions of people all over the planet practice SAMBO: 140 countries are developing our sport.
The audience for television broadcasts of the World Sambo Championships is about 20 million people.
The people who created this sport probably did not expect this.
Today SAMBO continues to develop. But this is not only a sport. SAMBO is a big family. On the mat we are competitors, and when we leave the mat we are all friends and brothers.
I sincerely wish you to continue practicing SAMBO and show good results. I wish you to love SAMBO the way we, veterans of this sport, love it.
And I congratulate the veterans on the anniversary, because it was thanks to their work and their efforts that SAMBO became such a wonderful sport.
I wish you all happiness and health. Practice SAMBO!