Non-Fragile Shoulders of Belarusian Female SAMBO
Most recently, 3 female sambists received the highest sports titles of Belarus. Svetlana Timoshenko, Tatyana Matsko, and Marina Zharskaya became Honored Masters of Sports (HMS). In the republic, HMS is awarded not just for victories, one really has to accomplish something grand and extraordinary. The Belarusian television channel STV presented in its report the miraculous sambists who had achieved more than one can imagine.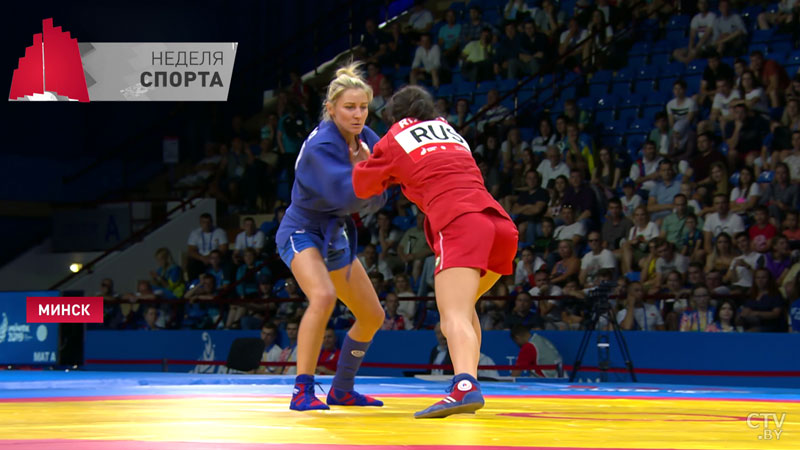 Morning training is coming to an end, time to relax a bit, but this is not true for three-time world champion Svetlana Timoshenko. She's never complacent, and she fights on the sambist mat for almost 25 years. The question arises: can Tymoshenko do anything else but fighting?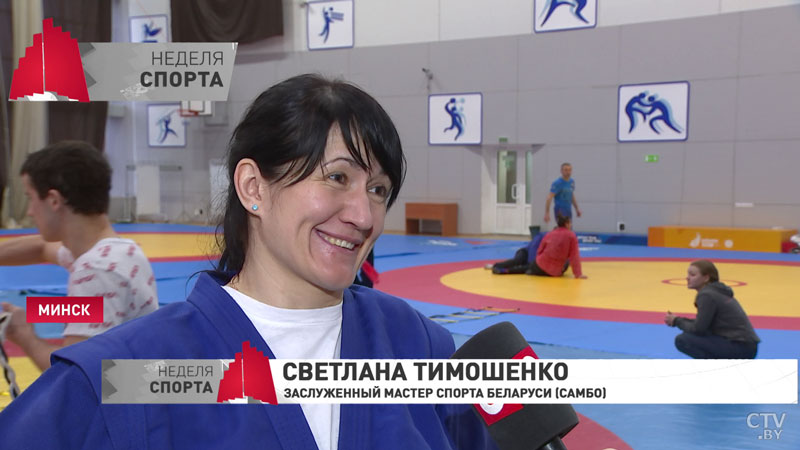 Svetlana Timoshenko, Honored Master of Sports of Belarus (SAMBO):
"Yes, I can also cook and dance. On the whole, I deem myself a versatile personality. People who mix with me on a daily basis, wonder what made me become like this."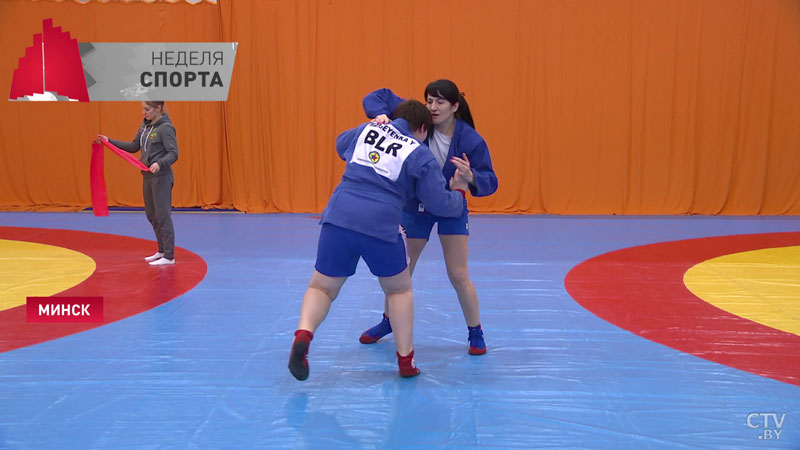 Most recently, Svetlana was awarded the title of Honored Master of Sports. For her, this became a new incentive.
Svetlana Timoshenko:
"What to surprise you with? Well, I don't know. Great sporting achievements, probably. After all, getting the title of Honored Master of Sports provided even greater incentive for us not to finish our careers but to keep them on, as the further you advance, the more you achieve."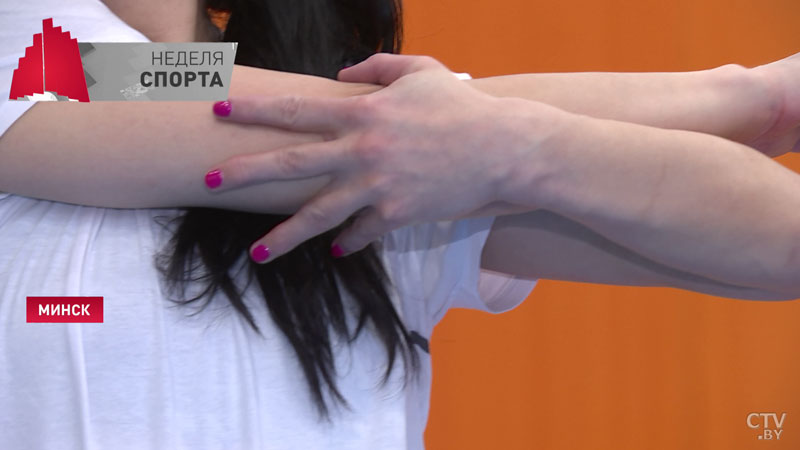 After a training session, there is always a limber-up, stretching, and all sorts of positive jokes about the looks. Even when they come to the gym, sambist girls wear a powdery nose and penciled eyebrows. Some have time for manicure, however, you can't grow long nails in SAMBO, as they will immediately get broken. And female athletes are always in high spirits. Or else, if you frown, wrinkles will certainly appear.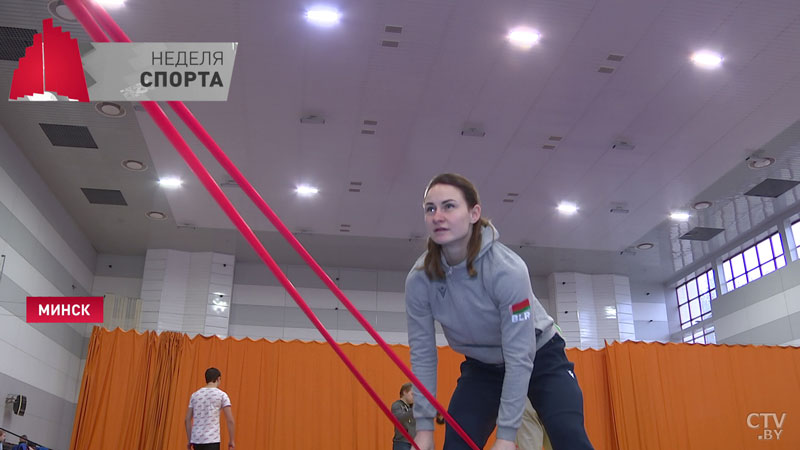 Tatyana Matsko looks as a sixteen-year-old girl, yet she has already won the World Championships three times, and even conquered the European one. She is also a police officer, with "OMON" (SWAT) embroidered on her ammunition kit. However, as of now, the girl sees her future career exclusively in sports.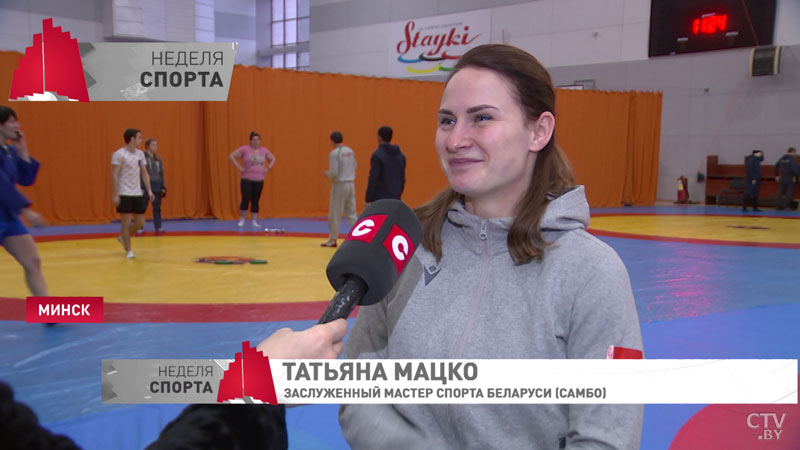 Tatyana Matsko, Honored Master of Sports of Belarus (SAMBO):
"My whole family are athletes, therefore I'm an athlete, too. And so far, I have already reached my apex in this sport. Well, I hope SAMBO will be included in the Olympic program, thereby providing a new motivation to keep on training."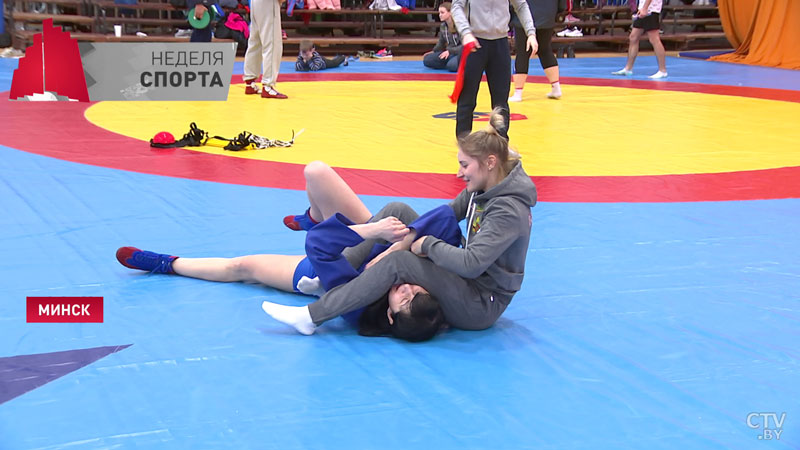 All in all, each girl in our national team is an object of great pride and a maker of historic achievements. Behind those tough reaps, trips, and submission holds you can often discover tender and affectionate mothers. Marina Zharskaya performs in the up to 52 kg weight category. She resembles a china doll with an iron grip. In her 22-year sports career, the resident of Minsk was able to conquer European Championships four times and become the World Champion. And in between, Marina managed to stay on maternity leave twice. In her thirties, Zharskaya still easily does the splits and strives for new accomplishments.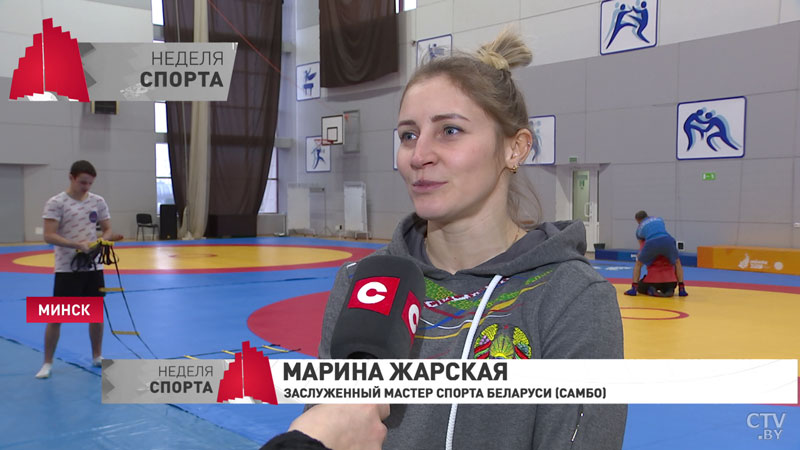 Marina Zharskaya, Honored Master of Sports of Belarus (SAMBO):
"Well, there's always something to train and prepare for. They say, there is always room for improvement. Whatever titles we win, we always long for more. To win another European Championships, another World Championships. The World Championships is the limit of our heights, you know, as long as SAMBO is not an Olympic sport. Therefore, the further the better."
Any Hollywood star can envy Marina's timetable. In a single day, the athlete tries on at least four looks. The chef is one of them.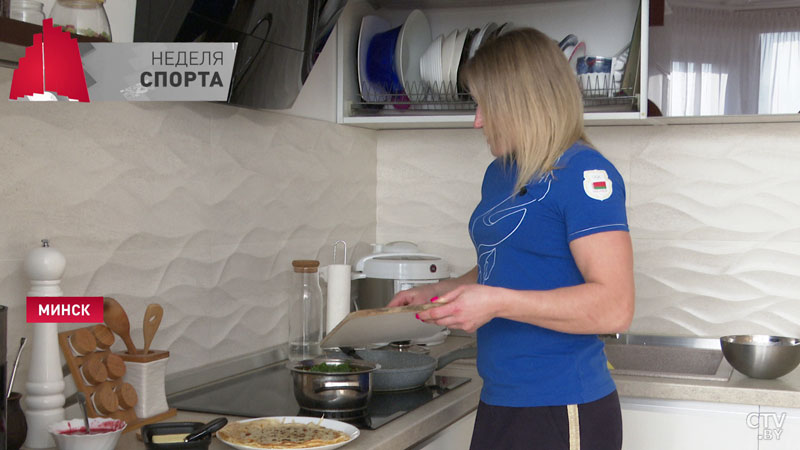 Marina Zharskaya:
"No matter how exhausted, crooked-eyed, or lame with fatigue, the lunch is strictly on time. It can never be canceled, whatever happens. Today, we serve soup. We add some greens. The greens, of course, are gorgeous, especially in summer when they give fantastic aroma. Not that we rule them out in other seasons."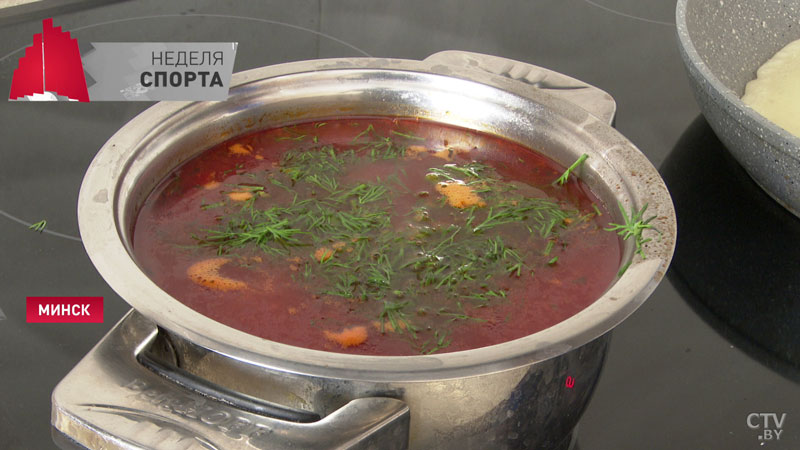 Kids should get only fresh and nutritious products. Between the soup and the pancakes, a homework check, a few instructions and, of course, a good deal of hugging.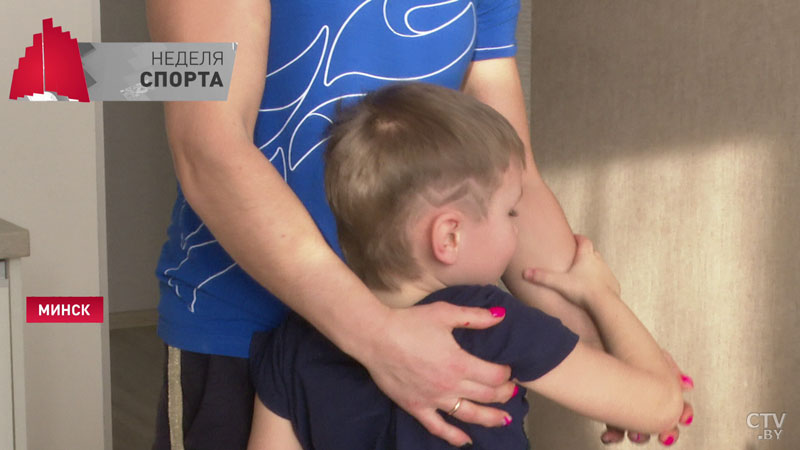 - Did you finish eating?
- Yes.
- Are you full?
- Yes.
Once the dinner is over, the couple rushes to the training with the bullet speed, and there it is the kids' turn to do the splits, and for Marina, to become a coach — yet another part of hers.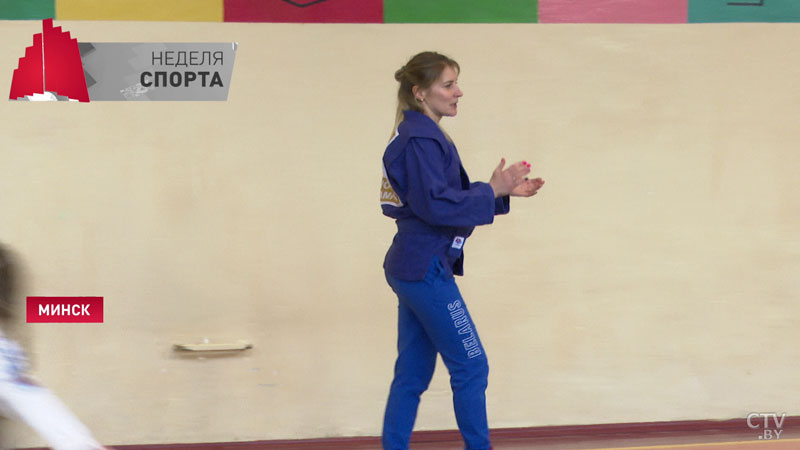 So what is the secret of Belarusian SAMBO, and in particular, of those girls who went in for this sport? The answer is clear: SAMBO is their lifelong love.
VIDEO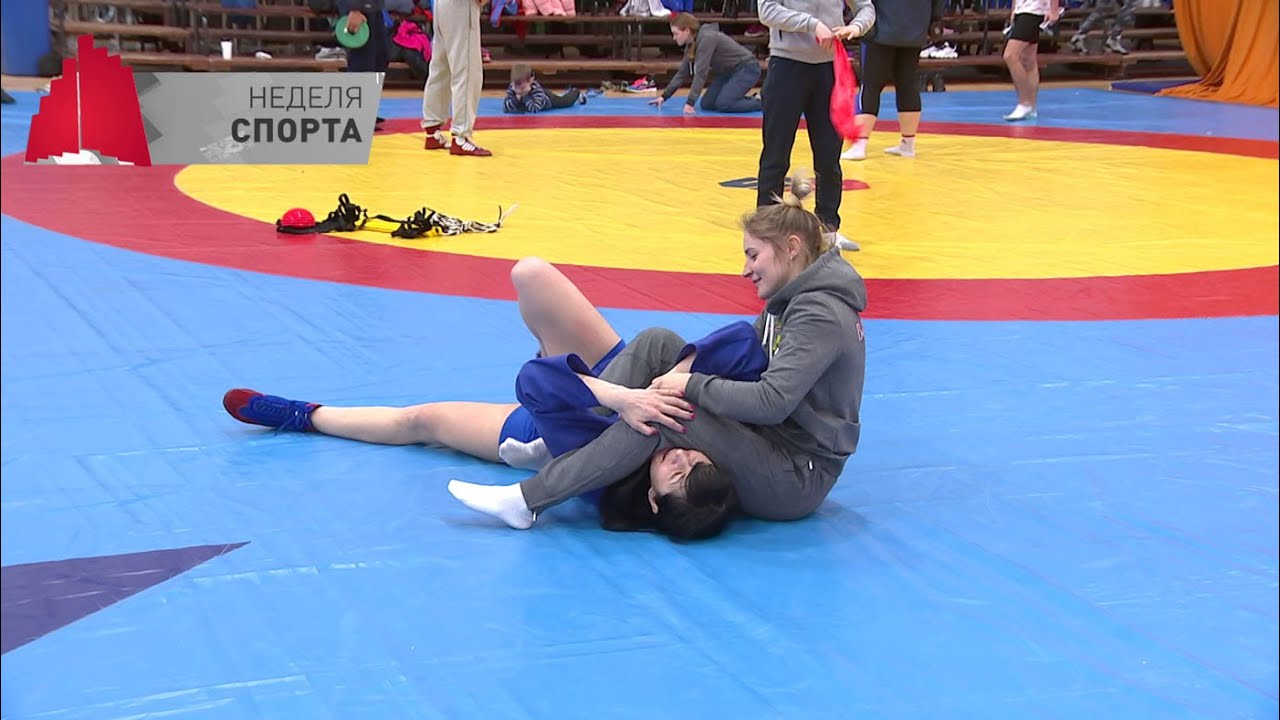 Source: www.ctv.by