New Year's address from the FIAS President Vasily Shestakov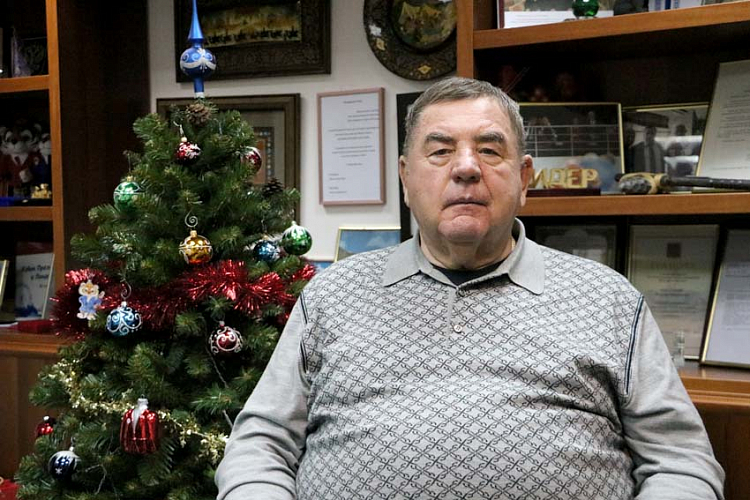 Dear colleagues, dear friends!
The New Year 2023 is already knocking on the door. It will become significant for our sport, because our beloved SAMBO will celebrate its 85th anniversary! But while 2023 has not yet arrived, let's remember the outgoing year, and all the good that was in it.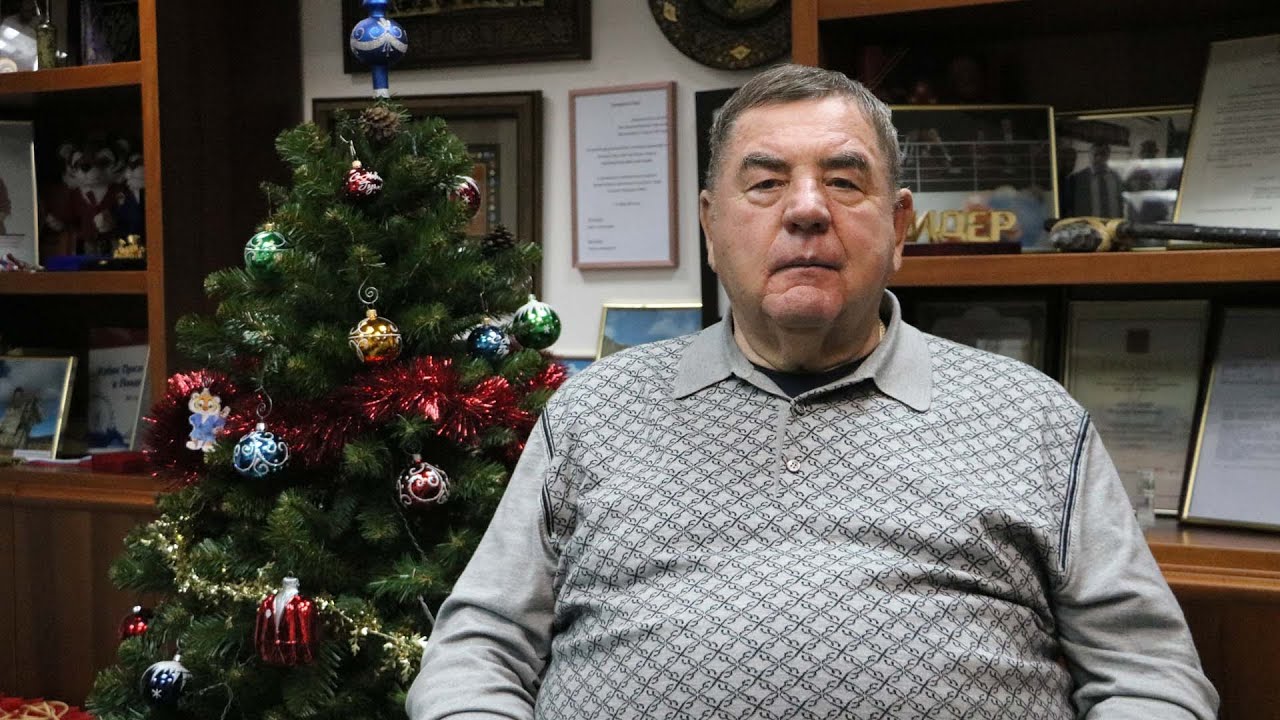 Perhaps the main event was the opening of the International SAMBO Center in Luzhniki. We have been waiting for this moment all the last years, and now sambists from all over the world have their own home, which has all the sports and medical and rehabilitation infrastructure for full-fledged training and participation in competitions.
In 2022, it was possible to hold all the main international tournaments of the FIAS calendar: the World SAMBO Championships were held in Bishkek (Kyrgyzstan), the World Youth Championships were held in Yerevan (Armenia), the Beach SAMBO World Championships were held in Bat Yam (Israel), the Europe - in Novi Sad (Serbia), the Asian Championship - in Jounieh (Lebanon), the African Championship - in Yaounde (Cameroon) and the Pan American Championship - in Alajuela (Costa Rica). This became possible thanks to our common efforts, the efforts of the leaders of the continental and national federations in organizing these competitions.
In the New Year 2023, the doors of multi-sport competitions will open again for our sport. Thus, sambo will be included in the program of the World Martial Arts Games, which will be held in Riyadh (Saudi Arabia), and sambists will also take part in the Asian Martial Arts and Indoor Games, which this time will be held in Bangkok (Thailand).
The whole coming year will pass under the sign of the upcoming 85th anniversary of SAMBO and will be filled with various festive events, competitions, quizzes and performances, which I invite you all to join!
In the New Year, I want to wish you positivity and optimism, vitality and inspiration, love and creativity, stability and reliability, well-being and comfort! I wish your dreams come true as soon as possible and inspire new goals!
Merry Christmas to you! Happy New Year!