Paata Gviniashvili: "I have no words to describe the emotions that I feel"
Personalities
12 November 2016
Sergei Grishin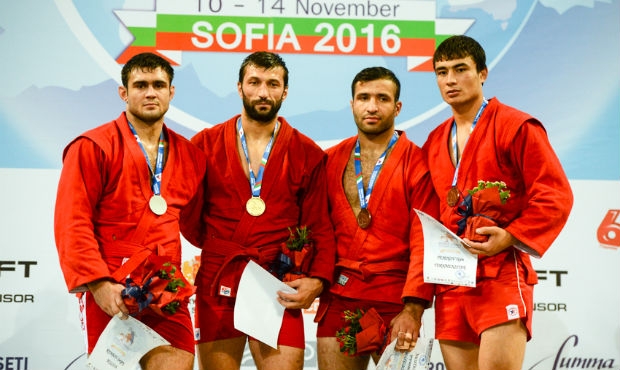 Georgian sambo wrestler Paata Gviniashvili became world champion in SAMBO in the weight category of up to 90 kg. In an interview with the FIAS site he told us how a failure at the European Championships had motivated him to train even more actively to win gold in the World Cup.
"I have no words that could describe the emotions that I am now experiencing", said the champion after the end of the match. "I've done a lot of training to become a world champion. In the finals I had an incredibly strong opponent, I respect him very much. Before the struggle my coaches and me sorted out his tactics, I prepared well and managed to win".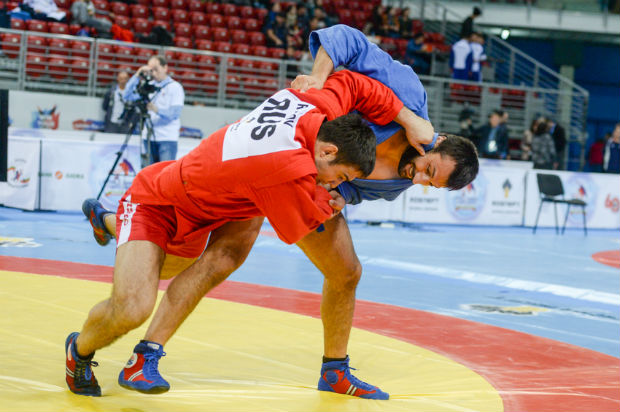 Paata Gviniashvili participated in the European SAMBO Championships final in 2016, which was held in Kazan. Then he failed to win.
"After that I decided that I would be training more to get out victorious, and this is the result. I was able to redeem at the World Championships in Sofia, put maximum effort into the preparation and did my best at the tournament", stated the Georgian sambo wrestler.
"Now I will be able to relax a bit, celebrate the New Year, and after that start to work actively to prepare for the new tournaments", said Paata Gviniashvili.