The FIAS President has offered actors in James Bond movies Sambo training
President
30 November 2015
Sergei Grishin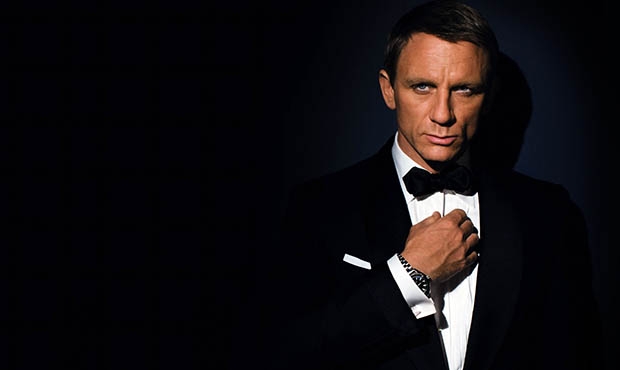 President of the International Sambo Federation Vasily Shestakov has offered the actors involved in filming the next, 25th James Bond movie free Sambo training. TASS reports that Shestakov said this would help Bond movie producers make the fight scenes more realistic.
Letters with the proposals were sent to actor Daniel Craig, who has played James Bond in the last four films about the super spy, Sam Mendes, the director of the last two films, Skyfall and Spectre, and filmmakers at Columbia Pictures and Metro Goldwyn Mayer.
"Films about 007 have deservedly occupied a niche in world cinema for a long time, and every premiere always excites interest around the world," Shestakov said. "No matter who plays Bond, everyone sees him as a model of courage and a benchmark in the world of martial arts. Young people also take him as an example. Sambo can help filmmakers make the saga more entertaining and professional, and the fights in it more spectacular and believable."
Shestakov himself has been involved in filming movies as a stuntman. "I like these movies, and not just ones about Bond. But since I once had the opportunity to work as a stuntman (in the movies Blockade and Izhora Battalion), I watch martial arts scenes very closely and wonder how the actors and directors make them," he said.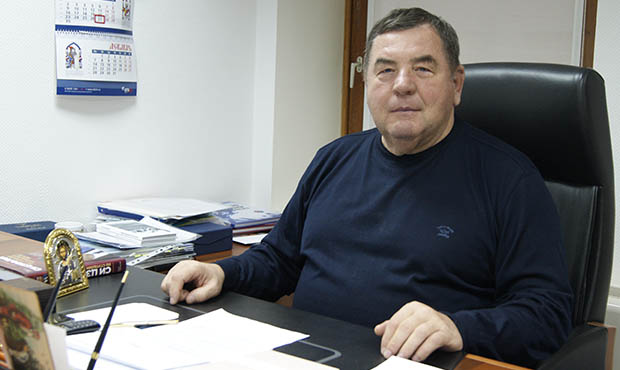 Shestakov stressed that Sambo is suitable like no other form of martial art for filming fight scenes in these movies. "Sambo has a rich set of holds that will satisfy all the needs of filmmakers, because Sambo is really entertaining and spectacular," Shestakov said.
As the FIAS President noted, the Federation and its sponsors will assume the costs of training. FIAS members include 86 national Sambo federations, and more than 20 organizations are candidates for membership. "This means we can provide a training ground, trainers and sparring partners almost anywhere in the world," Shestakov said.