Join FIAS and WADA in building the world's most extensive team playing for clean sport: #OnePlayTrueTeam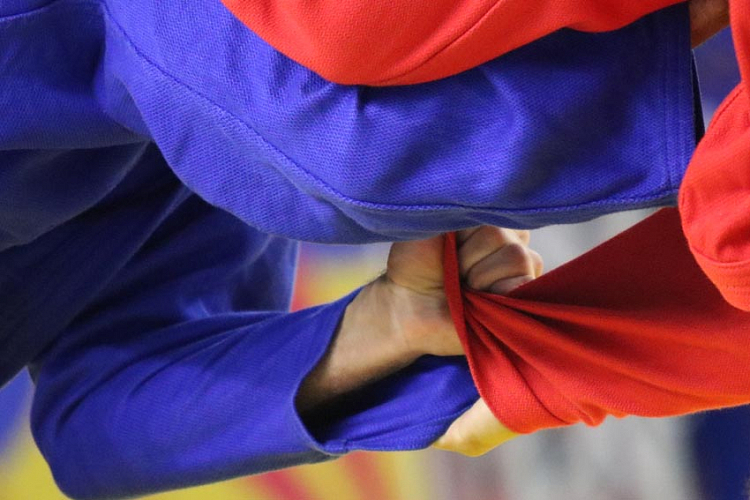 Play True Day 2023 is celebrated on 14 April and FIAS with WADA invite the global SAMBO community to take part in the digital campaign. For this year's Play True Day campaign, we invite athletes, coaches, organizations and other anti-doping stakeholders from around the world to pledge your support and join FIAS and WADA in building the world's biggest team playing for clean sport: #OnePlayTrueTeam.
Since 2014, WADA has invited athletes, National and Regional Anti-Doping Organizations, Sports Federations, Governments, Major Event Organizers, and all other Anti-Doping stakeholders worldwide to join the Agency's digital campaign to celebrate Play True Day. This day is traditionally dedicated to raising awareness about the importance of Clean Sport among athletes, the public, and others.
The inspiration for Play True Day stems from a WADA-hosted Education Conference in 2013, which was attended by 17 South American countries. While the event started as a small South American initiative, in 2021, the digital campaign reached over 87 million people around the globe.
Since the beginning, the FIAS and the Anti-Doping community worldwide have been celebrating Play True Day. Sambist from all over the world share their stories and beliefs in clean sports, and in 2016 the FIAS launched the worldwide campaign #FairSambo which should allow us to educate, promote clean sport, and celebrate the many reasons to play true.
Together with our athletes and the national member federations, we can influence this momentum to create a world where the clean athletes prevails, where athletes choose to stay clean out of self-respect, fairness to their fellow competitors, and for the pure joy that sport brings.
This year we are looking back and want to thank all who were and are involved in supporting the development of the clean sport movement earlier and now. As well as we are looking forward, and by raising awareness, we are building a healthy and safe environment for the sport community toward great goals and achievements through SAMBO.
How to take part? Check out this page for all the details: PLAY TRUE DAY 2023