Results of the 3rd day of the European SAMBO Championships 2022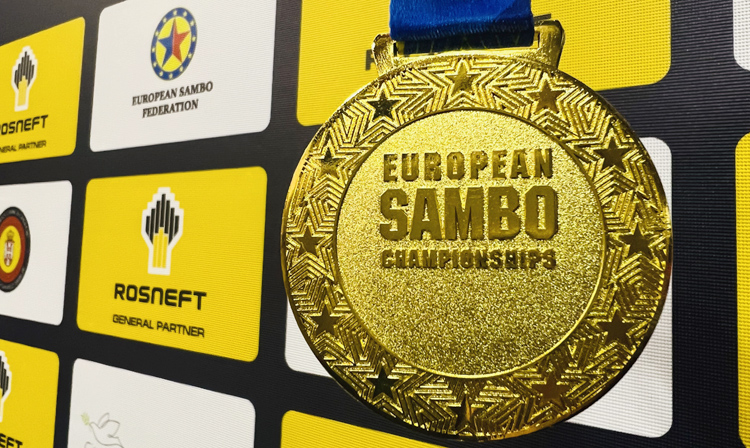 The European SAMBO Championships and the European Youth and Junior SAMBO Championships are being held on September 15-18 in Novi Sad (Serbia). Sambists from 24 countries of the continent take part in the tournament. According to the results of the 3rd day of the competition, the winners in 11 weight categories among men, women and in Combat SAMBO were determind.
The general partner of the tournament is Rosneft oil company.
Results of the 3rd day of the European SAMBO Championships 2022
[VIDEO] European Sambo Championships 2022 Highlights Day 3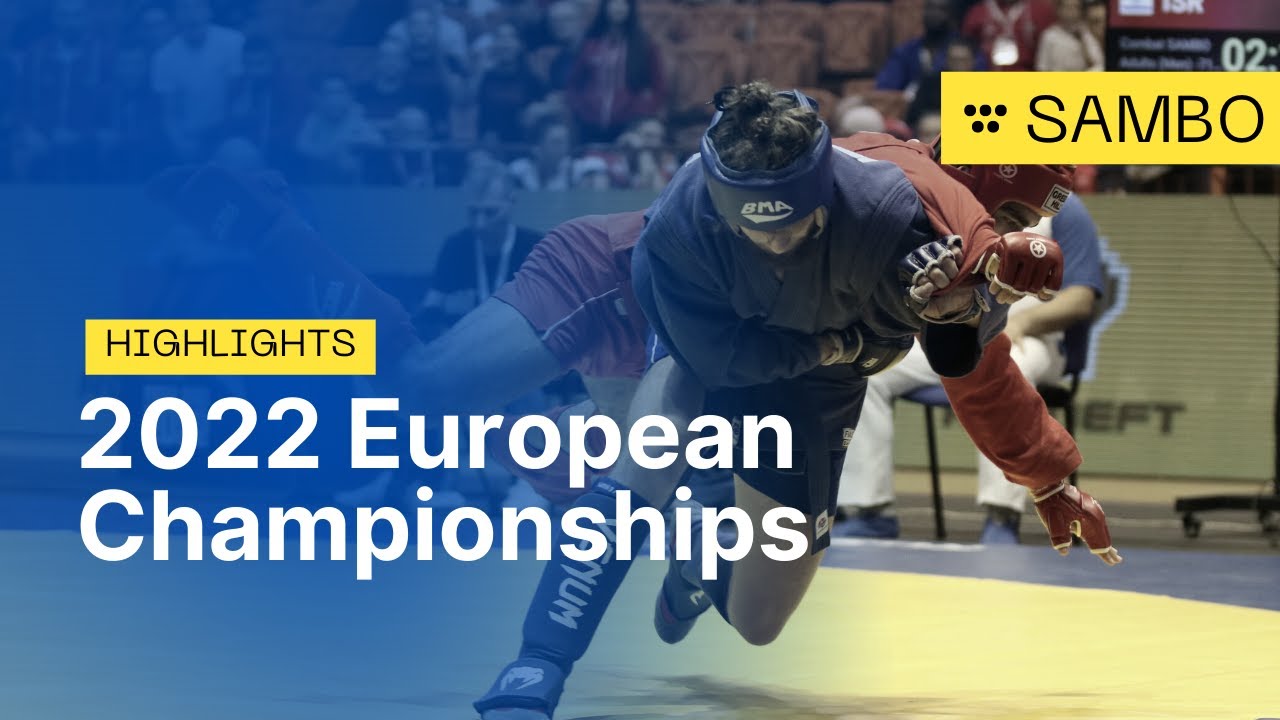 Men
64 kg
1. FEDOROV Aleksandr (FIAS 1)
2. HLADKIKH Pavel (FIAS 2)
3. MANUKYAN Maksim (ARM)
3. SEYIDALIYEV Mirfattah (AZE)
79 kg
1. KALININ Denis (FIAS 1)
2. KOKSHA Aliaksandr (FIAS 2)
3. MARKARIAN George (GRE)
3. HARKOV Ivan (BUL)
98 kg
1. KHANDZHIAN Arsen (ARM)
2. MIKHAYLIN Vyacheslav (FIAS 1)
3. LESIAK Siarhei (FIAS 2)
3. GHVINIASHVILI Paata (GEO)
Women
50 kg
1. CORCHER Sephora (FIAS 3)
2. CASAS Cristina (ESP)
3. MOLCHANOVA Mariia (FIAS 1)
3. VLADU Anamaria (ROU)
59 kg
1. BUWALDA Sacha (NED)
2. MITINA Olga (FIAS 1)
3. ARJONA HAMMERSLEY Jazmin Leah (ESP)
3. IVANOVA Iva (BUL)
72 kg
1. LISHCHENKO Tamara (FIAS 1)
2. ZHYLINSKAYA Anzhela (FIAS 2)
3. OVERKAMP Naomi (NED)
3. MALEIKA Volha (ROU)
+80 kg
1. KALIUZHNAYA Katsiaryna (ROU)
2. KANDRATSYEVA Maryia (FIAS 2)
3. OLGA Artoshina (FIAS 1)
3. LAGE Lauryne (FIAS 3)
Combat SAMBO
58 kg
1. ERGALOV Valera (FIAS 1)
2. SUKIASYAN Hamlet (ARM)
71 kg
1. ZUPARIC Stefan (SRB)
2. ABBASOV Tariel (ISR)
3. NEZIROV Emil (BUL)
3. MURADOV Rashad (FIAS 1)
88 kg
1. SAIDOV Said (FIAS 1)
2. ALEKSIYEVICH Yauheni (FIAS 2)
3. BOUZINA Yassine (FIAS 3)
3. GEORGIEV Kamen (BUL)
+98 kg
1. DZHANAEV Soslan (FIAS 1)
2. DELIENNE Marvin (FIAS 3)
3. MARINKOV Martin (BUL)