Sambists initiated the construction of an Olympic sports complex in Mongolia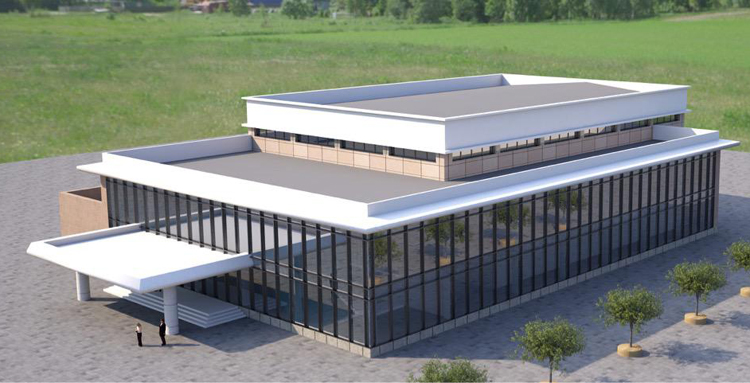 Mongolia plans to host the International youth Green games in Ulaanbaatar in September 2021. The main goal of the games is to introduce the United Nations "Sustainable Development Goals" to the younger generation through sport.
The Games are expected to be held at 18 sports grounds in Ulaanbaatar and its suburbs. For the Games, Mongolia plans to reconstruct some sports buildings and complexes, as well as build new ones. One of the new facilities will be the Olympic sports complex of Mongolia.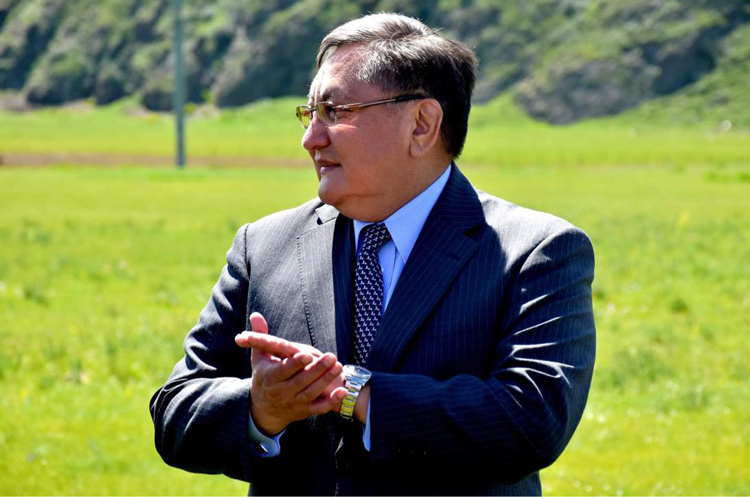 As noted in the national SAMBO federation, the initiators of the construction of the Olympic sports complex were the President of the Mongolian SAMBO Federation Dorjpalam Gerel and the Secretary General of the organization Batbayar Ariun-Erdene.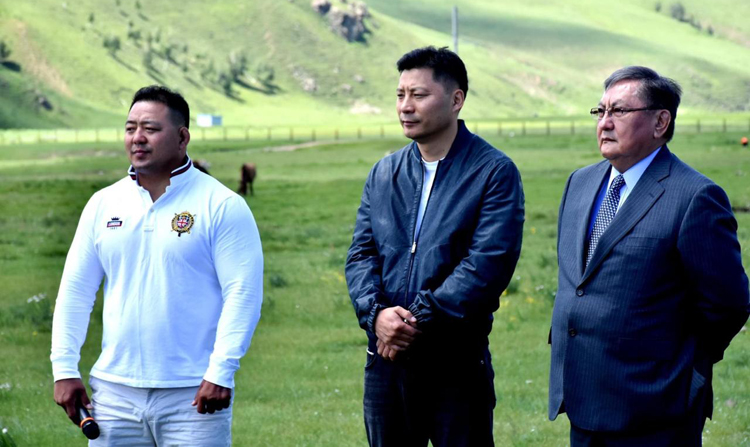 The Vice-President of the Mongolian SAMBO Federation, Angar Khaliun, International relations Manager Munkhbayar Perenley, and Honored Coach of Mongolia, Bayarsayhan Zhamsrandorj, are also doing a lot of work in this direction.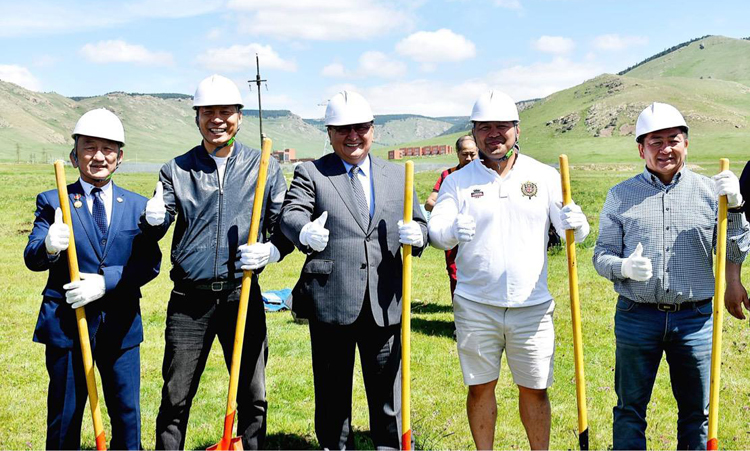 The groundbreaking ceremony of the complex took place on July 17 in the suburb of Ulaanbaatar – on the territory of Bogd Khan Uul. Representatives of the Mongolian SAMBO Federation took an active part in the ceremony and gave start for work on this facility.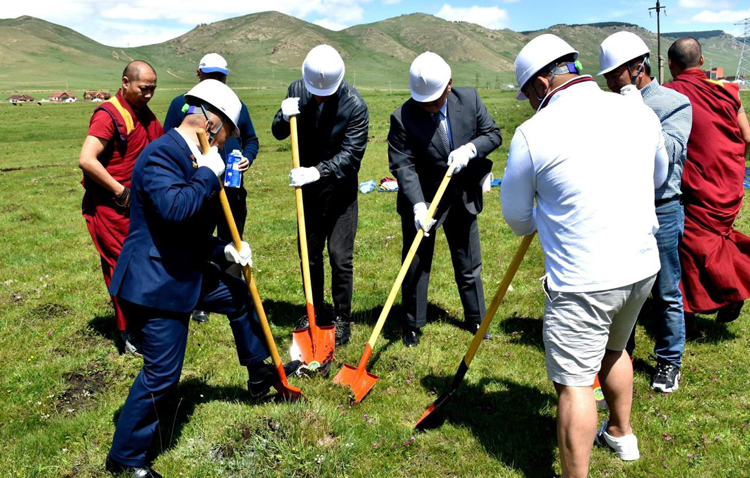 Sports complex will be possible to hold both training sessions and international competitions.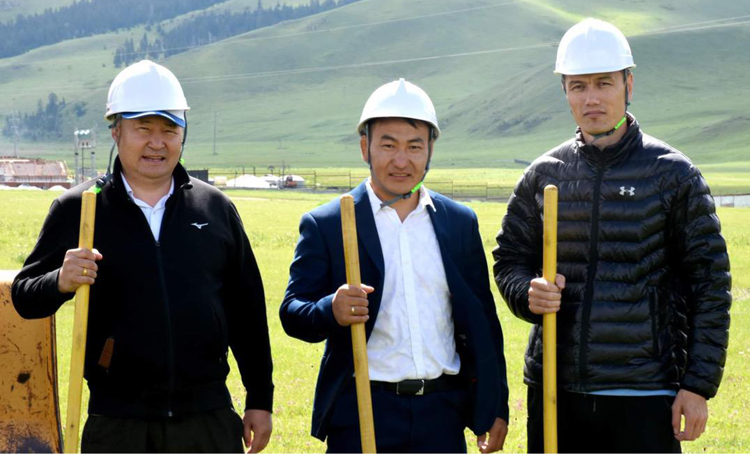 The complex will include modern fields and playgrounds for football, basketball, fitness and others.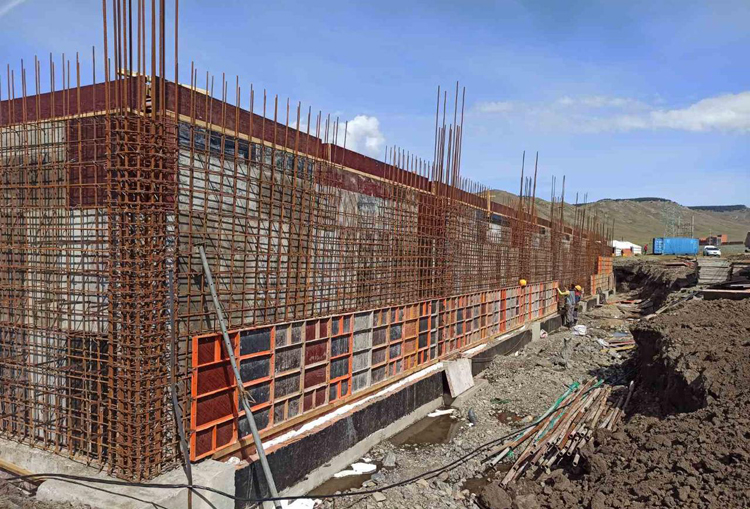 "The Olympic complex is the dream of our entire generation," the Mongolian SAMBO Federation said in a statement.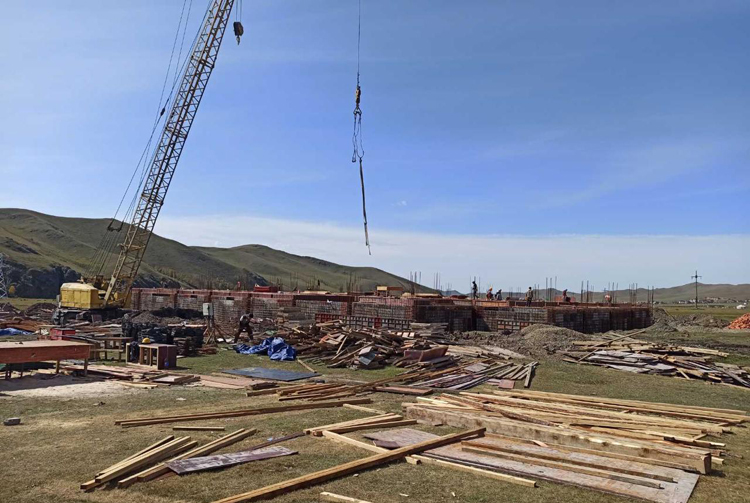 The approximate completion date of the complex is December 2020.