SAMBO Style. Sarah Loko
Personalities
28 January 2016
Sergei Grishin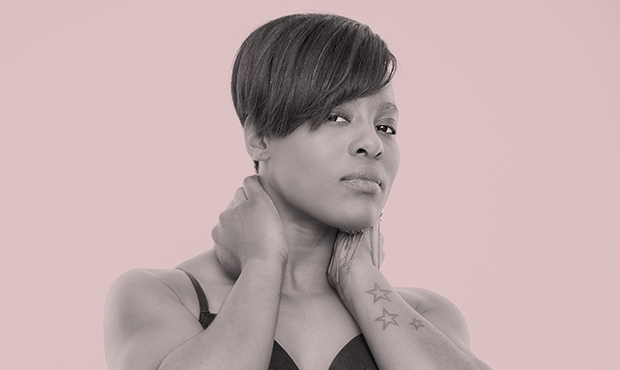 French athlete Sarah Loko became widely known in the SAMBO world in June last year, when she won the bronze medal in the SAMBO tournament at the 1st European Games in Baku. She has already been the "Female athlete of the day" on the FIAS website, and now she has a reason to appear in our SAMBO Style section. On the eve of New Year holidays, Sarah Loko announced the launch of a calendar with photos from her intriguing photo shoot. In an interview on the FIAS website, the athlete not only talked about the launch of the calendar, but also provided our readers with an exclusive opportunity to enjoy some pictures from it.
– Please share with us your idea about the calendar. How was it created and, please, tell us was the realization of this idea difficult for you?
– Sponsoring in Belgium is a bit different for athletes from what we have in France. So I had the idea to create my own photo calendar. In that way all people who buy one become like a little sponsor for me and support me on my way to the performance.
– As for the photo-session for the calendar. Was it your first experience in the world of gloss? Do you feel comfortable, cozy in front of the camera?
– In France I was in a special models agency for sportsmen and sportswomen, so I have always felt comfortable in front of a camera. I did also lots of photo projects when I was at the National Institute of Sport in Paris. When I am not training, I like to be sexy and glamour: to put make up and wear sexy dresses. So taking pictures is a good way for me to feel free and girlie – to show what is my personality out of the mat.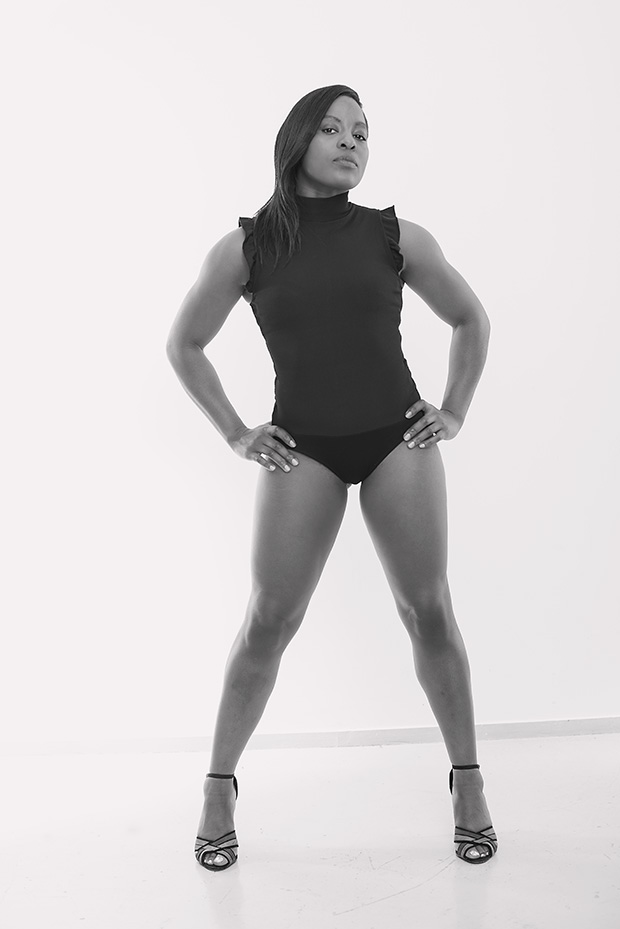 – And in terms of sport, do you worry or, maybe, feel fear before your exit to the mat?
– I need to feel a bit stressed before going to the mat, because it's a way for me to know I am concentrate on my fight. But when I am on the mat, than I do what I know, and show must go on.
– Why did you have to look for money for your trip to Rio?
– Actually, as I am knew in the Belgium team, I have no sponsors and also no contracts with a company. And doing my calendar was a good way for me to earn money for all the things that I have to pay for a good preparation, like equipment, physios sessions...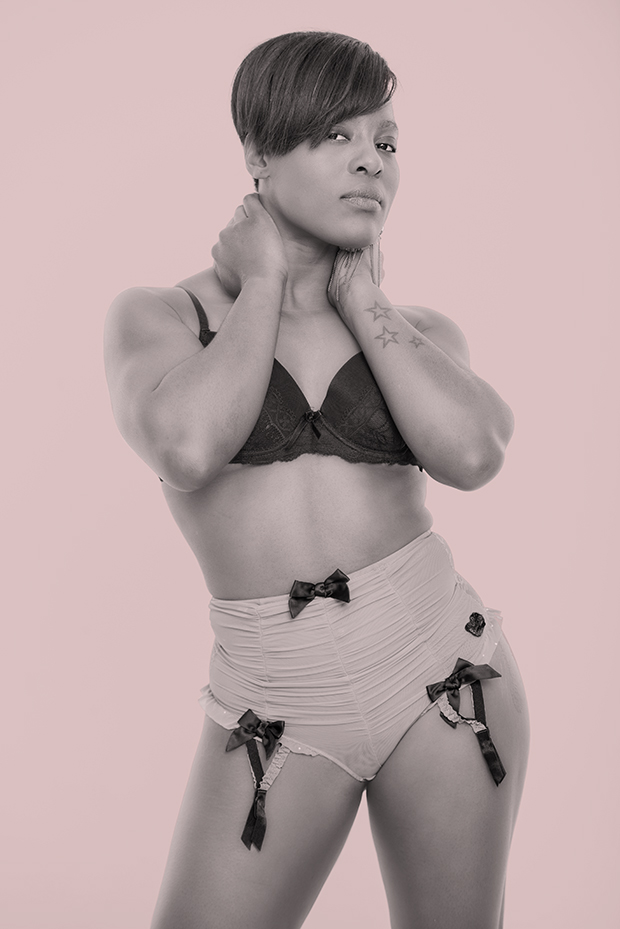 – You were born in France. But now you are going to compete for Belgium. Please tell us about this story. What has happened?
– Before I start SAMBO, I was competing in judo French Olympic team for 2008 and 2012. But in 2012 I broke my foot, and I was left on a side. After one year of injury there was no more chance for me to go back in the team. There are lots of good judokas in France. I had to start from the beginning, and I was forgotten. I started SAMBO, but I had already a proposition from Belgium to be a fighter of their team in order to try to get a qualification for the Games. After a long period of procedure they finally gave me the Belgian nationality. Now I am starting my first qualification tournament in Sofia 30 January.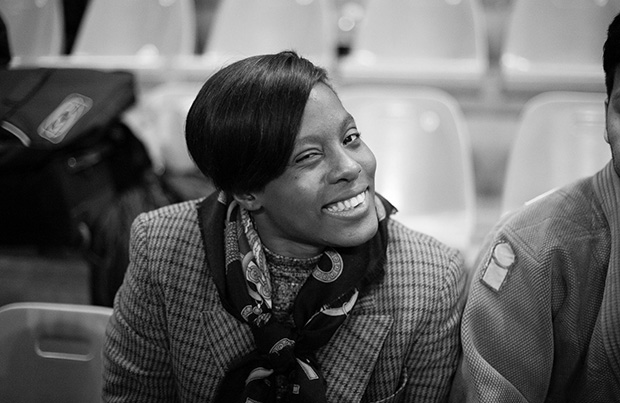 – You have a great chance to compare the world of judo and the world of SAMBO. Where do you feel more comfortable?
– At the beginning it was really difficult to fight in SAMBO, as legs attacks are allowed. But after practicing and understanding the rules, watching videos, I managed to get a medal in Baku at I European games, so I was really happy. I would say, I feel more comfortable in judo because I do this sport since I am 6 years old, but I don't forget SAMBO. Maybe I will go back to fight in the future. This year I'm focused on my Olympic qualification to do my best to go to Rio.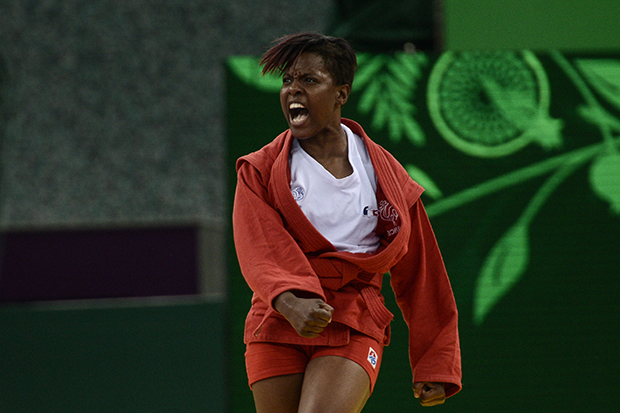 – Ok, for example, imagine please, SAMBO as well judo are Olympic sports. Which of these sports would you prefer?
– I should say if SAMBO was Olympic sport, maybe actually I would be on my way for it, but it is not. Hum, maybe I should prefer SAMBO because it´s really spectacular and also the clothes are really sexy.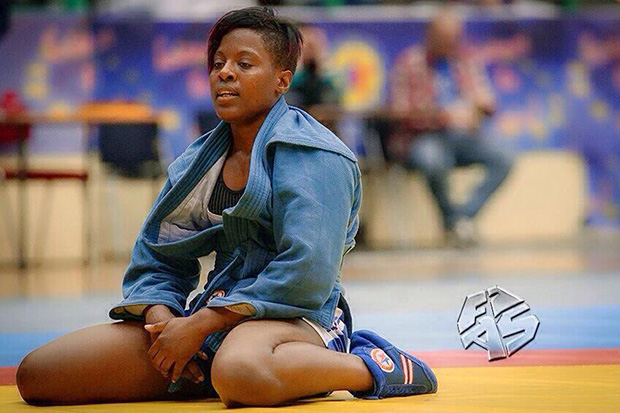 – You are a professional athlete. Your world consists of competitions, trainings, preparation work. Ok, but what else do you do in your live?
– I am also journalist as I received a diploma in university and I am also personal trainer in fitness. As far as my hobby is concerned, sometimes I was doing some concert in bars and parties with acoustic. I like to sing! In my family everybody sings, and my dad is a choir leader in church.
– Which social networks do you use? How much time do you spend on using them?
– I am a Facebook, Twitter, and Instagram addict. I spend the whole day on it. It´s like a drug for me.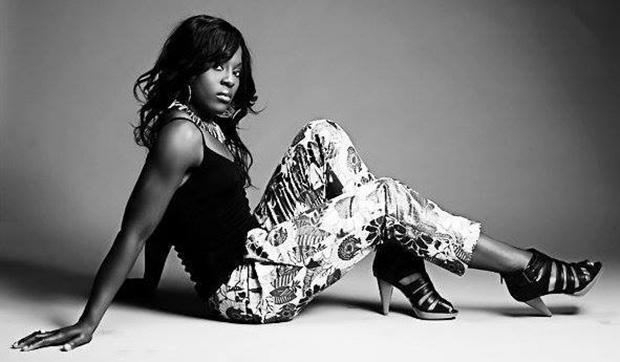 – For example, a guy wants to meet with you via network. What will you do? And  what should he do to gain success in this?
– Lots of guys want to know me because of my medals in both sports. Sometimes they want to be friends, sometimes more, but I don´t really trust people on the social network. It´s not the real life for me it´s just fun and sharing my passion or pictures.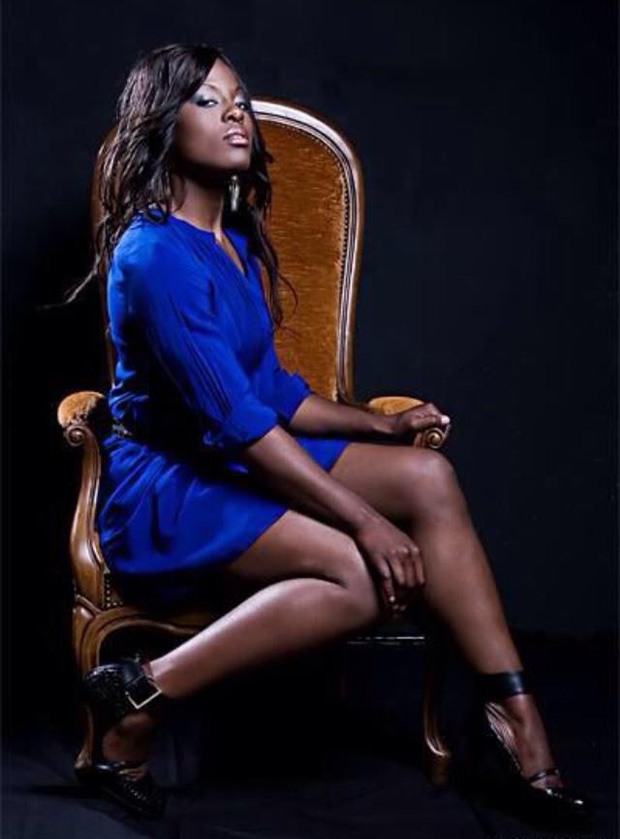 – What is your ideal man, a man of your dreams?
– My ideal man is tall and strong, with a good conversation and a guy who is interested of all what is happening in the world. He is also a generous guy.
– Have you already found him?
– Yes, I have already found this guy because actually I am engaged and I will marry soon.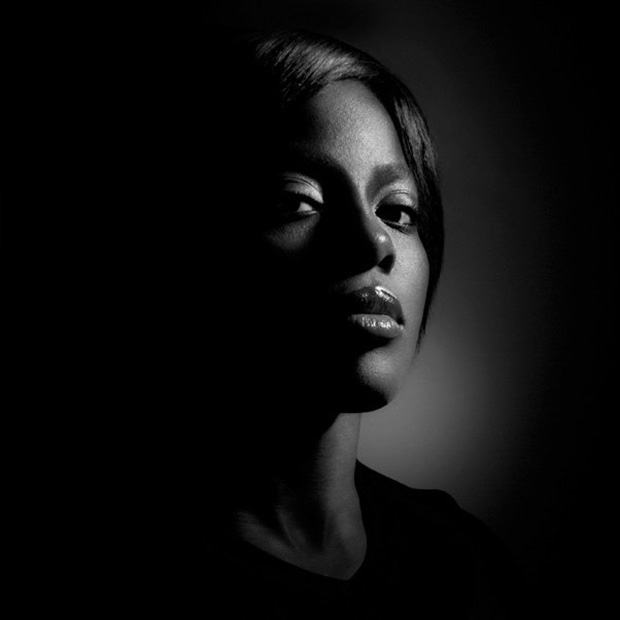 – Do you have any tattoos? What do they mean?
– Yes, I have actually for tattoos. One of them is on the left arm with a little locomotive in the smoke. It´s written there in Hebrew: "You have to leave the day as if it was the last one".
The second one is three starts on my left arm. It represents me and my two sisters, because we have a very strong relation and call each other every day all around the world.
The third one is a cross in my back, because I am Christian, and there are the first letters of my parents' names and my date of birth on it. The last one is on my leg. There is a sentence from the Bible: "With men this is impossible but with god all the things are possible".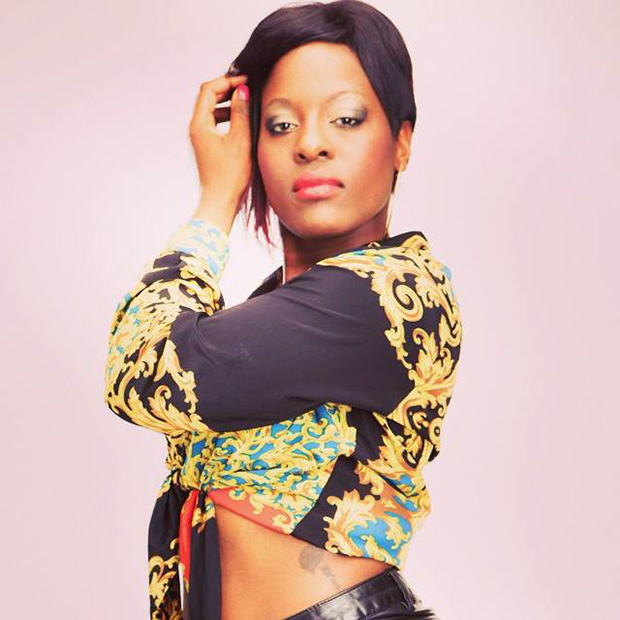 – What things or actions in your life do you feel ashamed of?
– I am a really good singer as people say, but I am sometimes shy to sing in front of people. And also talking alone in front of assistance is not too easy for me.
– Are you ready to appear totally naked in front of a TV camera, if sport or art require it from you?
– I should say, why not? It depends on the cause and how the photograph does the things to make my body sexy in an artistic way.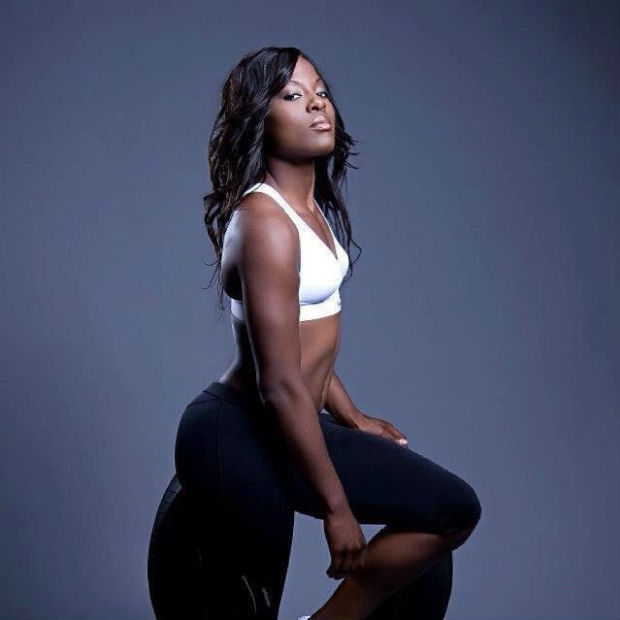 P.S. You can buy a calendar featuring a variety of photographs of Sarah Loko and support the athlete by clicking the link HERE.
Photo in calendar by Stevan Lebras