SAMBO TIGER and CATWALK for Collective Wellbeing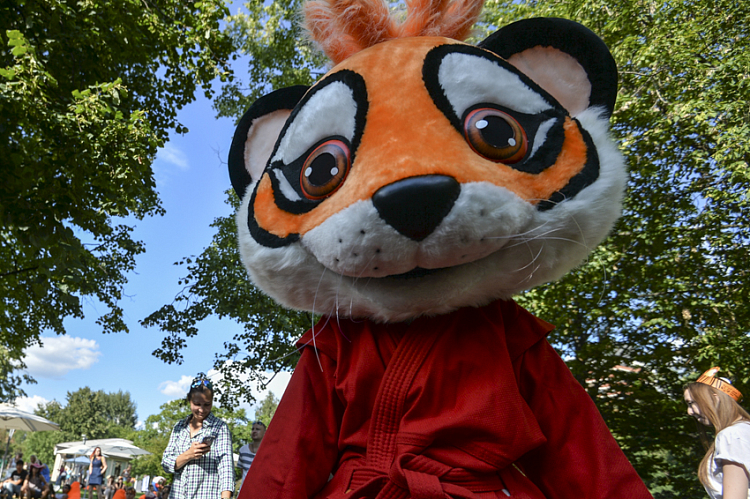 It has been a year since the International SAMBO Federation joined the first CATWALK campaign of the Catmosphere Foundation to support increasing awareness of the conservation of big cats. Initiatives are designed to present active, inclusive, and ongoing opportunities for individuals and organizations everywhere to lean into the conversations, learn about them, and demonstrate personal commitment by getting involved.
This time our SAMBO Tiger, as one of the representatives Big Cats team, is here to pay attention to the question of conservation challenges to encourage us all to take action to address our collective well-being.
A healthy environment is crucial to human health:
24%of all global human deaths are attributable to environmental factors.

¼ of the world's population is at health risk from not doing sufficient exercise in our increasingly sedentary society.
But the Big Cats are even more dependent on the environment: Tigers, Lions, Leopards, and Cheetahs have disappeared from between 65% and 96% of their historical ranges.
While the main threats vary by species, Big Cats are all in decline due to decreasing habitat and prey availability, increased poaching, and other incidents related to conflict with humans and our infrastructure.
There were identified at least four main threats to the cats as being: loss of habitat; direct human-cat conflict; that Big Cats themselves are being hunted for illegal trade; and their prey is also over-hunted, so their food supply is depleted.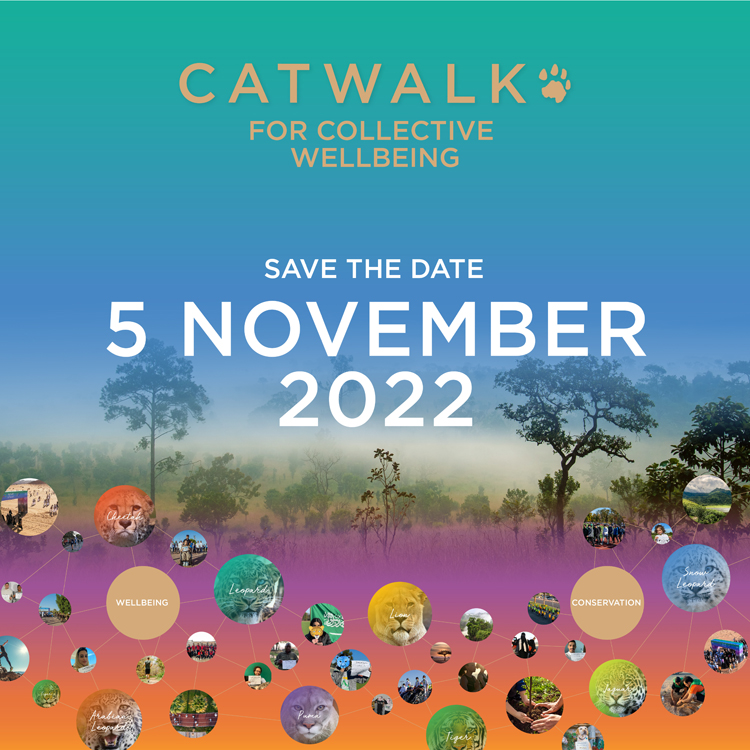 CATWALK is an annual, global, up-to-7km outdoor walk supported by the most famous global sports organizations, such as TAFISA, Peace and Sport, and the IOC.
The FIAS would like to encourage all SAMBO community to support the team of our Tiger, register on the website, and participate on 5th November in the initiative under the SAMBO Tiger team.