SAMBO TIGER calls for CATWALK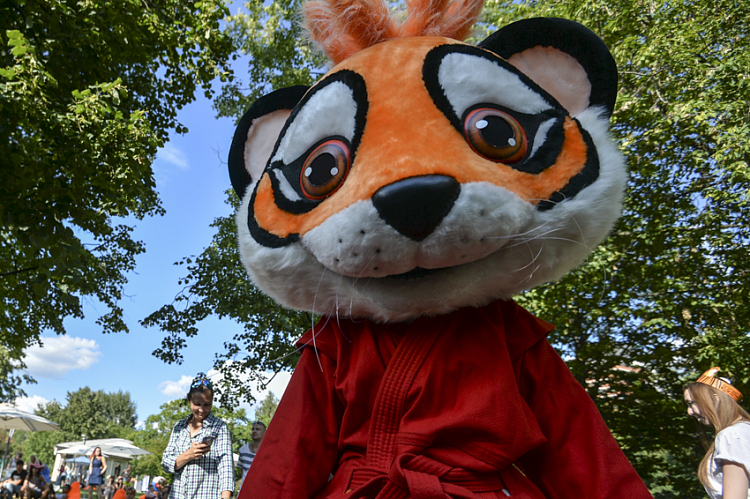 The International SAMBO Federation calls on everyone to support the Amur Tiger (our symbol) in the big cats' competitions! Since 2015, when the FIAS Executive Committee decided that the Tiger would be the official FIAS mascot, it was not only a symbol of good luck for the entire SAMBO community but also FIAS an incentive to promote social programs to protect animals and the environment.
Now Tiger is calling everyone to pay attention to the new CATWALK campaign!
CATWALK (link) is a 7 km (or 700 meters) global mass walk designed to raise awareness of the conservation of big cats. A fun, flexible, and inclusive event that encourages physical activity and raises awareness, thus creating a modern, passionate community. Available to everyone, regardless of age, gender, fitness, and can be achieved in any way that suits you.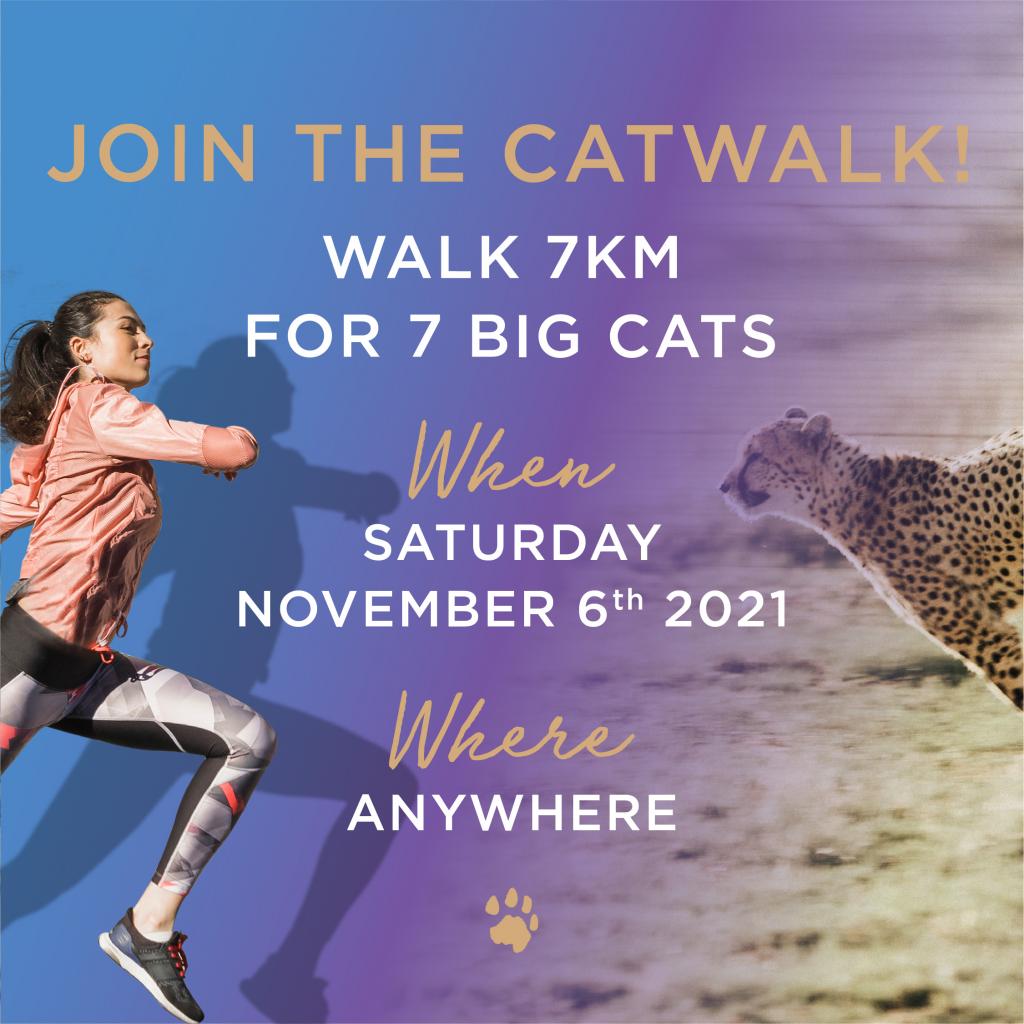 How does Catwalk work?
There are two ways to participate:
Catwalk
Walk up to 7 kilometres and devote a walk to your beloved Big Cat. This will be your Cat Crew.
Catwalk Club
Walk 700 meters and add activity. This shorter distance is for children and families.
When
Anytime on Saturday 6 November 2021
Where
Virtual race wherever you are. Fun, flexible and inclusive, it is open to anyone of all skill levels and can be achieved in the way that suits you best.
What is Cat Crew?
The Catwalk team keeps track of how many members join each brigade and their total distance. The day after the podium, we will announce the winner of the 2021 cat!
The Tiger is the official symbol of SAMBO, and FIAS invites everyone to register on the website http://catmosphere.org/, to choose the team of this big striped cat until November 5 inclusive. Then, on November 6, all registered are invited to walk with confirmation in social networks. You can use the prepared props (link) of the organizers: masks, animations, or posters for printing.
ATTENTION!
We urge you to take care of your health and the health of those around you first and foremost. Please follow local guidelines if you are in an area of increased risk of contracting coronavirus. Instead of walking, you can support your team with a home workout and posting it with hashtags:
#catwalk2021 #catmosphere #sambotiger #fias