Seyed Mohammadreza SAEEDI MADANI: "Testing for knowledge of anti–doping rules is not only a test of knowledge, but also the promotion of fair sport"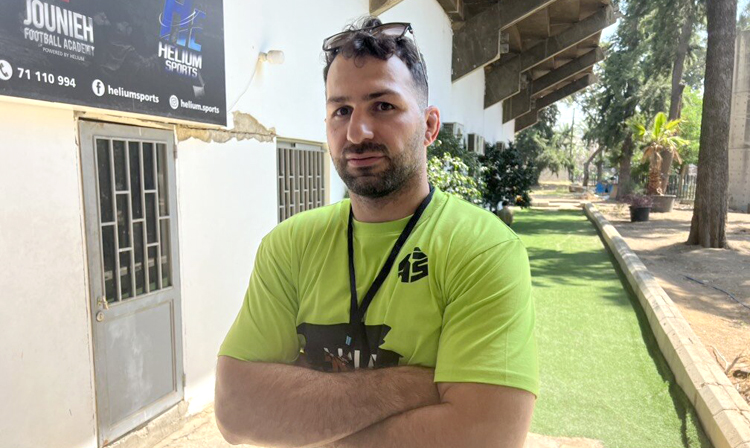 Iranian sambist Seyed Mohammadreza Saeedi Madani won bronze medal in the weight category up to 88 kg in sports SAMBO at the Asian Championships held in Lebanon on June 2-4. During the tournament, he also took part in information and educational testing on anti-doping, organized by FIAS jointly with the Lebanese Anti-Doping Committee. After the successful completion of the "exam", he shared his impressions with the FIAS website.
You have successfully passed the test. How much do you think anti-doping knowledge is necessary for athletes?
– Not only I passed the test, but the entire Iranian national team – from athletes to coaches. Of course, this is a very useful and necessary practice, because in fact testing is not only a test of knowledge, but also the promotion of honest sports, sports without doping. I am grateful to the Asian Sambo Union and the International Sambo Federation for the opportunity to test my knowledge, because not all sports provide such an option during competitions.
What were the most difficult questions in testing, and does testing really allow you to gain new knowledge?
– The questions were chosen very well, they are very diverse. But since athletes and coaches in our federation are well aware of all the changes, we were ready for it. Our federation constantly receives updated information from the Anti-Doping Agency of Iran and from FIAS – both regarding the use of prohibited drugs and other changes taking place in the anti-doping rules. Therefore, it is my duty as an athlete to know about all the innovations and nuances, because it can directly affect the performance.
And yet, did any of the questions seem the most difficult to you?
– In fact, all the questions are complicated, there are no simple and obvious answers. Before choosing one or another option, you need to think carefully. At first glance, it may even seem that there are no correct answers in the list, but then you still find them.
It seemed to me a difficult question concerning therapeutic exceptions, that is, the possibility of using certain prohibited drugs as an exception if an athlete has chronic diseases.