Traffic police in Baku take Sambo lessons
Кaleidoscope
12 August 2015
Sergei Grishin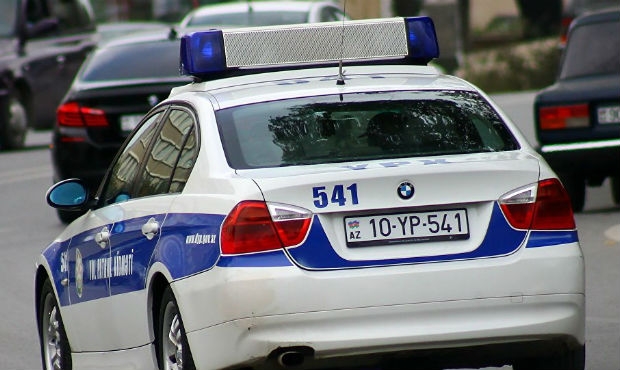 Sambo made itself loudly known at the Baku 2015 European Games. Interest in the martial art has increased in many countries of the world, including of course, in the host city of the games, Baku. This was not only expressed in the take up at local Sambo groups increasing significantly, but by law enforcement officers deciding to up their skills. The traffic police in Baku now regularly take Sambo lessons.
As the press service of the European Sambo Federation reported, this was announced by the head of the public relations department of the main directorate of the State Traffic Police, Vagif Asadov. According to him, police officers often face resistance from drivers, and having Sambo skills will help rebuff the perpetrators and ensure the safety of those around.
"All employees are being specially trained. There have been cases where drivers have attacked police officers with a knife. In such situations, the police officer must disarm the perpetrator and ensure the safety of other citizens. Sambo lessons will help police incapacitate the offender," said Vagif Asadov.