Sports Association of Serbia awarded Ivana Jandric with the most prestigious award
Personalities
7 June 2016
Sergei Grishin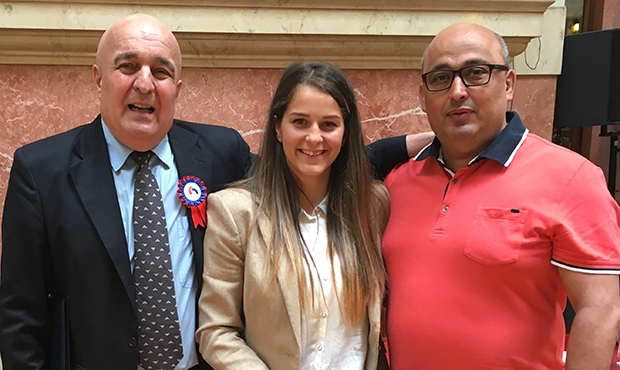 Last year's gold medal on European games of Ivana Jandric was a milestone in the promotion of Sambo in Serbia. All this was seen and escorted by Serbian Association of Sports, and there for they've decided to reward Ivana with so-called the May award. This award in Serbia is considered to be the highest sports - social recognition, and it is not something that is given for achievement of the year or season, but a recognition for a longer period of time in any category.
This ceremony in which there are given honors and diplomas is traditionally held every year in the National Assembly of the Republic of Serbia, and almost always is accompanied highest state officials, friends of sports, all the media and of course the best athletes. Ivana was awarded in the category of non-Olympic sports, and she has left behind her the world champions in kickboxing, karate and many other.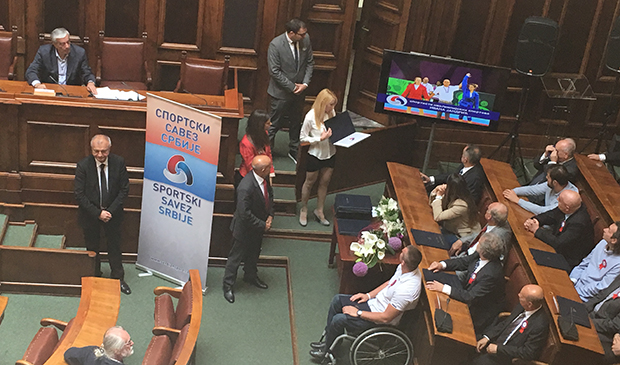 " First of all, I feel very proud that year after year   i take part in writing the history of Sambo in my country. It is my great pleasure to sit next to the biggest names in Serbian sports, and especially pleased that people recognize this sport by my name. This is the biggest prize of sport in our country, and I'm more than happy to be here on the list of winners. I really feel that this is the crown of the last year, and although i am in a bad period of my career, i'm looking forward to everything that comes in the form of competitions and results." - Ivana told us.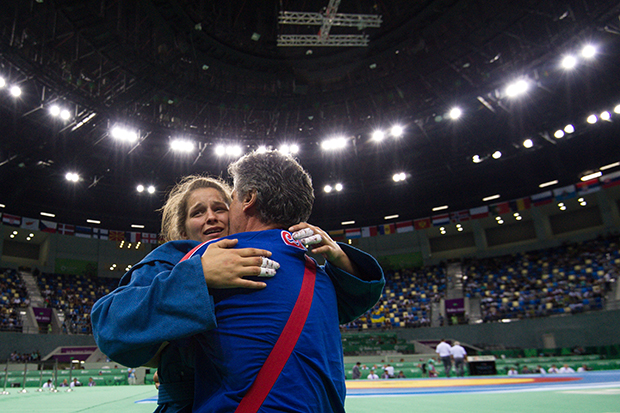 At the ceremony Ivana was accompanied with her sister but also with the president of Serbian Sambo Federation Patrick Drid who did not hide his satisfaction with the light that Sambo have gained in the past year and especially in the last two weeks after Vladimir Gajic won silver medal at the European championship and now with the prestigious award that Ivana have got.