Sambist Ivana Jandric took part in the virtual World Walking Day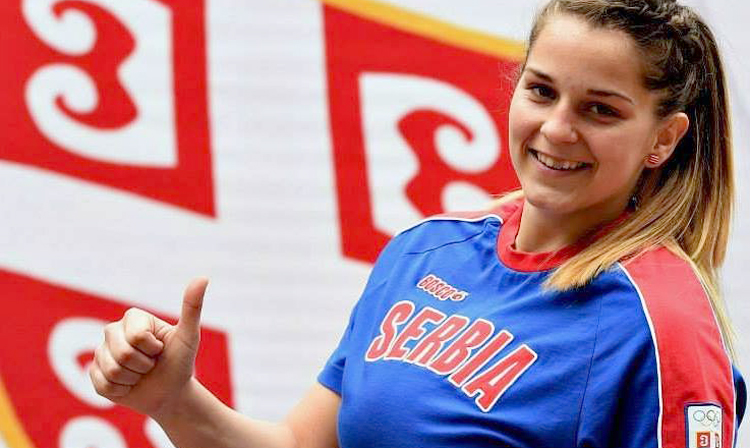 The Global Virtual Relay of the Association For International Sport for All TAFISA was held on 4 October. More than 60 countries from all continents have joined World Walking Day this year.
Serbian sambist Ivana Jandric also joined #WorldWalkingDay. She passed on the virtual baton with the following wish:
"I pass the baton to the worlds health, so we can get back to our normal lives and we can get back to our competitions."
As part of World Walking Day, TAFISA annually invites everyone to join an active lifestyle in the most accessible way – walking. In 2020, due to restrictions caused by the COVID-19 pandemic, it was decided to replace walking with any actions with the transfer of a virtual baton between different countries of the world.