FIAS Sports Director Held a Seminar For SAMBO Coaches In Cyprus
Federations
25 December 2017
Aleksandr Solomahin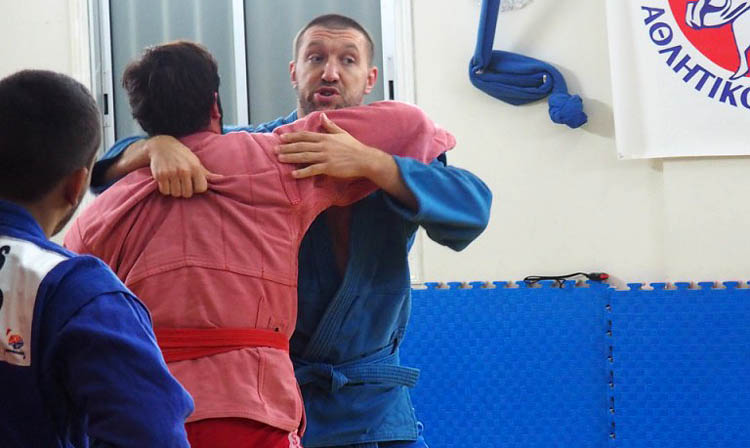 SAMBO coaching seminar was held on December 13-17 in Cyprus. The event was arranged on the initiative of Marios Andreou, President of the Cyprus SAMBO Federation, with the aid of the Ministry of Sports and Tourism of Cyprus and the International Sambo Federation.
"The main task of the seminar was refreshing our knowledge of SAMBO techniques, special terminology, and methodical aspects of coaching on the threshold of the international coaching seminar that would take place in 2018," remarked Dmitry Maksimov, FIAS Sports Director who was holding the seminar.
According to him, the attendees have reviewed all the necessary material.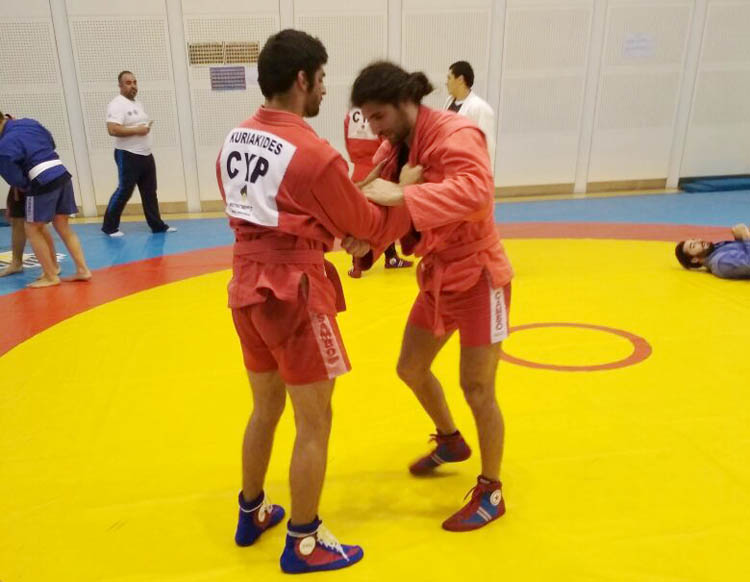 "In our classes, we examined in detail basic SAMBO terminology, basic SAMBO techniques both for standing position and for parterre, as well as the fundamentals of functional training of sambists along with methodology of teaching SAMBO movements," explained Maksimov.
Participants of the event that took place at the Cyprus University of Sports and in SAMBO clubs of Nicosia and Limassol shared their impressions.
"This seminar is a very important part of the coach staff instruction process. Such training courses should be arranged as often as possible," noted George Odysseos, coach of the 1st category certified by FIAS who represents one of the SAMBO clubs of Nicosia.
Christinos Stavridis, a Cyprus University of Sports teacher, agreed with him.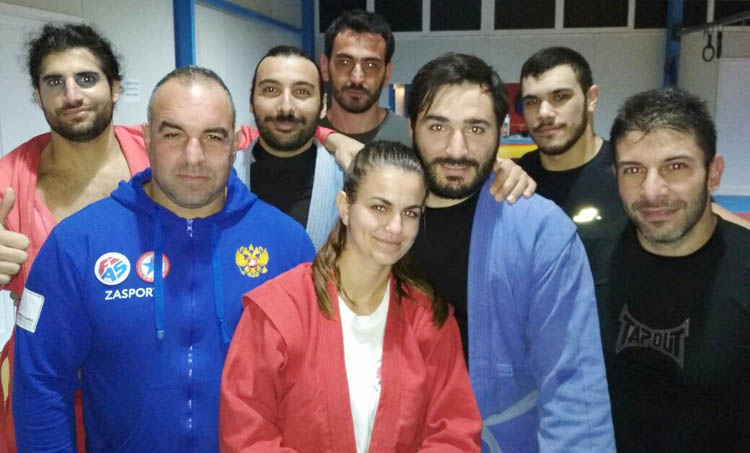 "Seminar is more than just an educational process. It's an indispensable communication experience where colleagues may enrich each other by sharing their ideas, knowledge, and achievements," he added.
President of the national SAMBO federation Marios Andreou claimed that seminars represent one of the best ways of training the trainers.
"Arrangement of such seminars should become a priority in training experts on every continent. We are ready to host another international coaching seminar in Cyprus," he said.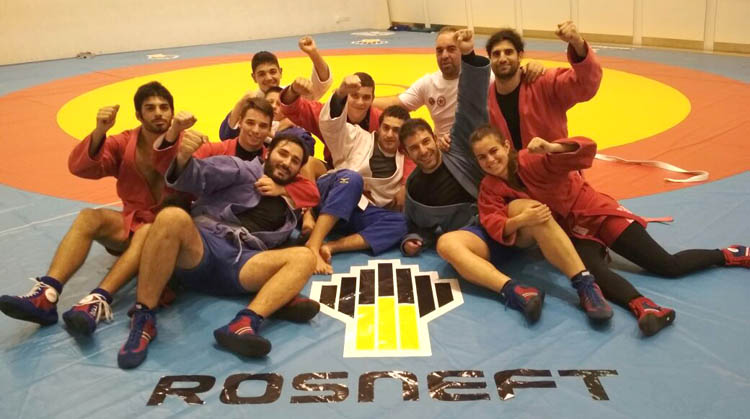 To recap, the 1st International coaching seminar had taken place in December 2015 in Nicosia, owning to which four coaches from Cyprus had received international certificates of 1st category.
Granted, it was not the sole achievement of the Cyprus Sambo Federation in later period. A year ago capital of Cyprus was receiving participants of the World University Sambo Championships and a few days later Limassol became the venue for the World Cadets Sambo Championships.