Participants of the World SAMBO Championships will elect members of the FIAS Athletes' Commission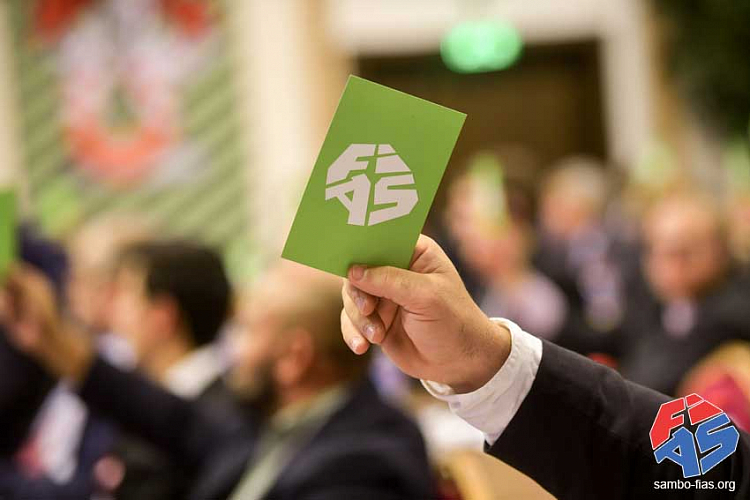 FIAS Athletes' Commission election will take place at the World SAMBO Championships 2021. Ten sambist are candidates for the role of representative on the FIAS Athletes' Commission. All SAMBO athletes participating in the World SAMBO Championships between 12th and 14th November in Tashkent (Uzbekistan), will be able to vote for three representatives from eligible candidates.
Candidates are:
Sarbon ERNAZAROV (Uzbekistan)
The election results will be published on the FIAS website. The members of the Commission will be elected for a term of four years until the 2025 FIAS Congress.