The first ever National Schools SAMBO Championship was held in Haiti
Federations
6 June 2022
Aleksandr Solomahin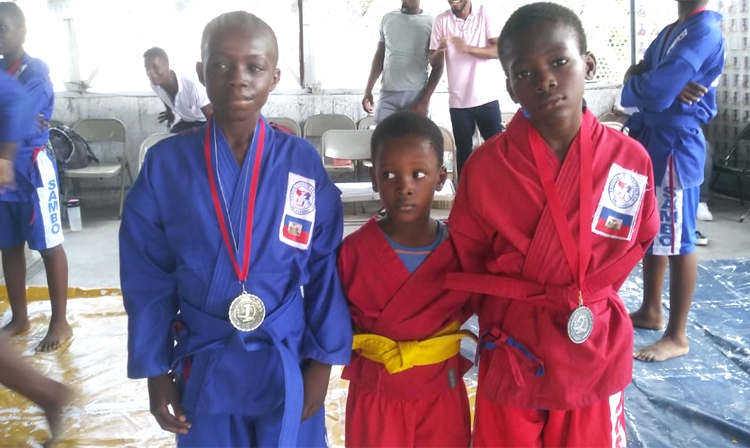 The National Schools SAMBO Championship of Haiti was held on May 28 at the Université la Pleiade d'Haïti. Students aged 8 to 14 took part in the competition. This tournament was their debut in SAMBO.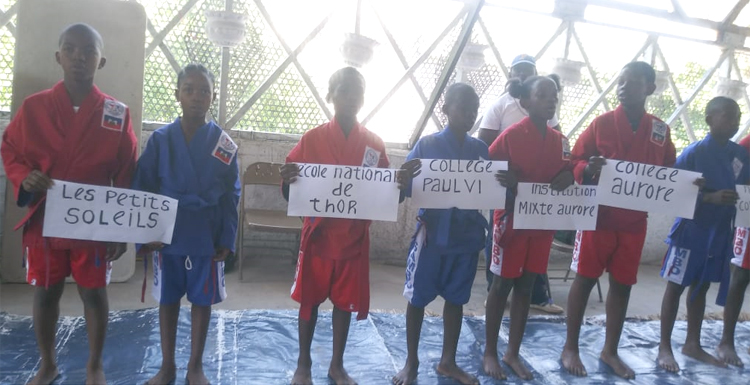 "At the end of last year, our federation held the first ever national SAMBO championship, which was highly appreciated by the country's NOC. We decided to expand the number of events and organized the Haitian Schools SAMBO Championship. Representatives of 22 schools of the country responded positively to our proposal to take part in the competition, which allowed us to provide a wide geography of participants in the tournament," the President and Founder of the Haitian SAMBO Federation Roberson Croimain said.
According to him, before the start of the championship, the federation held a referee seminar, where the referees received theoretical training and gained practical skills in working at competitions. This allowed them to better prepare for servicing the matches of the national level tournament.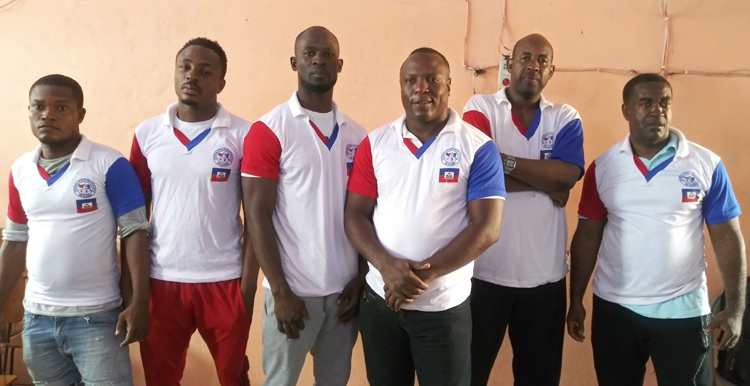 According to Croimain, the winners of the competitions were awarded the corresponding medals and certificates, and also received a boost of motivation for daily training and further participation in national SAMBO tournaments, as well as a possible performance at the international level.