The Scientific and Practical Conference in Memory of Yevgeny Chumakov was held in Moscow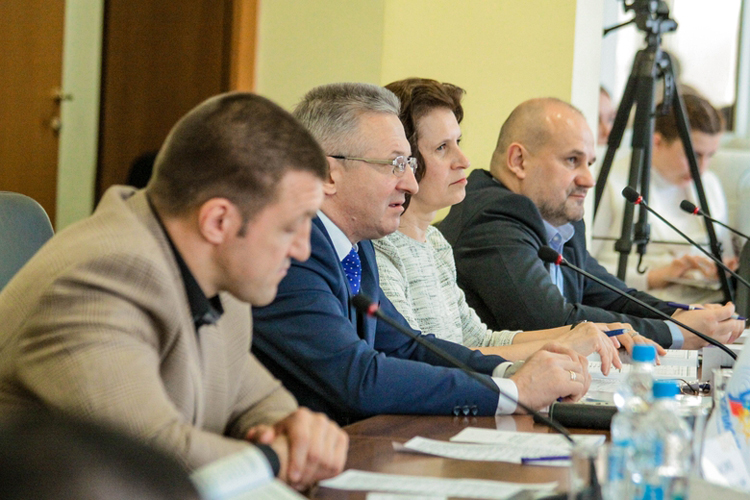 On February 14, the 17th All-Russian Scientific and Practical Conference of Young Scientists with International Participation "Integration of Science and Sports Practice in Martial Arts" was held at the Russian State University of Physical Education, Sport, Youth and Tourism (SCOLIPE). Traditionally, it was dedicated to the memory of the Honored Master of Sports of the USSR, trainer and professor Yevgeny Mikhailovich Chumakov.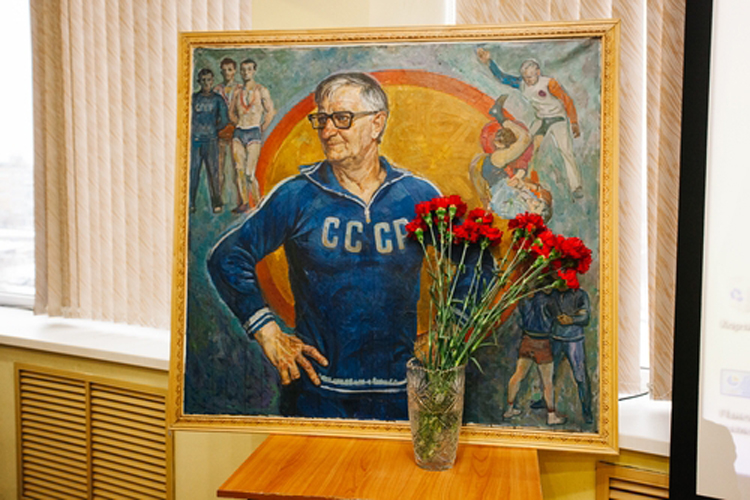 By tradition, the main part of the conference consisted of presentations by young scientists. Moreover, the "youth" of the participants was rather arbitrary: both yesterday's students and, for example, experienced coaches with their unique achievements could make reports. The main thing is that each of them tried to take a fresh look at already seemingly settled things or to investigate such an aspect of martial arts that had not previously been thoroughly analyzed.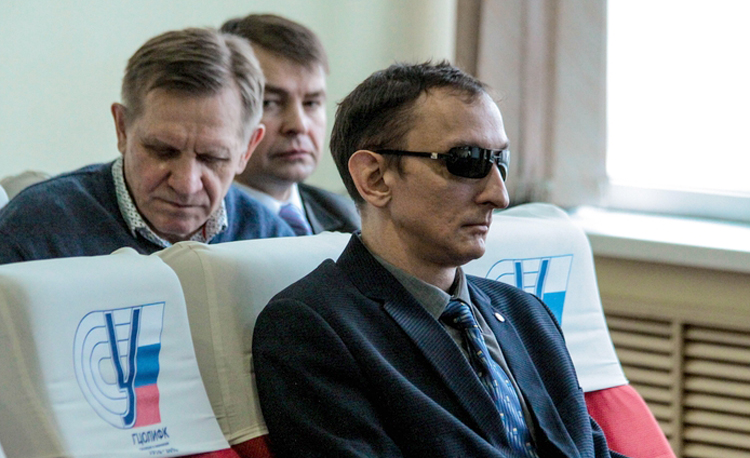 Most of the reports were devoted to the use of specific techniques of martial arts in one form or another, and the adjustment of the training process. There were also speeches regarding the technology of promotion and popularization of various sports with an emphasis on SAMBO.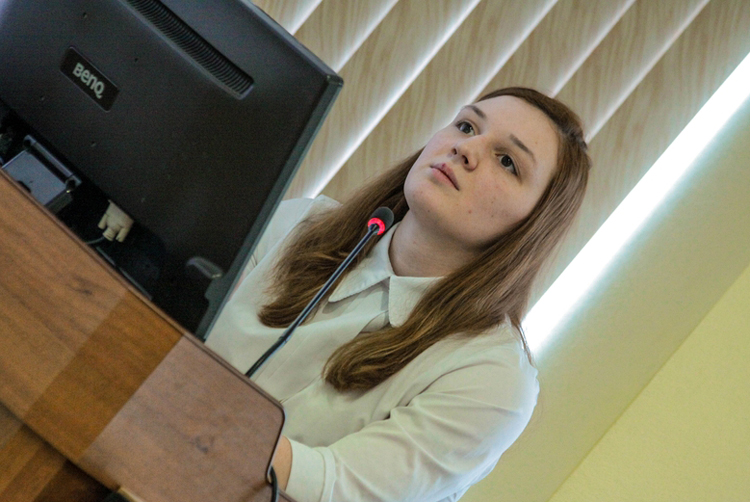 The winner of the conference was Kotrina Poliskite, who made a report "The composition of the means of conducting competitive confrontation in the final battles of highly qualified juniors in foil fencing". The second place was taken by Stefan Lukin, the third – Anastasia Lapaeva.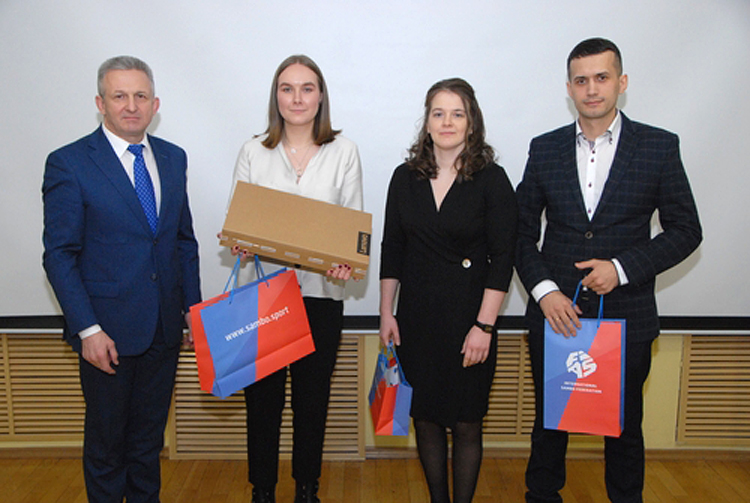 Participants laid flowers at the bust of Yevgeny Chumakov, which is located on the SCOLIPE "Alley of Sports Heroes".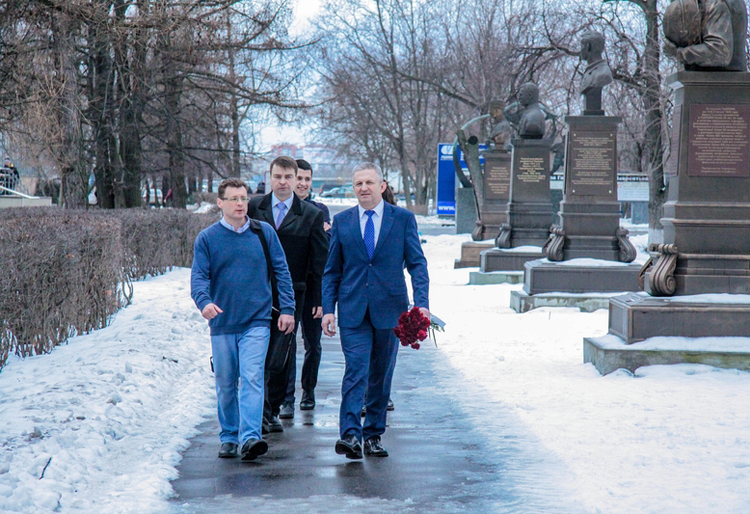 Following the conference, a collection of articles in electronic form was released, which will soon be available for download on the website of the SCOLIPE.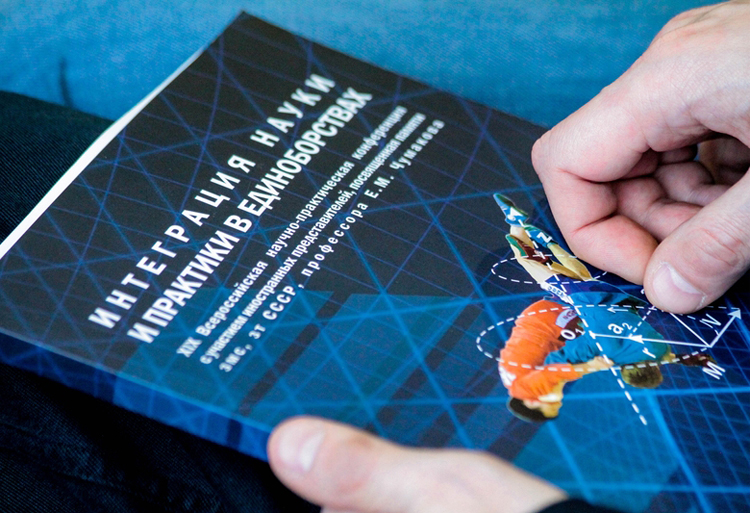 At the end of the event, Alexander Konakov, head coach of the Russian national Combat SAMBO team, on behalf of the All-Russian SAMBO Federation, presented the anniversary medal "For Merits and Contribution to the Development of SAMBO" to the organizer of the Conference, FIAS Executive Director, Professor Sergey Tabakov.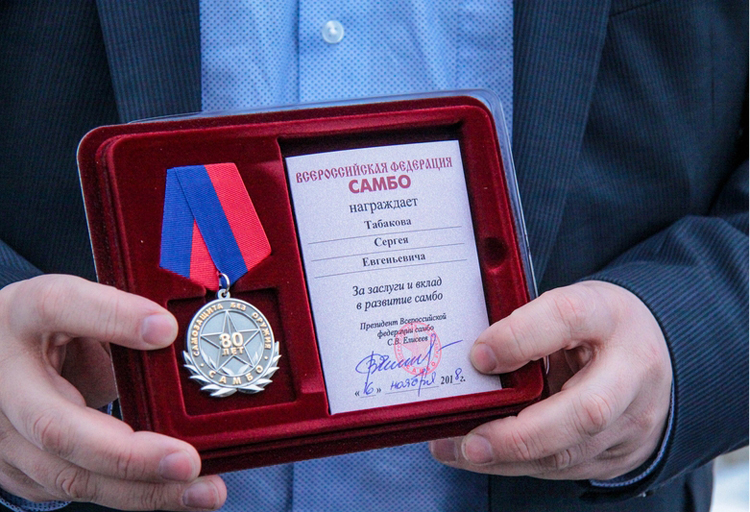 Photo: Press Service of the All-Russian SAMBO Federation