To the attention of the referees!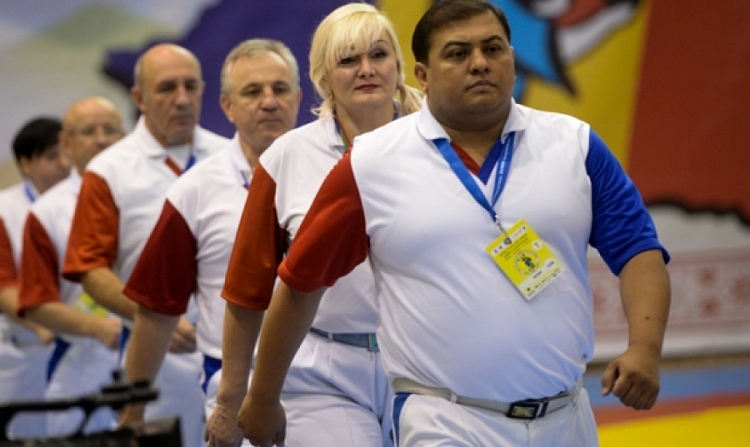 Dear colleagues, please, pay attention to the published list of referees for the World SAMBO Championships in Serbia!
We ask each referee to inform by an official letter to FIAS by October 30, 2020 about the possibility of participating in the Championships, taking into account the current circumstances and the associated restrictions and difficulties.
FIAS guarantees payment for flights, accommodation and salaries to all referees included in the official list.