Brazilian beauty in Croatian Sambo team
Personalities
13 June 2014
Sergei Grishin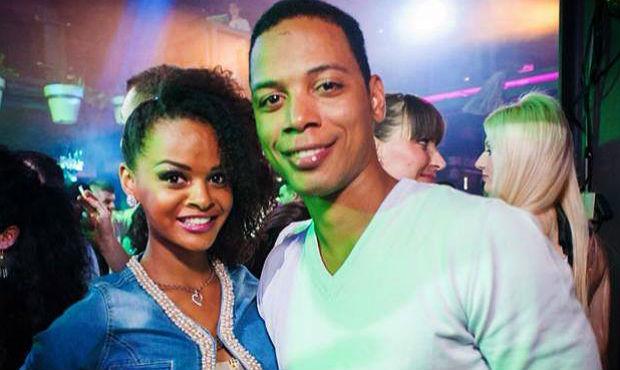 Lovely Brazilian Anny Alves found her new home in Zagreb, Croatia, about a year ago. As a professional dancer she has soon became popular in Croatia for her exotic looks but also sunny personality. Since being fit and in good physical shape is very important for her work, she tried several fitness programs and only by accident met some of the people in Zagreb training Sambo. That was also the first time she heard about this martial art.
By Jagoda Radojcic
Anny who already worked as a ring girl on several fighting events fell in love with Sambo and has became a valuable member of our Croatian team. Therefore, three times a week she's training in Zagreb Sambo club Crows.
But she doesn't stops here, she loves the fights so much that she's seriously considering entering the MMA world as a female fighter. So, coming from a ring girl to a fighter is an interesting and challenging path, and what better way there is to prepare than training Sambo?
Anny is very good at samba, the dance, but her three brothers feel better knowing she also traines Sambo. She says it gives her more confidence at her work, knowing to stand up for herself which makes her more relaxed at her performance.
She likes Croatia very much, but also her teammates. who are like an extended family. In Sambo club she found girlfriends and the guys that feel very protective over her, as if she's their little sister.
Which is exactly what her brother hoped for, when he came to visit her recently in Zagreb.
Her brother Deilson is a member of BOPE - "Batalhão de Operações Policiais Especiais" (Special Police Operations Battalion). This special forces BOPE Elite Squad was formed in the early 1980s to support military police combat operations, suppress prison riots, and hunt down drug traffickers and gang leaders.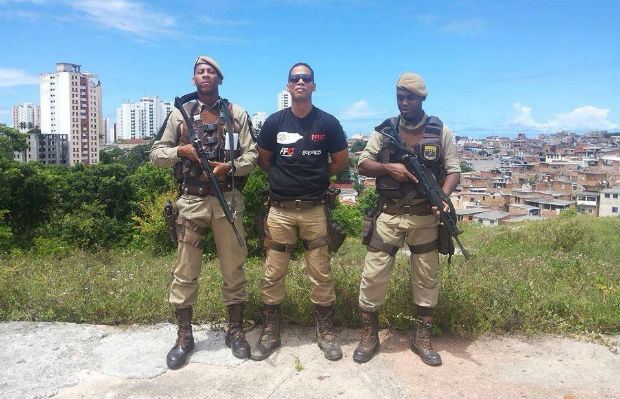 The Rio de Janeiro police department has a long history of corruption, mismanagement, and violence against citizens, due in part to its poorly trained and underpaid officers. BOPE has the reputation of recruiting and training the best and most honest police officers in the department, and as a result, has raised the stature and integrity of the police department.
BOPE was made famous in the 2008 critically acclaimed Brazilian film "Tropa de Elite" (Elite Squad), which brought to light their operations and tactics. "Tropa de Elite" has become the most popular Brazilian film in history.
Although BOPE specials usually rely on their wheapon, he found it interesting to incorporate Sambo into his training routine and recommend it to his collegues.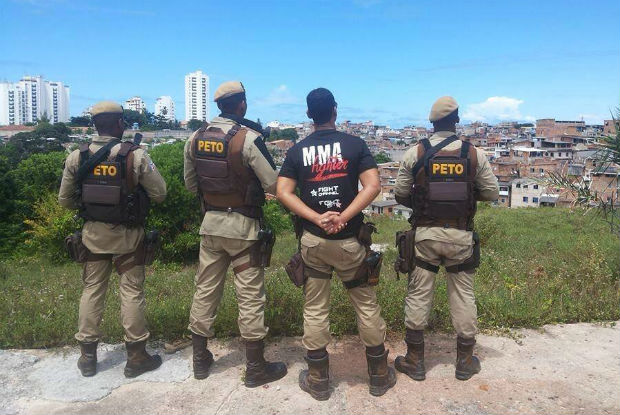 Of course, meeting Deilson was exciting for all of us in Croatian Sambo association. He was watching his sister training and brought some of Croatian MMA scene into favelas of Rio de Janeiro (see the photos). Both Anny and Deilson love MMA, and of course, beside Fedor Emilianenko their favourite fighter is Antonio Rodrigo "Minotauro" Nogueira, who is from their hometown, Salvador, Bahia.
So Sambo creates great stories, where Brazilians learn new martial art in Zagreb, Croatia, and where just before the  2014 FIFA World Cup Brazil we are proud to have Anny in our Sambo family.