Daniela Poroineanu: "It's A Sport, After All, With No Such Thing As Two First Places"
Personalities
17 February 2018
Aleksandr Solomahin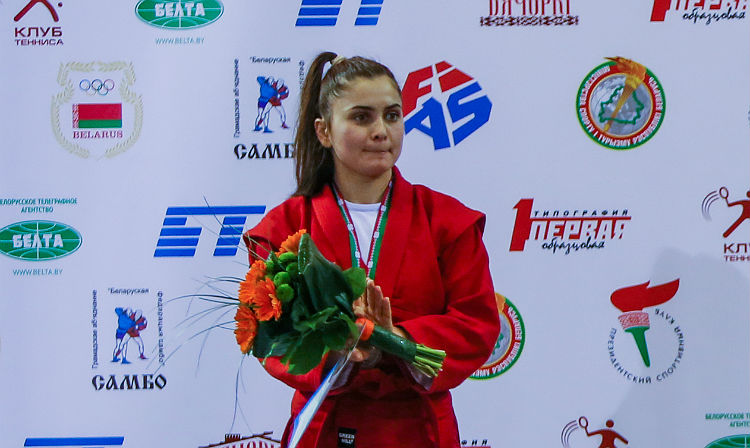 Daniela Poroineanu (Romania), silver medalist of the International Sambo Tournament for the Prizes of the President of the Republic of Belarus in the under 56 kg weight category, shared her impressions in her interview to the FIAS website.
- Well, it's a sport, after all, with no such thing as two first places. Of course, I was willing to become the first, to win the gold, and now I feel ashamed to have failed. I think there was a mistake in my tactics, and I failed to do everything that my coach instructed me in. Hence the result.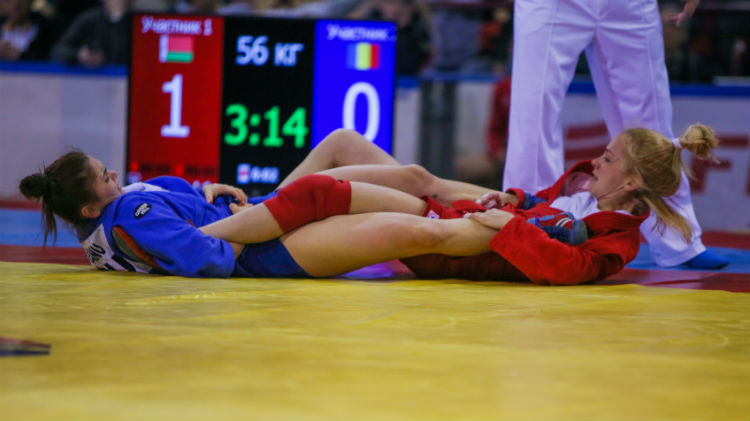 Before the tournament, we came to Minsk and were training at the Stayki Olympic Sports Complex, together with the Belarus sambists. That was a very useful experience! Besides, there're excellent conditions for training in there. We are planning to come back there prior to the European Championships and once again, to have some joint practice there. Now I`m going to participate in as many tournaments as possible and win all the medals I can in order to qualify for the II European Games!
[VIDEO] Arkhipova (BLR) - Poroineanu (ROU). International Sambo Tournament on the Prizes of the President of the Republic of Belarus 2018