Dilia Ordóñez: 'I'm Happy To Be The First Champion In Combat SAMBO For Women'
Personalities
20 December 2017
Aleksandr Solomahin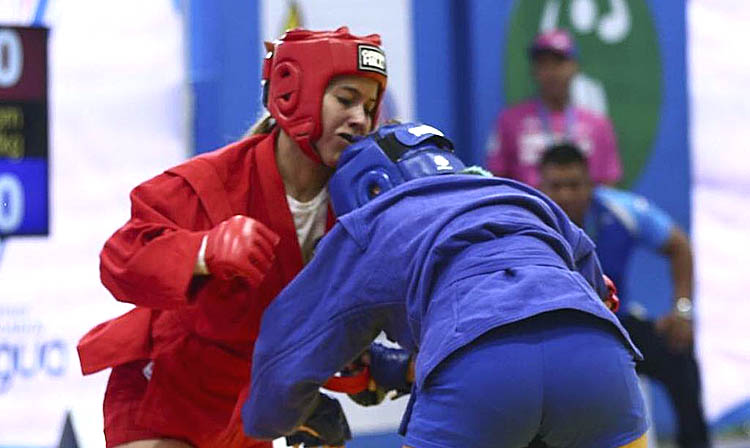 In SAMBO tournament within the program of the 2017 Central American Games that were held in Nicaragua, Dilia Ordóñez, an athlete from Nicaragua, became the winner in Combat SAMBO for Women in the under 52 kg weight category. The gold won by the girl of 24 was eventually the only gold medalled by Honduras at these competitions.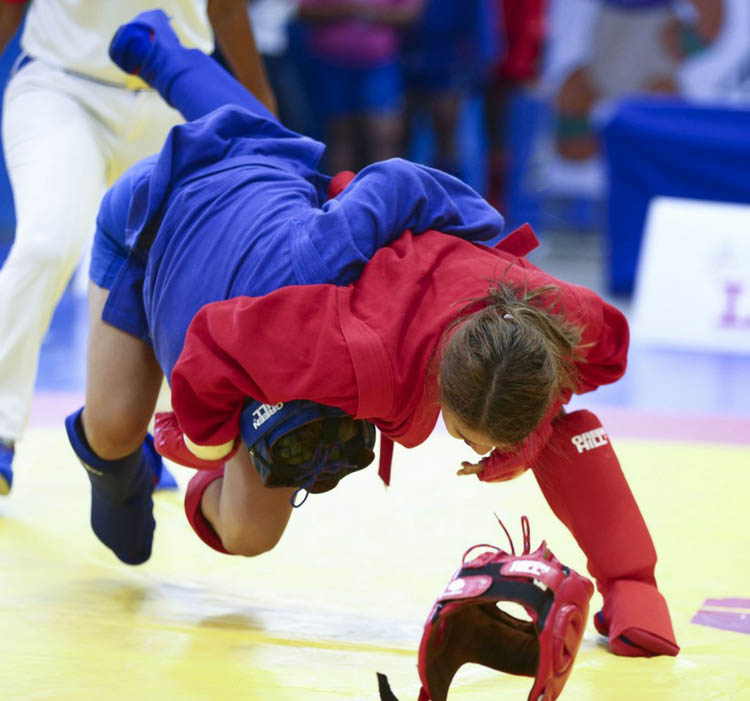 'I'm happy to be the first Champion in Combat SAMBO for Women. Thus I`ve entered the history of Pan American martial arts,' said Dilia Ordóñez in her interview to the FIAS website. 'First and foremost, I want to dedicate this victory to my little daughter Sophia who will be 2 soon. And of course I'm incredibly happy that I could win the gold of Central American Games for my country, for Honduras.'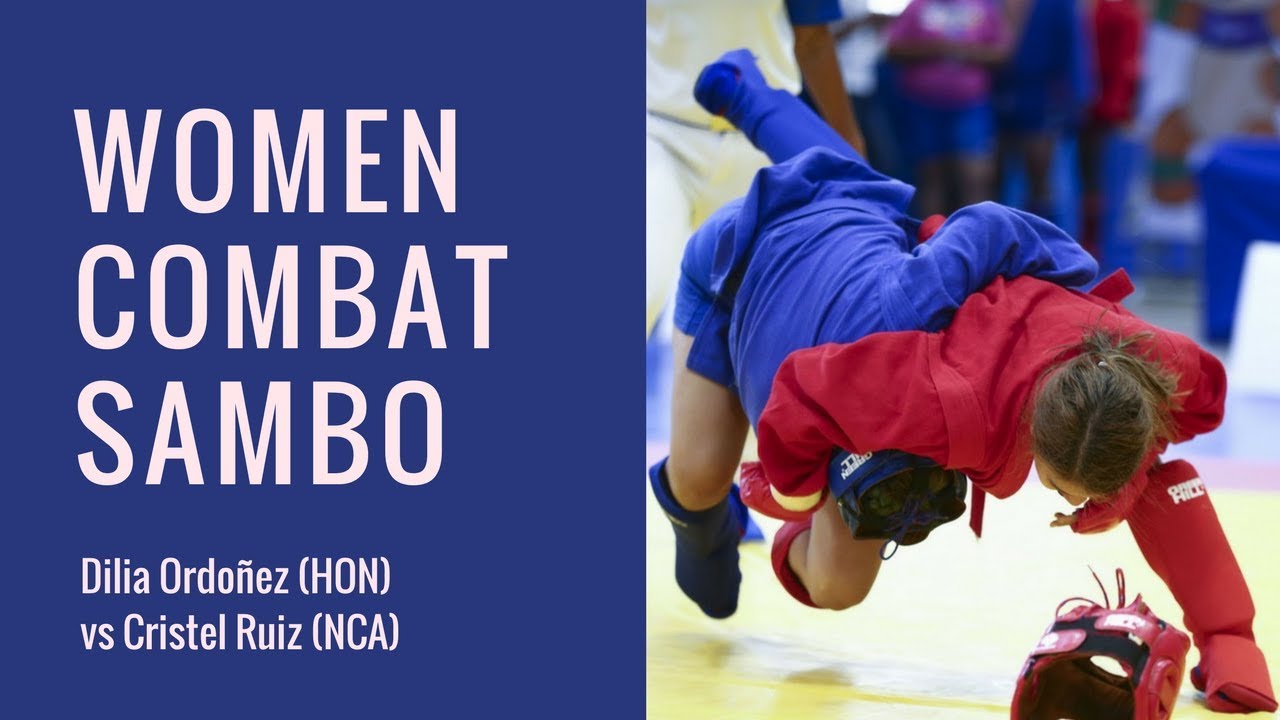 'I'd like to note that my competitors in the tournament were pretty tough, and to overcome them was not an easy task. But now that all the hard work is done I can take a break and enjoy my victory,' claimed Ordóñez.
Elvin Cruz, the athlete's coach, said that the girl first came to SAMBO from Muay Thai and Taekwondo.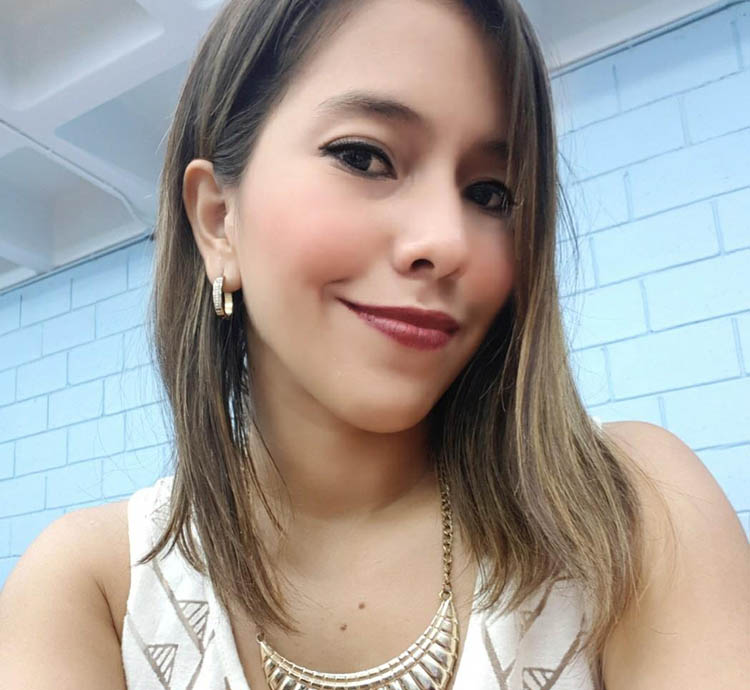 'Dilia practices SAMBO for about two years. She took part in the national championships, also performed at the Pan American championships that were held this year in Columbia. Besides, Dilia participated in MMA tournaments on national level where she had won twice. I think that her experience of participating in all these competitions has played decisive role in her victory in the Combat SAMBO tournament for Women,' noted Cruz.