European Games 2015: Virtual Tour through the Athletes Village in Baku [photo]Европейские игры Баку 2015
Кaleidoscope
16 June 2015
Sergei Grishin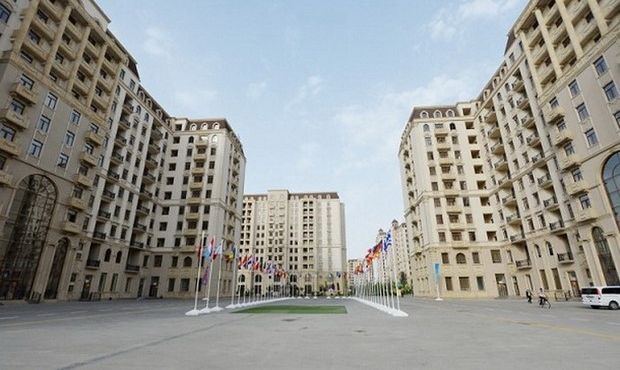 With less than a week before the Sambo tournament begins in the schedule of the first European Games 2015 in Baku, some athletes have already arrived in the capital of Azerbaijan – while others are still planning to do so.  Today the FIAS website shows you around the Athletes Village at Baku-2015 – by way of a virtual tour.
The Athletes Village is like a city within a city – with its own residential zone, shops, restaurants, shady alleys, and even its own children's playgrounds. Everything is set up to the highest possible standards.
The Baku Athletes Village has been built over an area of more than 382,000 square metres, in a location with perfect access for the athletes. Just a few metres from the Village there is the main sports complex for the European Games – the Olympic Stadium. Just a little further on there are the Aquatic Sports Centre and the Gymnastics Arena.
You can get around the Athletes Village by electric car – and the best place to start is Flag Square, where every contestant can find their own national flag. The residential zone comprises thirteen multi-storey buildings, all with spacious, light and comfortable rooms.
Each room has its own balcony, all offering wonderful views over Baku. The athletes enjoy all modern conveniences – shops, beauty salons, cafes, restaurants, volleyball and basketball pitches, a sports centre with indoor swimming pool and gym, clinic, and even a post office.
When they've finished training and competing, the athletes have great facilities for relaxation – there are seven recreation centres, four of which are open round-the-clock. There are video games including PlayStation and Xbox, you can play billiards, table tennis, or even virtual golf.  Film fans can watch the latest movies in a comfortable cinema.
A team of more than 160 different Azerbaijani and foreign doctors is on hand at the medical centre, which has its own resuscitation unit, in addition to dental and ophthalmological rooms and a pharmacy.
You can find more behind-the-scenes details from the European Games by checking out the blog of Sambo wrestler Daniela Hondiu on the FIAS website.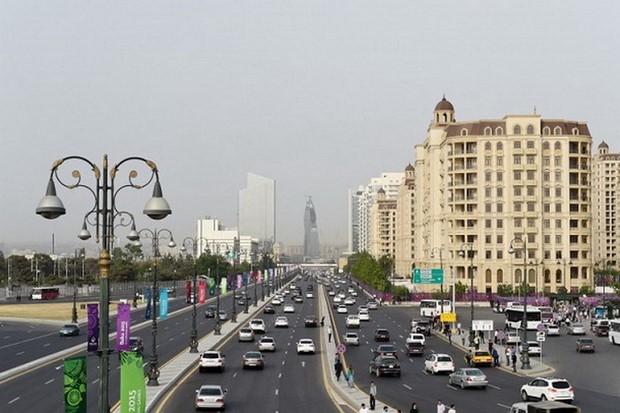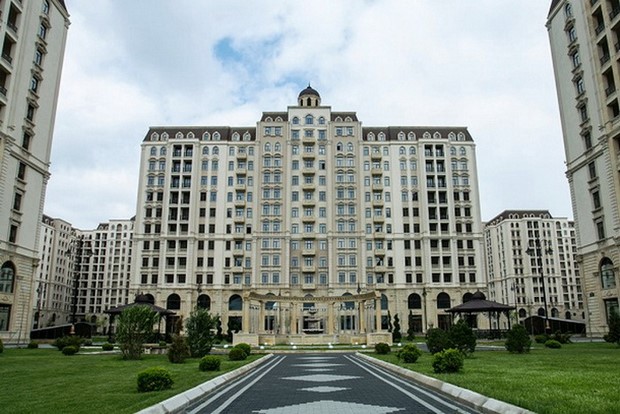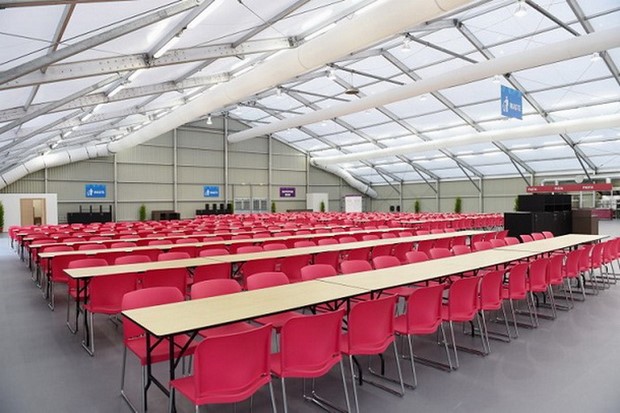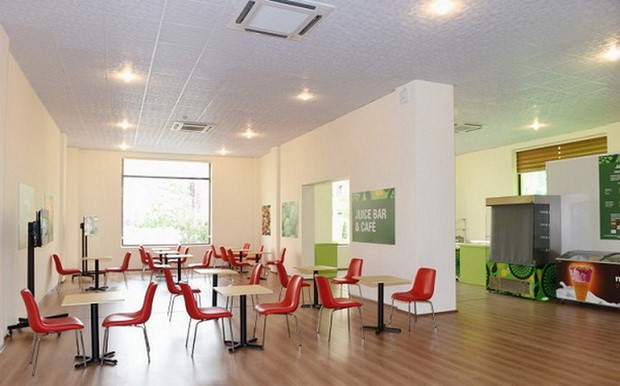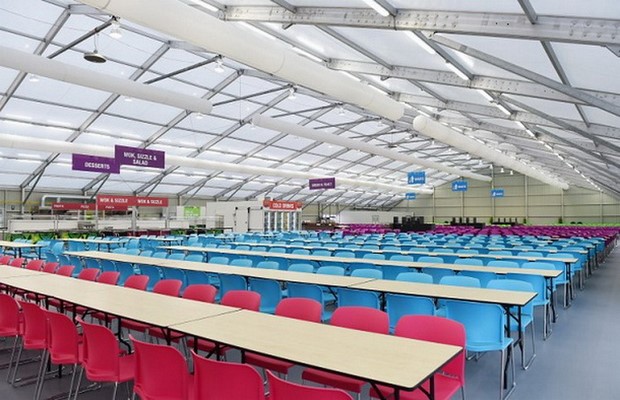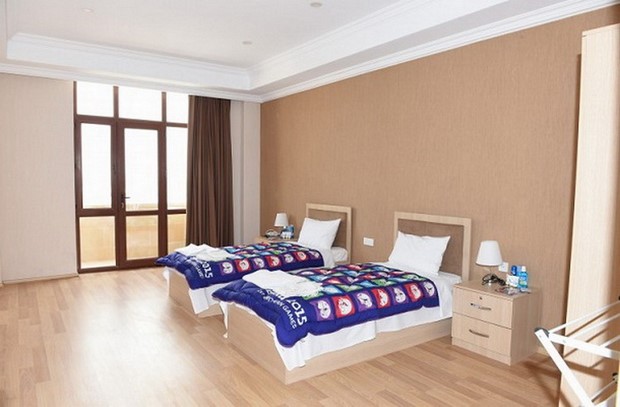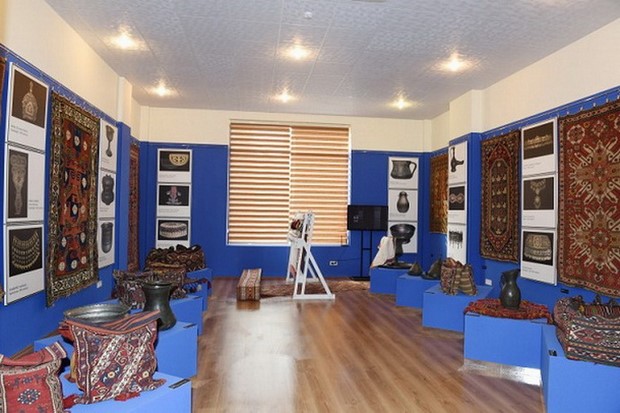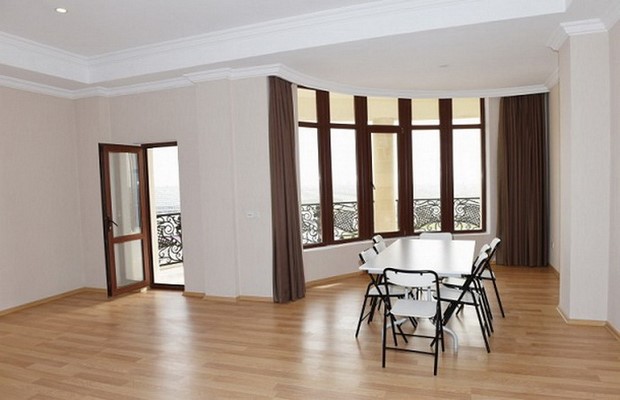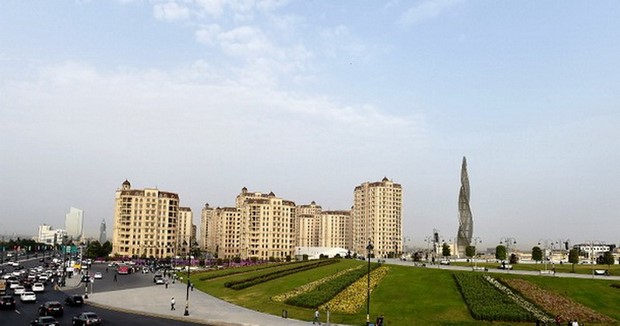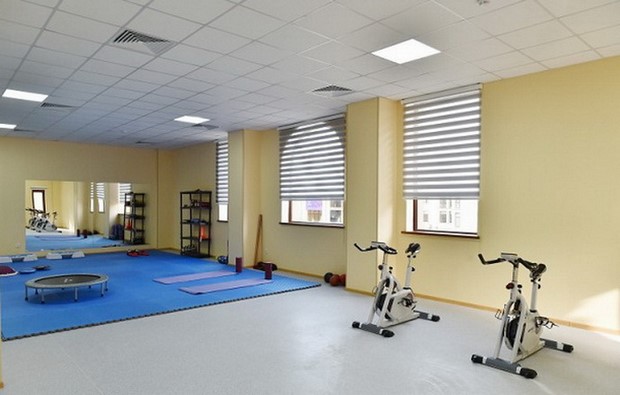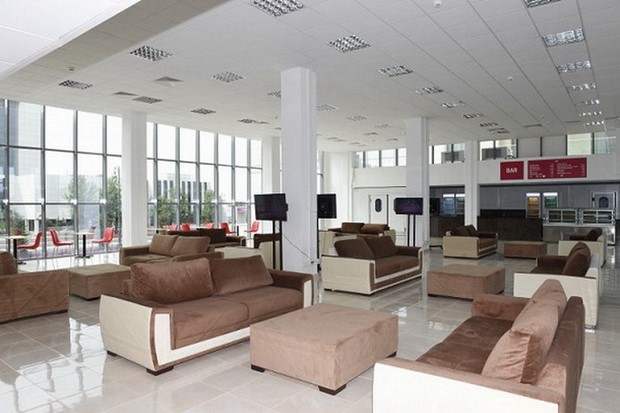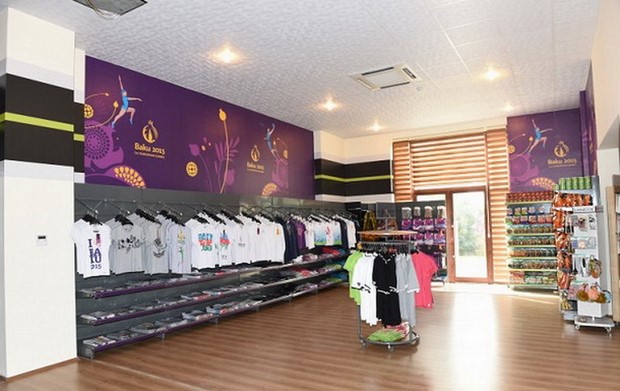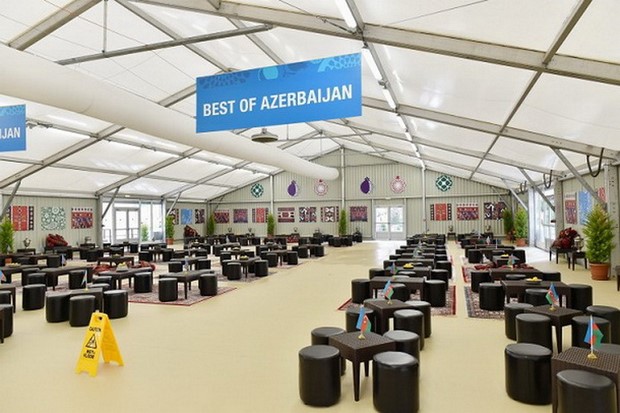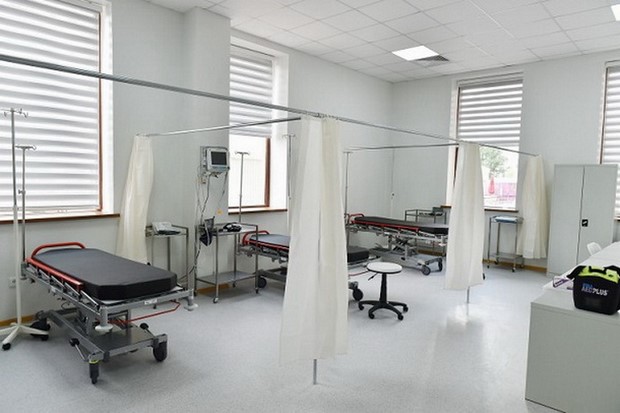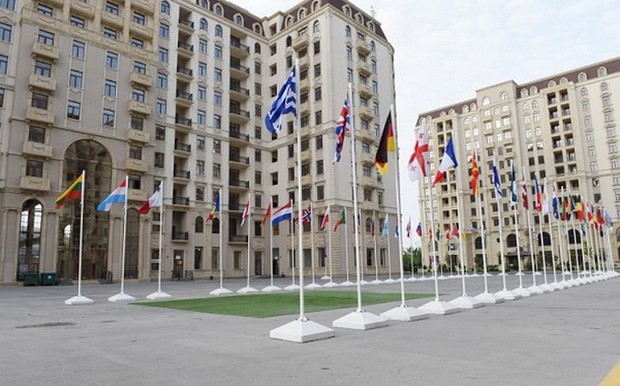 Source: Moscow-Baku.Ru