FIAS participated in the TAFISA World Congress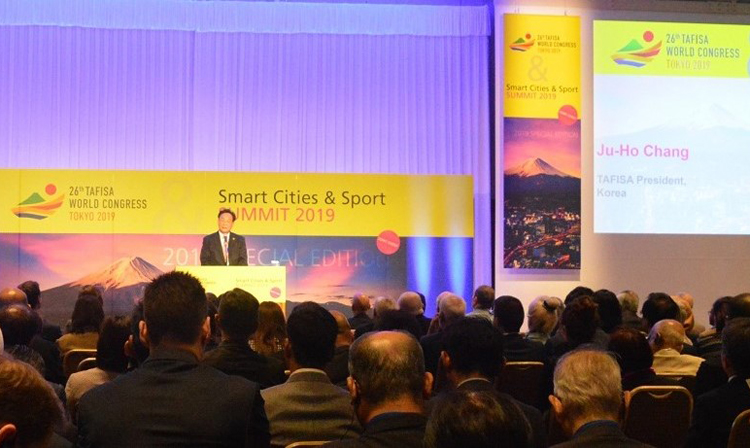 The Global Sport for All Movement, under the lead of TAFISA, came together in Tokyo on 13-17 November as the 26th TAFISA World Congress. The International SAMBO Federation was among the participants of the event held in the capital of Japan. According to the organizers, the congress gathered about 600 people from 78 countries of the world.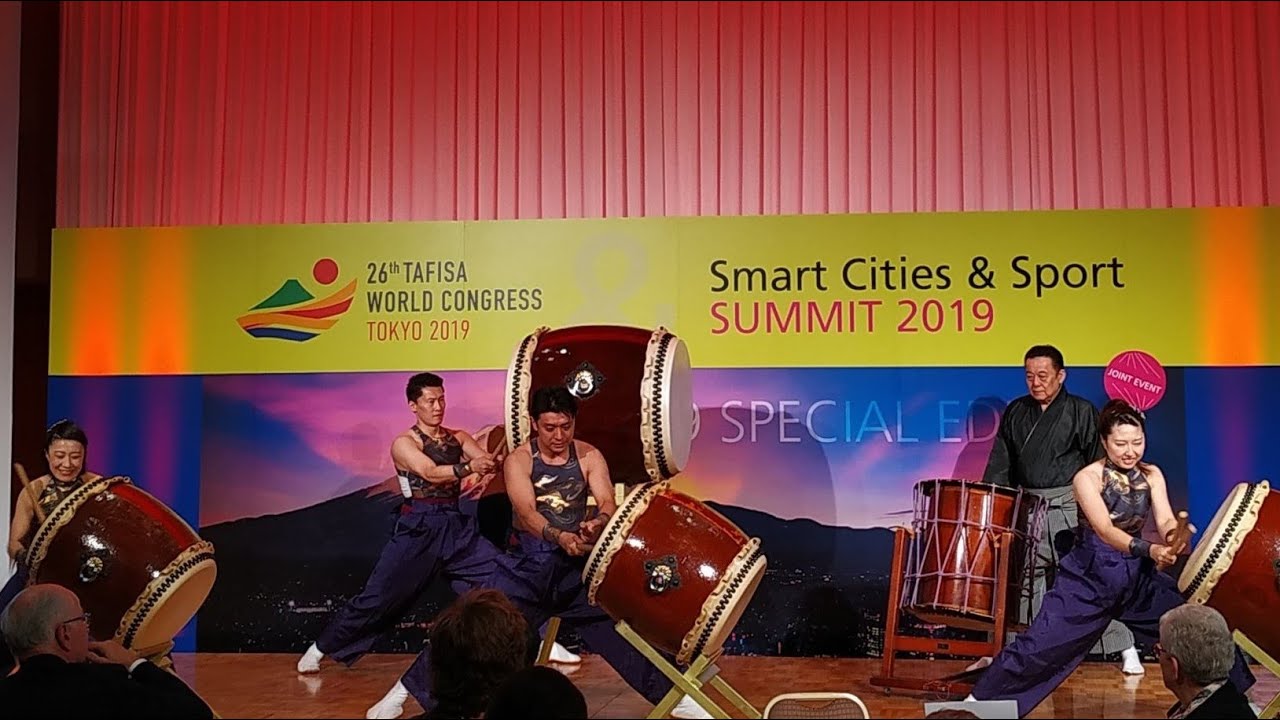 The TAFISA World Congress and Joint-Event Day started with words of welcome by the Chairman of the Organising Committee Masatoshi Ito, TAFISA President Prof. Ju-Ho Chang, World Union of Olympic Cities Secretary General Mélanie Duparc, IOC Sport and Active Society Commission Member Felicite Rwemarika, and Nippon Foundation Chairman and WHO Leprosy Elimination Goodwill Ambassador Yohei Sasakawa.
Over the course of several days of the congress, a series of sessions and discussions took place, reports of experts from various fields of sports were heard, debates on topical issues of sports and society were held.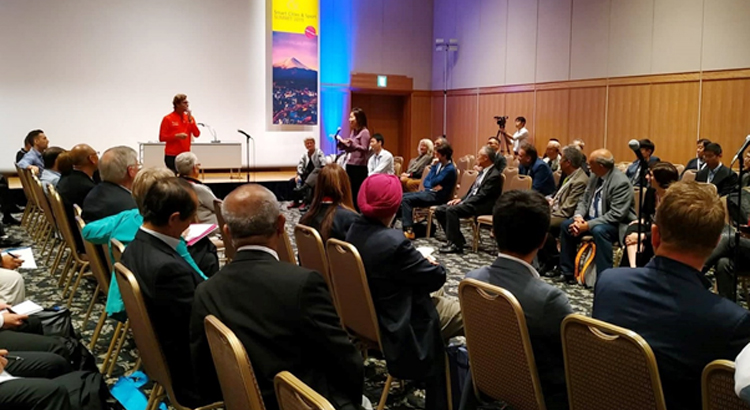 In traditional Congress fashion, the TAFISA General Assembly took place on 15 November. TAFISA's supreme decision-making body approved 43 applicants that became TAFISA members, which reflects on the on-going growth of TAFISA worldwide. In addition, two major decisions were made in connection – the Malaysia Sport for All Association (MASFA) and Kuching City, Sarawak will host the 1st TAFISA Asian Sport for All Games 2022, and the German Olympic Sport Confederation (DOSB) was confirmed as the host of the 28th TAFISA World Congress 2023 in Düsseldorf.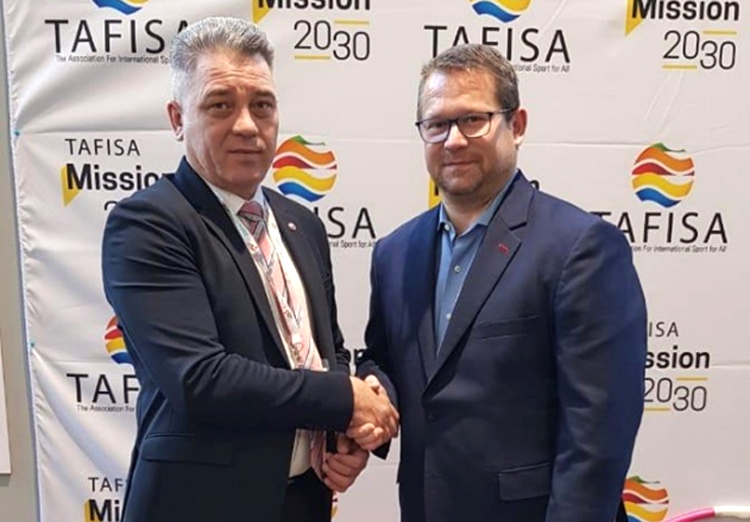 The General Assembly also elected the Russian Olympic Committee to host the 8th TAFISA World Sport for All Games 2024 in Nizhny Novgorod, Russia, while the 2nd TAFISA European Sport for All Games 2022 will be organised by the Italian Federation of Traditional Sports and Games (FIGEST) in Umbria, Italy.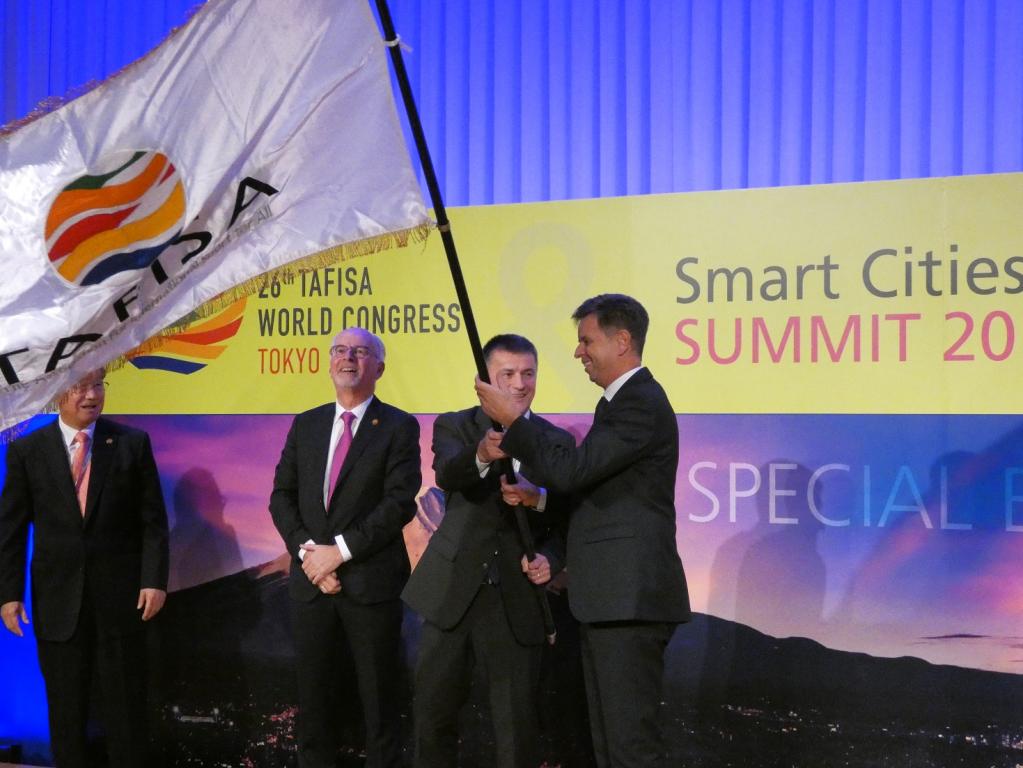 On 16 November, the Congress came to an end with a Closing Ceremony that saw Japan pass on the TAFISA flag to the organiser of the 27th TAFISA World Congress 2021 in Portoroz, Slovenia.