Imre Papp: «SAMBO is Growing Increasingly Popular in Hungary»
Federations
22 January 2018
Aleksandr Solomahin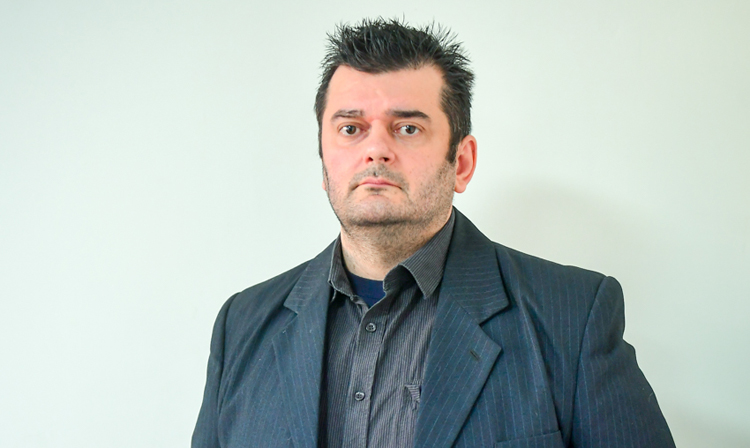 Hungarian athletes can still not exactly be called SAMBO trendsetters, yet there is a constant systematic work on the expansion of this sport that is carried out in the country. Imre Papp, President of Hungarian SAMBO Federation, shared with the FIAS website what had been remarkable for the sambists in 2017 and what are his expectations of the new year.
– For us, the year 2017 proved rich in pleasant events. Perhaps, the most important of them was that we had gained official recognition of the state sporting authorities which without a doubt would help us in development and popularization of SAMBO. Besides, we observe a considerable increase in the number of athletes in SAMBO, owing to the growing number of clubs in Hungary where one can get coaching in this sport.
And yet one other historical event occurred. For the first time, Hungary took part in the World Sambo Championships among Youth and Juniors that were held in Novi Sad, Serbia. Our country was represented by Péter Pécsi who was fighting in the under 62 kg weight category among Juniors. Unfortunately, he failed to win a prize at his opening tournament yet we do hope that in the future the Hungarian flag would be hoisted up at the awards ceremonies of the world youth championships.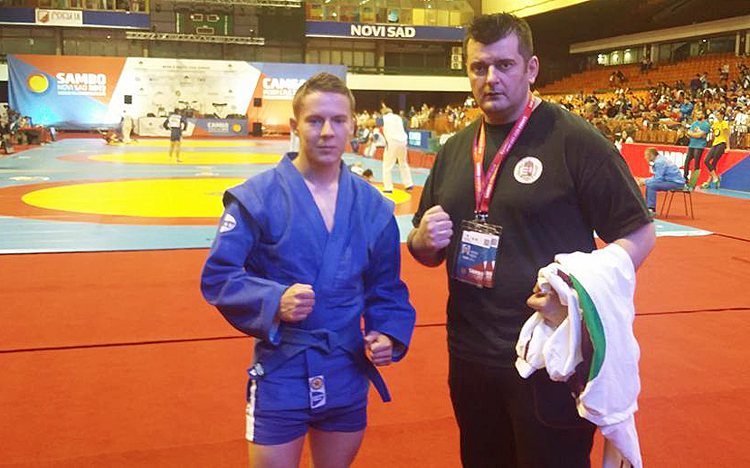 – Does it mean that in the meantime SAMBO is being actively developed among the youth?
– We can say so already! For instance, last October, in cooperation with the Fitparage organization, we have staged competitions for children from 6 to 16 at the largest Hungarian multisports festival. Following the results of the tournament, we've got a very good feedback from spectators, and lots of people learned about such fascinating sports as SAMBO and were much impressed by those spectacular fights they had seen.
And their impressions had only grown stronger after a bright demonstration staged by combat sambists. It should be mentioned that at the tournaments held under the aegis of Fitparade the audience can not only watch the performance but also meet athletes and their coaches in person and sign up for training themselves. We've got quite a large number of applications from those who, whilst choosing between fitness courses, skating, cycling and other programs, have singled out SAMBO as their informed choice.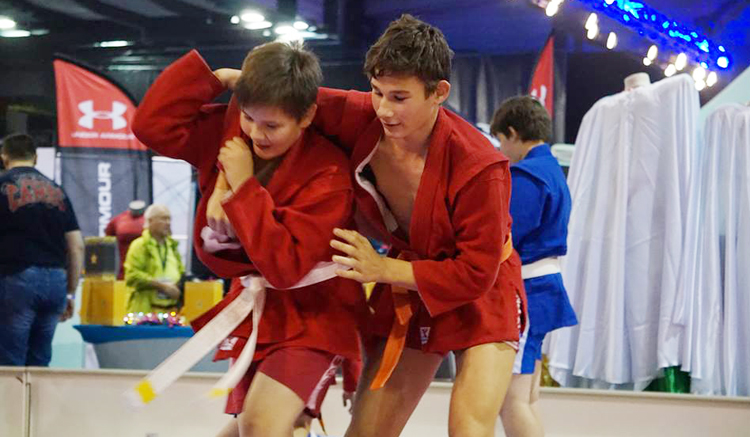 – Youth is the future, of course, and how do things stand in terms of senior Hungarian SAMBO?
– At the World SAMBO Championships that were held in November in Sochi, our country was represented by two athletes, Ferenc Sirankó and Jozsef Vesztergom. We hadn't seen them on the podium, however, they could have got a competitive experience of such high order and tried their strengths against the toughest fighters from all over the globe.
Almost a month following the world SAMBO forum we carried out our national championships. The tournament took place at the UTE Wrestling Hall arena and brought much delight with its bright and uncompromising fights. In competitions for men the best results were shown by representatives of such clubs as Honvéd Zrínyi SE, Imperial SE and also Vacian SE. Among women, athletes from Fehérszarvas SE the most successful.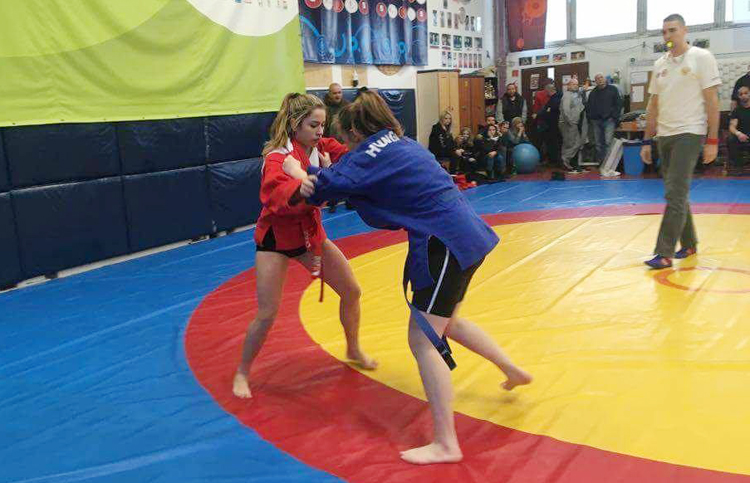 – And speaking about your prospects…
– …we can point out that SAMBO is growing increasingly popular in Hungary. Every year we've got new athletes who hone their mastery and aspire to perform most decently on the world and European levels. Besides, the number of domestic competitions increases that also facilitates popularization of SAMBO and mastering of our sambists' skills. These are prospects we are going to explore further.