FIAS Executive Committee Held in Remote Mode
Official
20 March 2020
Anton Orlov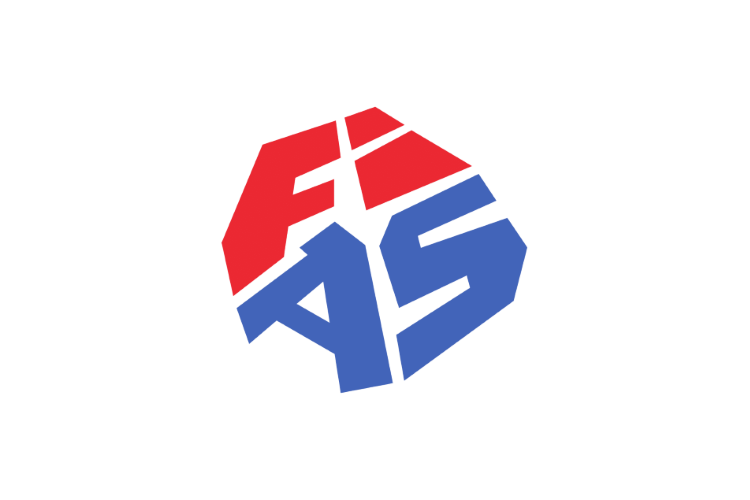 The meeting of Executive Committee of the International SAMBO Federation took place on March 20. The event was attended by the FIAS President Vasily Shestakov, the FIAS Secretary General Roberto Ferraris, Vice Presidents Sergey Eliseev, Alamjon Mullaev, Dalil Skalli, Omar Lopera, Andrey Klyamko, members of the Executive Committee Laure Fournier, Monique Athanase, Cesar Arteaga, Tatjana Trivic, Merabi Iliadis, Chongkeum Moon, Nobuyuki Asai, Vladimir Yaprintsev and Vadim Rogach.
The participants of the meeting that was organized and carried out remotely got acquainted with the report on the work of the Medical and Anti-Doping Commission in 2019. The document contained detailed information on the implemented anti-doping programs, conducted training seminars, the results of doping tests, as well as data on the medical examination of athletes. The Board members approved the Annual report of the Medical and Anti-Doping Commission and voted to include Dr. Paolo Alan Tabar (Philippines) as a medical delegate from Asia.
Also in the course of the meeting, amendments to the International SAMBO Rules presented by the FIAS Technical Commission were considered and endorsed. The main changes affected the draw rules and the actions of referees in the event of bleeding in athletes during a bout.
The next issue submitted for consideration by the participants was the issue of amending the register of qualification degrees relating to athletes and SAMBO coaches. Now, the beginners, students, Candidates for Master of Sports, Masters of Sports and coaches will have the corresponding insignia.
In the conclusion, members of the Executive Committee voted to cancel the World Beach SAMBO Championships that had been scheduled for 28-29 April 2020 in Larnaca (Cyprus) due to the global outburst of coronovirus.