Regular FIAS Executive Committee Meeting held in Remote Mode
Official
5 October 2020
Anton Orlov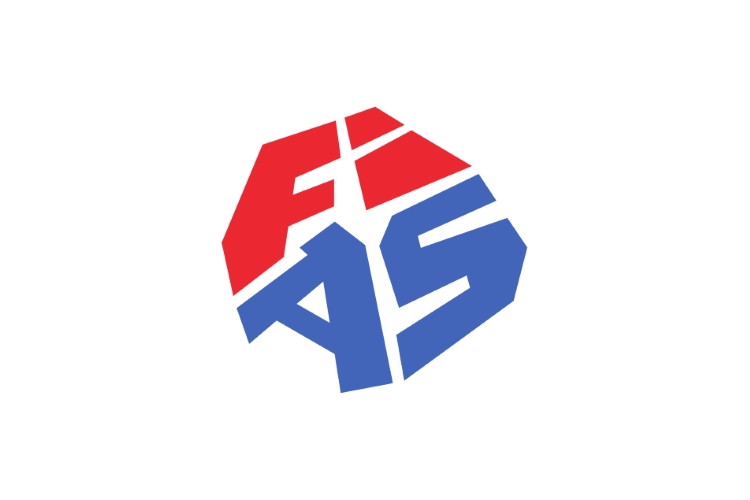 The meeting of Executive Committee of the International SAMBO Federation took place on October 4. The event was attended by the FIAS President Vasily Shestakov, the FIAS Secretary General Roberto Ferraris, Vice Presidents Sergey Eliseev, Alamjon Mullaev, Dalil Skally, Omar Lopera, Andrey Klyamko, members of the Executive Committee Laure Fournier, Monique Athanase, Cesar Arteaga, Tatjana Trivic, Merabi Iliadis, Chongkeum Moon, Nobuyuki Asai, Vladimir Yaprintsev, and Vadim Rogach.
The proposals of the FIAS Technical Commission, the 2021 FIAS Anti-Doping Rules, changes to the FIAS Charter and Calendar, as well as the approval of the venues for the upcoming World SAMBO Championships were submitted for consideration by the participants of the meeting that was held in remote mode.
The participants voted for amendments to the "International SAMBO Rules (Sports SAMBO)", "International SAMBO Rules (Combat SAMBO)" and weight categories in the "Masters" age group, as well as for the entry into force of the "International SAMBO Rules for the Blind and Visually Impaired", "SAMBO Classification Rules for the Blind and Visually Impaired", and "Regulations on FIAS Referees".
In conclusion, the representatives of the executive body made an urgent decision to approve Novi Sad (Serbia) as the venue for the World SAMBO Championships on 6-8 November 2020. They also confirmed their earlier decision to host the 2021 World Championships in Moscow, Russia, and also voted for Ashgabat (Turkmenistan) as the city that will host the World Championships in 2022. Moreover, the Executive Committee approved a number of changes to the Charter of the organization and the FIAS Calendar of International Competitions in 2021.