The Korean SAMBO Center was solemnly opened in the city of Cheon-An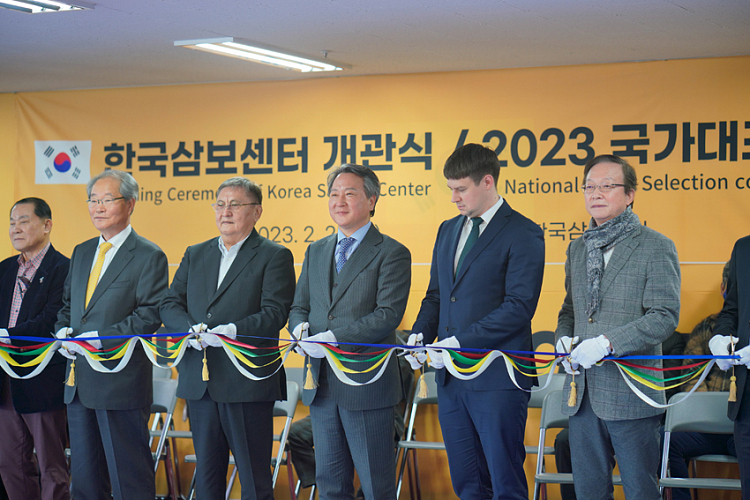 The solemn opening ceremony of the Korean SAMBO Center in the city of Cheon-An took place on February 25. As a starting event, a SAMBO tournament was held on the basis of the center for selection to the national team.
The area of the center is 1320 square meters, there is a hall for two mats with the possibility of holding competitions, including small international ones, a warm-up hall, locker rooms with showers, an auditorium for 150 people for seminars, an office and other auxiliary facilities.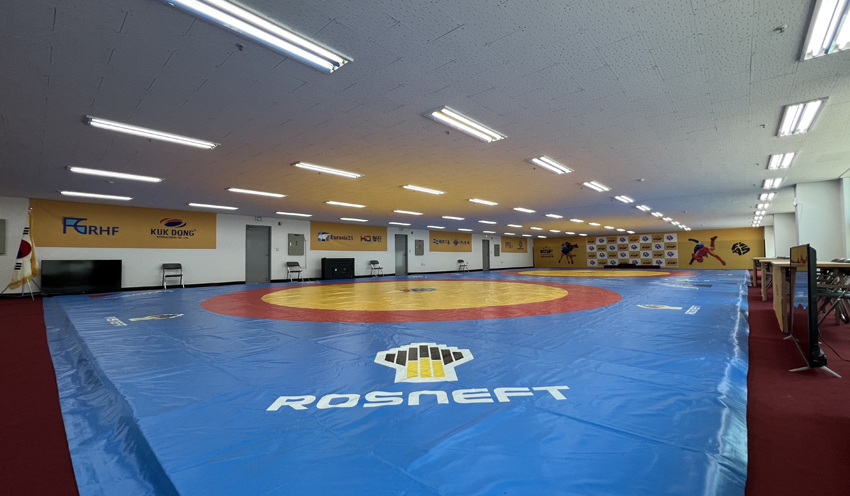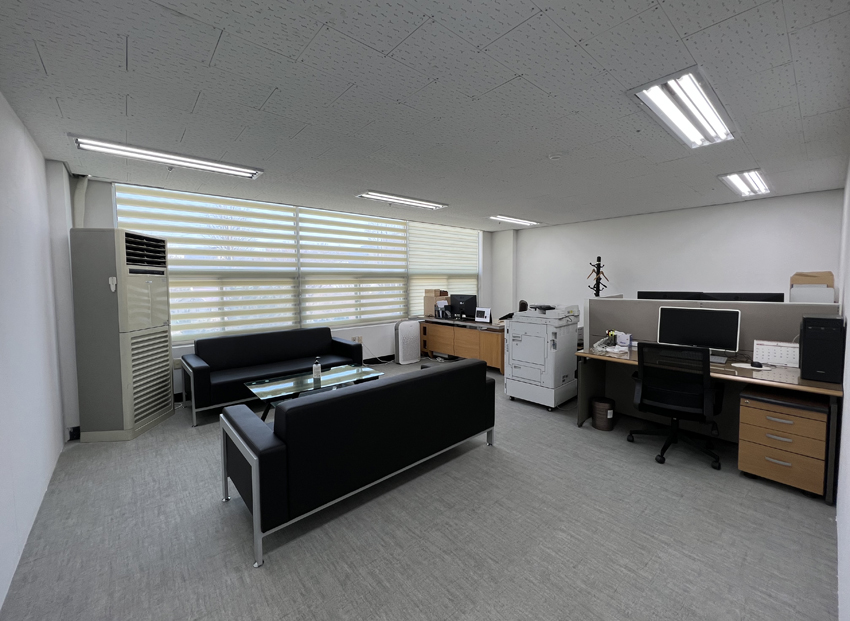 The center is conveniently located near the railway and bus stations, as well as from the highway, which increases accessibility for all residents of the country.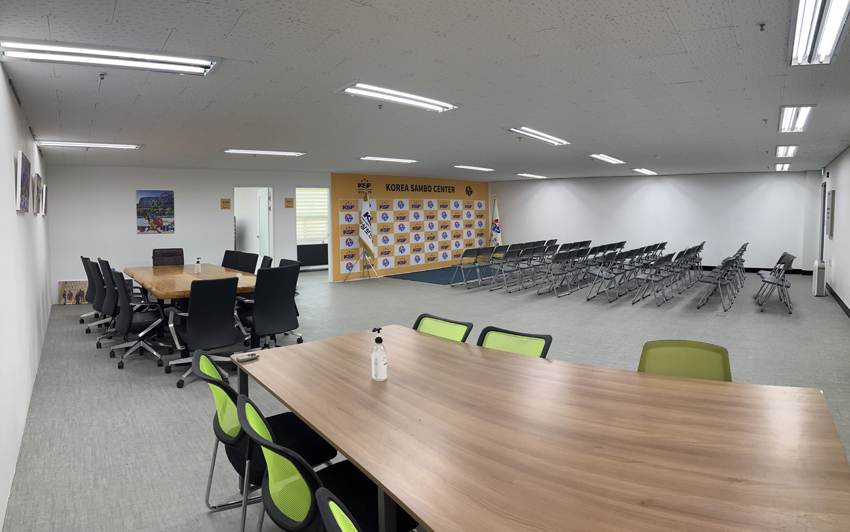 The opening ceremony was attended by President of the Korea SAMBO Federation Mun Seongcheon, President of the Mongolia SAMBO Federation Dorjpalam Gerel, Deputy Consul of the Embassy of Mongolia in Korea Oyuun-Erdene and many other honored guests.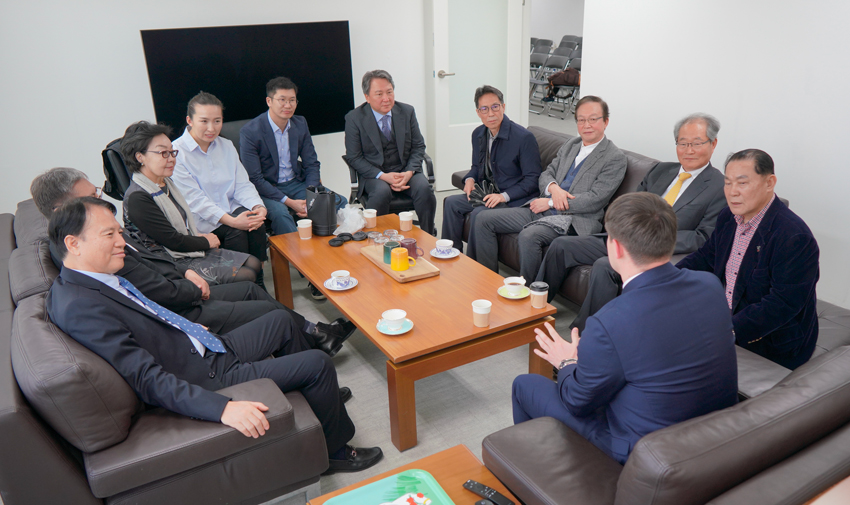 President of the International SAMBO Federation Vasily Shestakov and President of the European SAMBO Federation Sergey Eliseev sent a video greeting.
"The opening of the Korea SAMBO Center is a landmark event in the history of SAMBO development in the country. Like the International SAMBO Center in Moscow, it will become a point of attraction for all SAMBO lovers," Shestakov noted.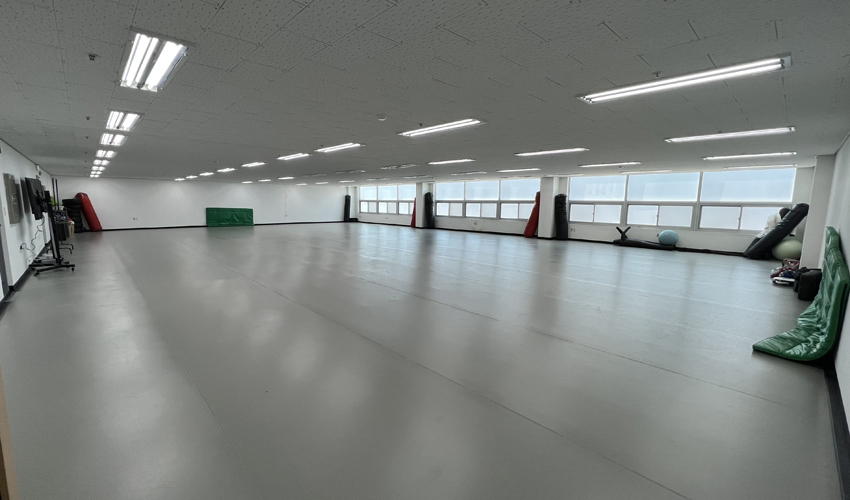 Eliseev wished the Korean SAMBO Center "to become the center of attraction for all sambists in Korea, Europe, Asia, Africa and the whole world", as well as Korean athletes "to perform with dignity at many international competitions."
About 100 athletes competed at the national team selection tournament, which was held in honor of the opening of the Korea SAMBO Center, and fought for the right to represent the country in the international arena.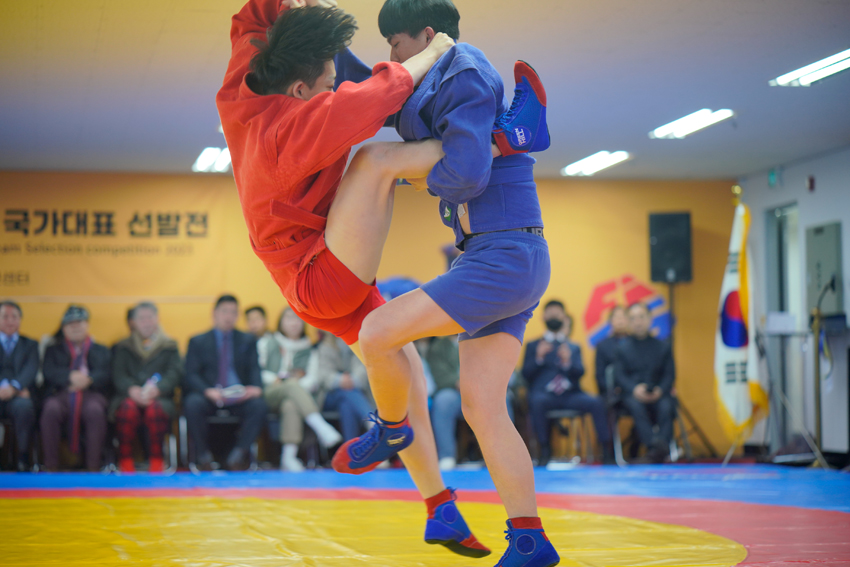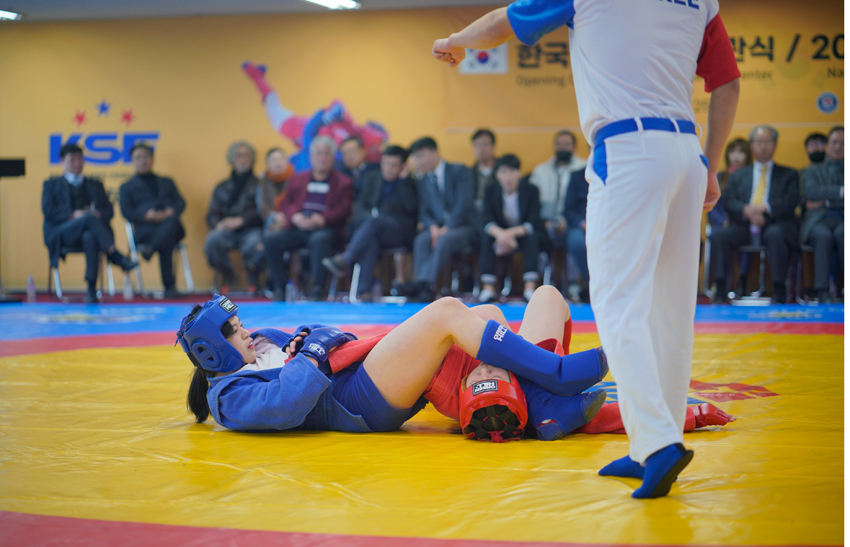 "I am very glad that the long-standing dream of all Korean sambists came true, the Korea SAMBO Center will also promote wide advertising so that more and more people can get acquainted with our favorite sport. We will continue to work on the promotion and development of SAMBO in the country," – said the President of the Korea SAMBO Federation, a member of the FIAS Executive Committee Mun Seongcheon.