THE INTERNATIONAL SAMBO FEDERATION HOLDS A TWO-DAY PRESENTATION IN BUDAPEST
Кaleidoscope
2 June 2015
Sergei Grishin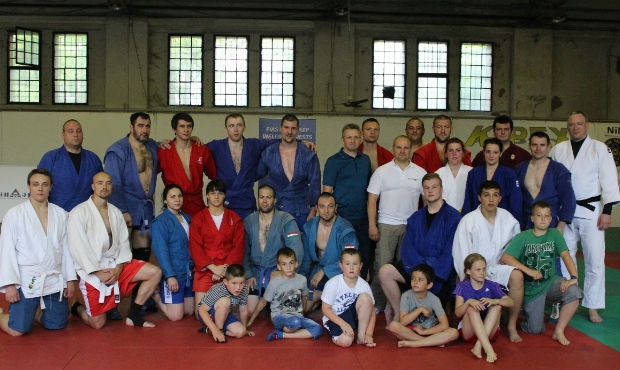 FIAS's team led by the executive director of the federation Sergey Tabakov is holding a presentation and a master class on sambo in a judo training center in Budapest today, on June 2. The event takes place at the initiative of the Russian Embassy in Hungary and with the support of the Hungarian Judo Federation. JSC ''NIAEP'' became a sponsor of the presentation.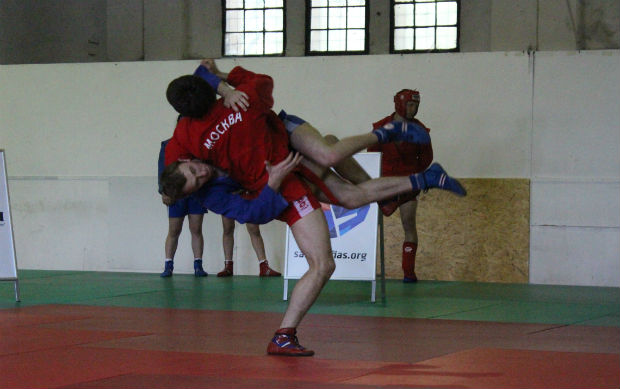 The pupils of the senior coach of the Russian national team in combat sambo Alexander Konakov and the lead trainer of the Center for Sports and Education "Sambo-70" Dmitry Kabanov showed to the audience the techniques of male and female sport and combat sambo.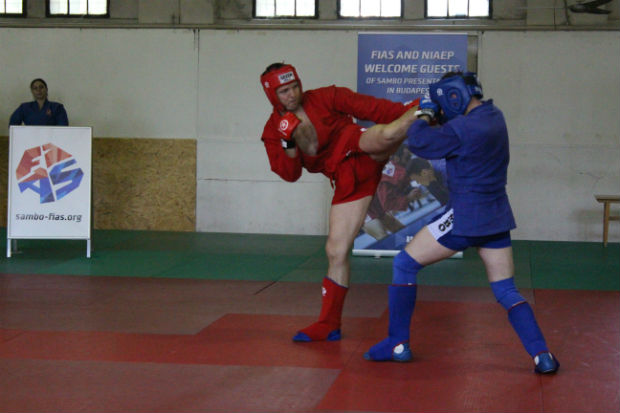 The specially invited Secretary of State for Sports and Youth Policy of the Ministry of Labor of Hungary Istvan Shimichko shared with the FIAS's press service his impressions of the presentation: "I am very pleased that such an event is being held today in Budapest. Sambo is an interesting system which due to a multi-vector preparation allows raising a fighter who effectively uses a variety of elements of various martial arts. The women have showed a very good quality of battle today which indicates a high level of protection of women in the modern world."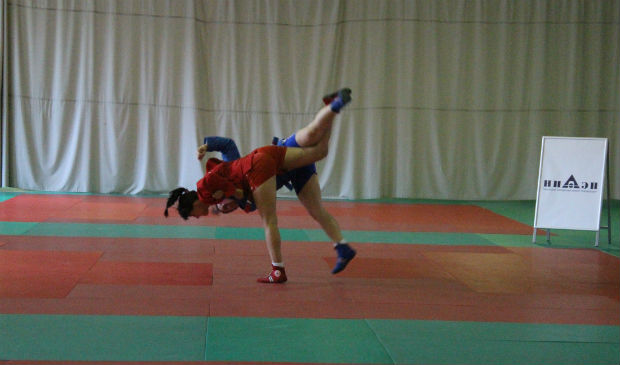 The Russian Ambassador to Hungary Vladimir Sergeev thanked the FIAS's delegation for an interesting and dynamic presentation. He also expressed the hope that such events will be continued and will give a new impetus to the development of sambo in Hungary. It is worth noting that the Hungarian sambists showed good results at the recent European Championship winning a silver medal in combat sambo.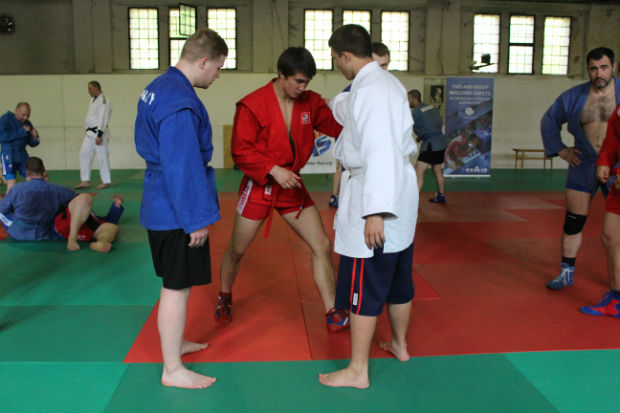 The presentation continued with a master class for Hungarian sambists and judoists where Dmitry Kabanov and FIAS's sports director Dmitry Maksimov transferred to the local athletes their experience and techniques of sambo.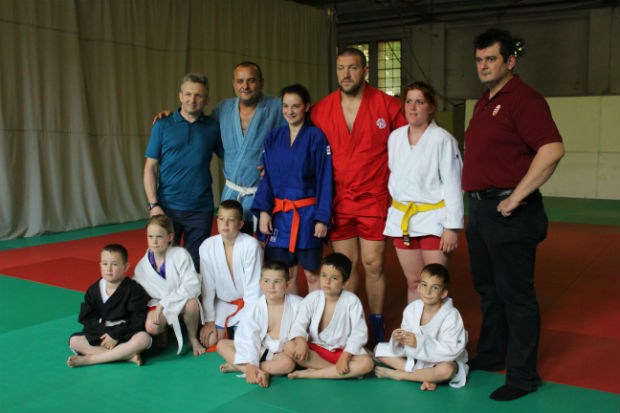 After an open training the FIAS's team was invited for an informal dinner with the president of the International Judo Federation Marius Vizer who congratulated the sambists on their successful performance.