National Beach SAMBO Championships was held in the Dominican Republic
Federations
24 May 2019
Aleksandr Solomahin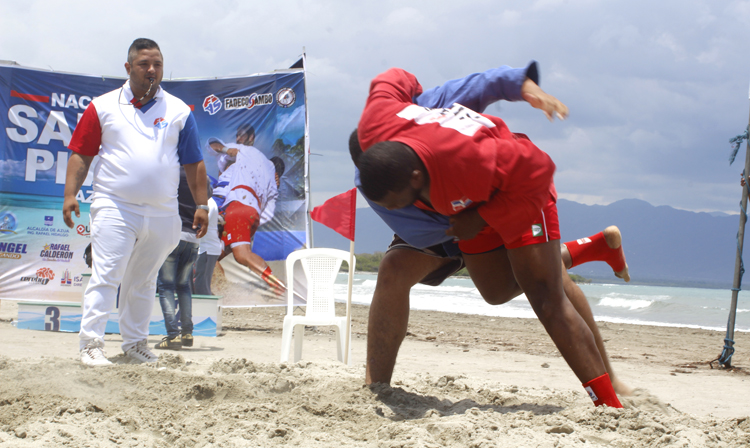 The first ever national Beach SAMBO Championships of the Dominican Republic was held on May 19 in the town of Azua de Compostela – the capital of the province of Azua. The tournament on the Monte Rio Beach was attended by 108 athletes of different ages from 10 provinces.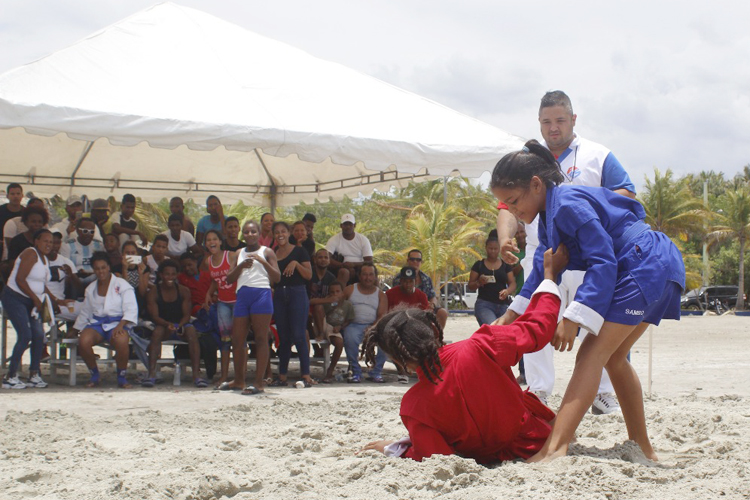 There were politicians, military and sports leaders, members of the municipal Council, entrepreneurs of the city and the province among the spectators of the competitions. During the opening ceremony, Evelyn Cuevas, the President of the SAMBO Association of the province of Azua, presented commemorative badges to the honor guests. In turn, Rafael Hidalgo, the mayor of Azua de Compostela, confirmed the support of the municipality for the development of SAMBO in the region. Bright national dances became the decoration of the opening ceremony.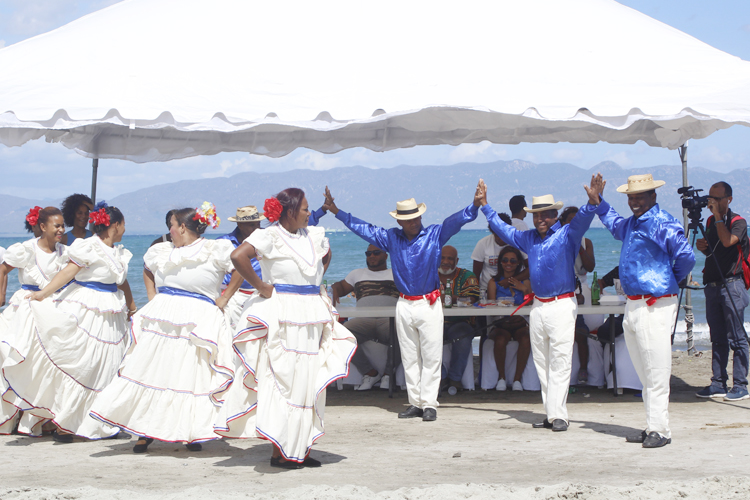 President of the national SAMBO Federation Eliseo Romero noted the high level of technical skill demonstrated by athletes at the national Beach SAMBO Championships.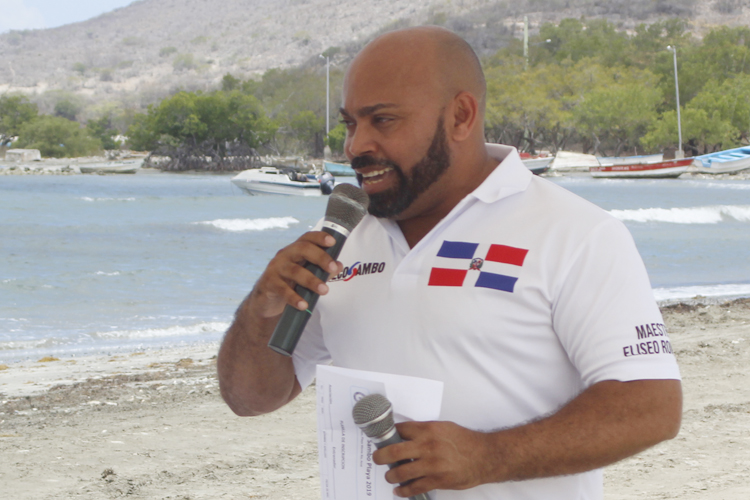 "We took the organization of this tournament very seriously and consider it as a rehearsal before the Panamerican SAMBO Championships, which will be held in our country at the end of June, – he said. – I want to note the serious support of the authorities, especially the mayor, given to us in the preparation of the championships. The good organization of the competition together with the bright performance of sambists attracted a lot of spectators to the stands. Now even more people in the Dominican Republic are learning about SAMBO and Beach SAMBO."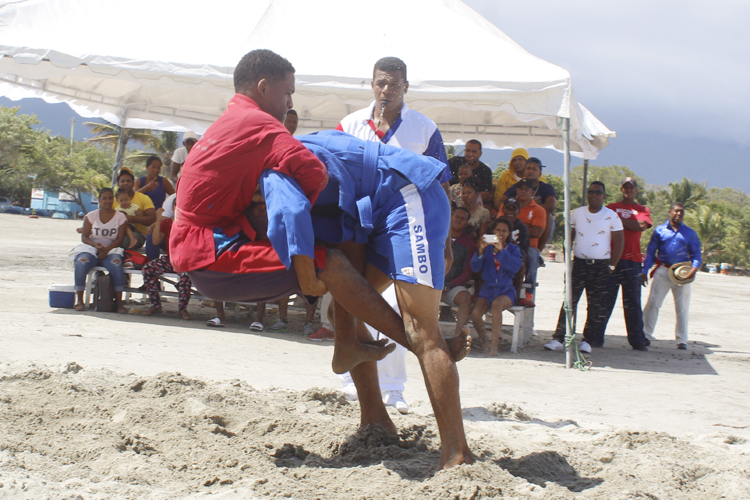 As FIAS website reported earlier, SAMBO is expected to debut in the program of the next National sports games, which will be held in 2020. There are hopes that the program of the Games will also include Beach SAMBO along with Combat and Sports SAMBO.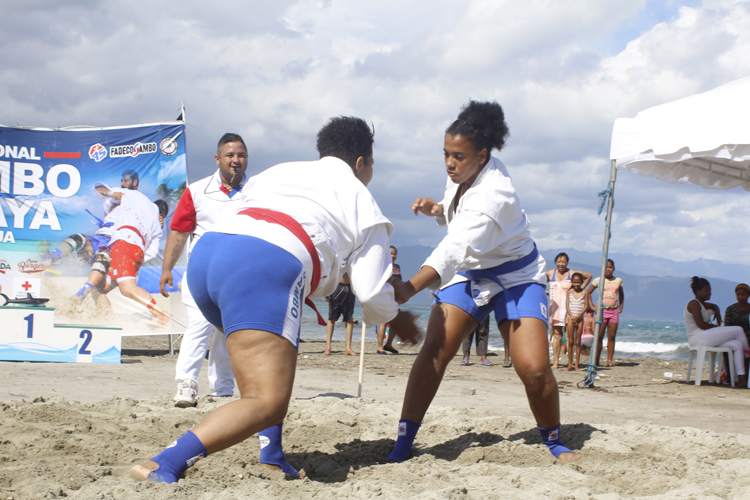 Results of the Beach SAMBO Championships of the Dominican Republic 2019
1. Province of Azua.
2. Province of San Cristobal.
3. Province of Monte Plata.