What SAMBO athletes and their coaches talked about the day before the start of the World SAMBO Championships among Youth and Juniors in Serbia
Personalities
12 October 2017
Sergei Grishin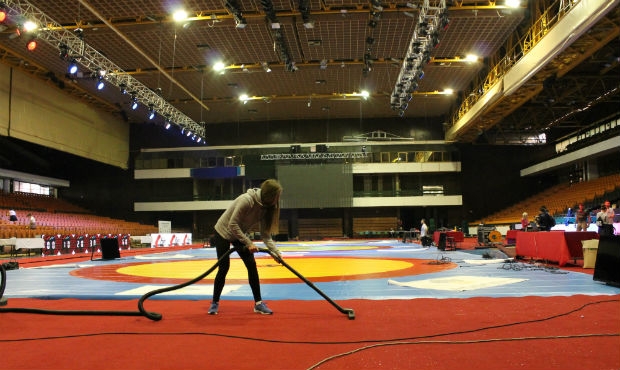 The 2017 World SAMBO Championships among Youth and Juniors will be held in Novi Sad, Serbia, on October 13-15. The day before the start the participants of the competitions shared their expectations of the tournament in the interview to FIAS website.
Guillaume Albertie, coach (France):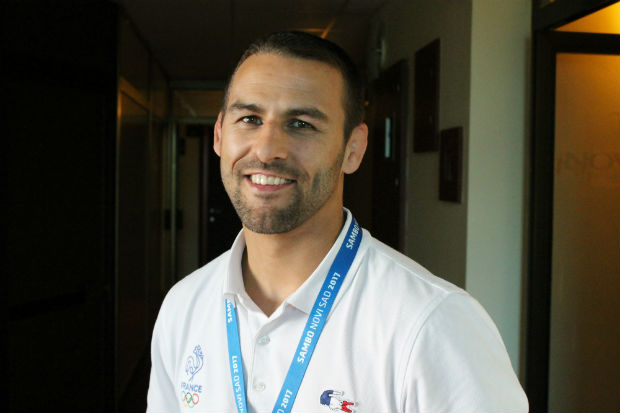 "Our team consists of 9 sportsmen. We planned that there would be more members in the national team, but two female SAMBO athletes got injured on the eve of the championships. However, even such a down-sized team can still win a few medals. I would name Lucas Bertholon one of the favourites, he became the winner of the European SAMBO Championship among Youth and Juniors in the Czech Republic. He is in a great shape, he trains hard, that's why I think Lucas can win a medal at a world class tournament. He started his career in judo, but a few years ago tried SAMBO and fully got engaged into this sport".
Lucas Hoogendijk (Brazil):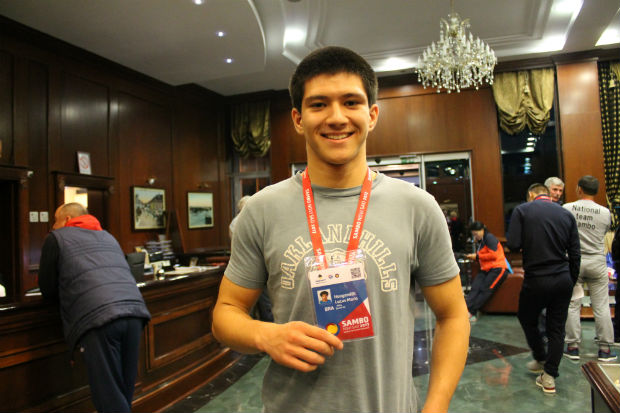 "I went in for various martial arts and four years ago I discovered SAMBO. My sensei likes SAMBO very much, it was he who offered me to go in for this martial art. SAMBO is a more dynamic sport, which comprises the best techniques of various martial arts. Moreover, SAMBO philosophy allows one to correct his mistakes. Even if your opponent`s move brings him many points, in most cases you still have a chance to bounce back. And, of course, SAMBO is strong in mat wrestling.
At this tournament I'm the only representative of my country and I feel strong responsibility for my performance. Brazilian SAMBO on the whole will be judged by my performance. That's why I'll try really hard!"
Frank Ningbers, coach (the Netherlands)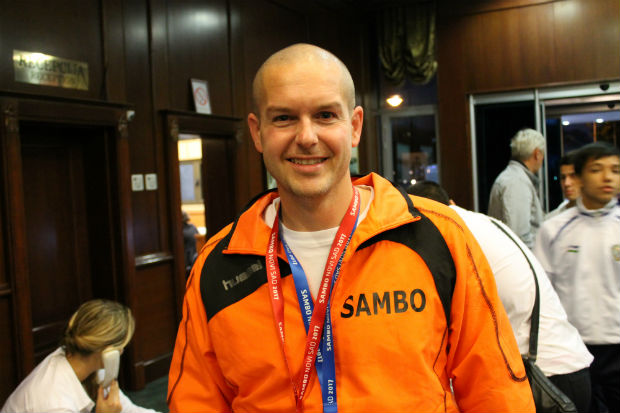 "Our federation concentrates on building a network of SAMBO clubs. Currently we already have five, the number of clubs will continue growing, as well as the number of people, engaged in SAMBO. 11 young sportsmen represent the Netherlands national team at this tournament. When young people in Holland ask me what is there so special about SAMBO, I usually answer like this: you don`t have to concentrate on restrictions in SAMBO. A wide range of techniques gives athletes an opportunity to make their fight diverse. There are much fewer restrictions in SAMBO than in other martial arts.
I hope that this year someone among my fosterlings will manage to win a gold medal, just like Dutch female SAMBO athlete Sasha did, having won the 2016 World SAMBO Championships among Youth and Juniors. Unfortunately, this year she cannot defend her title, since she got injured. I hope that we will see new names of the Dutch sportsmen among those who will get on the podium at this tournament".
Hesham Hjiri, sportsman (Tunisia):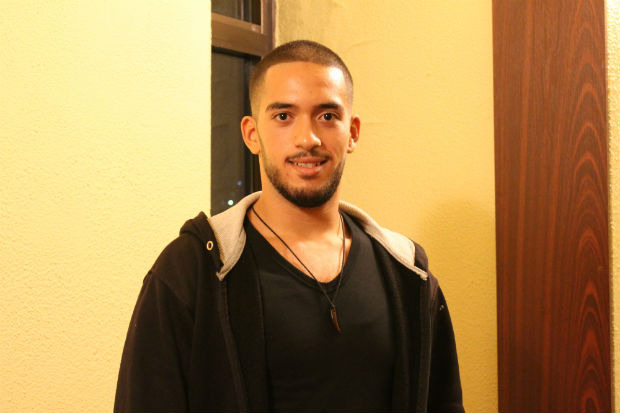 "I've been going in for martial arts since I was 3, a few years ago I decided to try something new and I found myself in SAMBO. As a result today I am participating at my first international SAMBO competitions. I`m aiming for the gold medal and a new title. During training sessions I did my best to reach this goal. I think that my main strong points include good physical condition and thoroughly studied SAMBO techniques. I'm sure that I`ll be able to use my skills efficiently. It makes no difference to me, which opponent I will have to face following the draw, I'm ready to fight any of them. I`m here to win the gold medal and I will face the athlete, who I'm destined to fight with".