Regulations and prize fund of the World SAMBO Championships in Bishkek published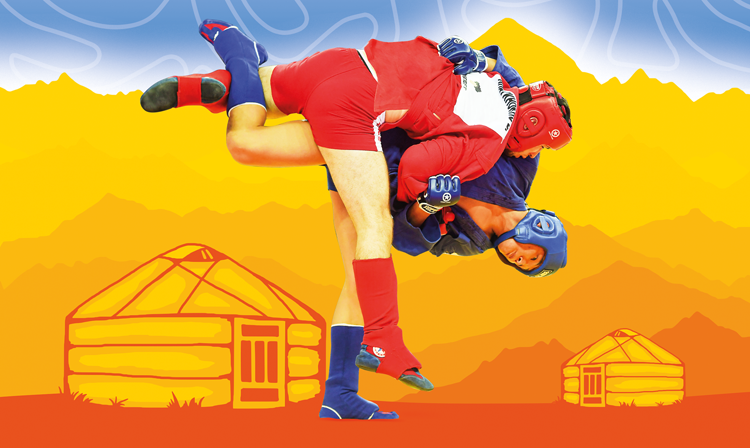 The World Sambo Championships will be held in the capital of Kyrgyzstan, Bishkek, from 11 to 13 November. The best sambists of the planet will take part in the competition in 21 weight categories: 7 for men, 7 for women, and 7 for Combat SAMBO among men. The winners of the tournament will compete for a prize fund of 231 thousand US dollars. The general partner of the World Championships is Rosneft oil company.
REGULATIONS OF THE WORLD SAMBO CHAMPIONSHIPS 2022 are published on the tournament page in the calendar of the FIAS website. To participate in the competitions, all teams must go through online registration in the FIAS Database.
Competitions will be held in the following weight categories:
Men: 58 kg, 64 kg, 71 kg, 79 kg, 88 kg, 98 kg, +98 kg.
Women: 50 kg, 54 kg, 59 kg, 65 kg, 72 kg, 80 kg, +80 kg.
Combat SAMBO: 58 kg, 64 kg, 71 kg, 79 kg, 88 kg, 98 kg, +98 kg.
The sports complex "Gazprom" will become the arena for the competition. The distribution of prize money among the winners will be as follows:
Gold medalist – 4000 US dollars;
Silver medalist – 3000 US dollars;
Bronze medalists – 2000 US dollars each.
The live broadcast of the World Championships will be held on the FIAS website, where viewers will also be able to follow the progress of the competitions at the Info Portal via online protocols.