The first International Sambo Tournament for people with hearing disabilities will be held in February
Competitions
13 January 2017
Sergei Grishin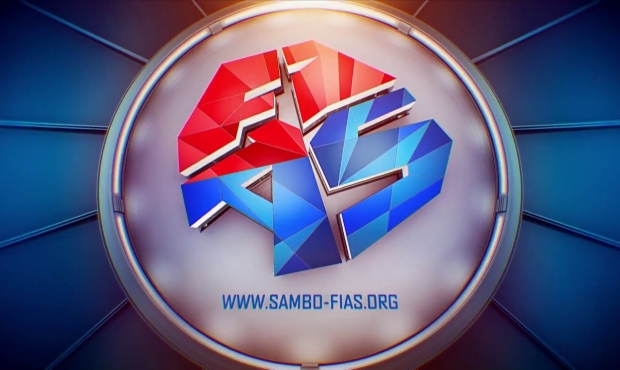 Participants of the first International Sambo Tournament for people with hearing disabilities will gather in the Russian city of Zelenograd from the 3rd to the 6th of February. They will compete for medals in 7 weight categories among men and 7 among women, the competition itself will be held as part of the common schedule program of the Ministry of Sport of the Russian Federation under the auspices of the FIAS and with support of the International Committee of Sport for the Deaf (CISS).
Representatives of six countries (Armenia, Belarus, Bulgaria, Kyrgyzstan, Italy and Russia) have already confirmed their participation in the tournament that will be held at the premises of the Record sports school. Besides the competition that is scheduled for the 5 th of February, several workshops led by experienced sambo coaches will be held as part of the event. Thanks to this, the participants will be able to join the tournament in the best shape and apply the knowledge of the workshops during the competition.
"This way of development of sambo as sport for all has great prospects. It is important to note that it is unnecessary to introduce big changes to the rules in order to hold tournaments for people with hearing disabilities. Furthermore, people that are engaged in sambo don`t only become better protected in everyday life, but also  get together, they make new friends, it is very important for social adaptation", -  underlined the executive director of the FIAS Sergey Tabakov.
The Organizing Committee of the tournament is headed by the well-known former athlete, now the vice-president of the All-Russian Sports Federation of the Deaf (OSFSG) Viktor Nevzorov. The organizing committee also includes OSFSG president Valery Rukhledev, executive director of the FIAS Sergey Tabakov, the chief referee of the tournament Evgeniy Borkov, Chairman of the Sambo Development among the deaf Commission of the All-Russian Sambo Federation in Russia Vasily Emelyanov and other officials (representatives of the FIAS and Zelenograd).