Rules of life. Marina Zharskaya
Personalities
8 August 2017
Sergei Grishin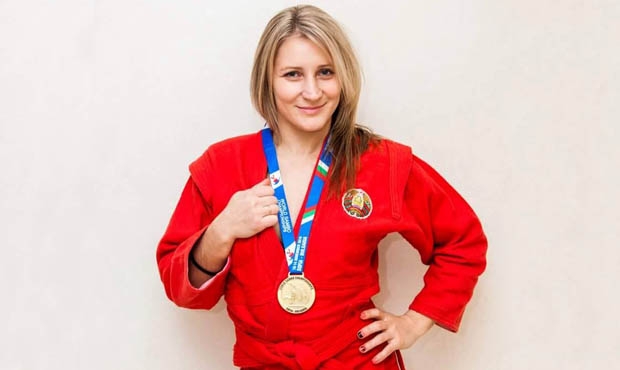 European and World champion from Belarus.
Back in my childhood I was active and physically gifted. I was born in Orsha, a small Belarussian town, all local sports schools were within walking distance from each other, so I attended them all at different times. At the age of 13 I was still attending Olympic gymnastics classes, but I also started practicing judo simultaneously, it was the influence of my classmates.
The weirdest thing was that I continued to take gymnastics classes as my parents didn`t take wrestling seriously, so they wanted me to get involved in other sports. However judo caught my interest from the very beginning, it was quite obvious that this sport was very suitable for me. And I really enjoyed making progress in it, accomplishing new achievements and participating in major events.
I took both judo and SAMBO classes. At the time there were only subtle differences between similar kinds of wrestling. Later on I chose SAMBO, as it was more suitable for me.
I do my best in order to avoid conflicts in my everyday life and not to use self-defense techniques. Although during my school years sometimes I had to protect my female friends from bullies, utilizing SAMBO techniques in the process.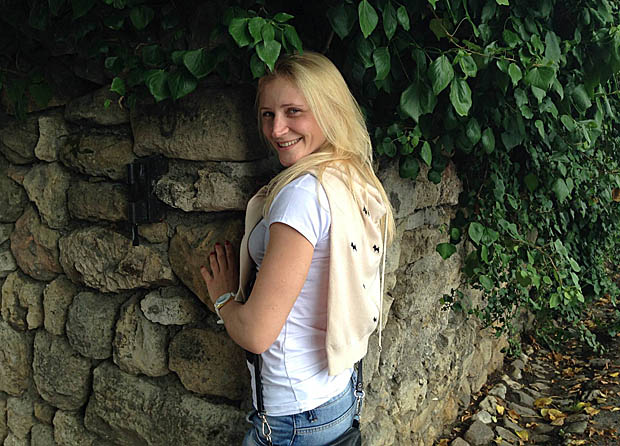 In SAMBO athletes use all sets of muscles, so there`s always a chance to damage any of them. Most of the injuries usually affect knees, shoulders, elbows and rare. It depends on the athlete`s techniques.
The funniest situation in my career took place not so long ago. Our team was heading for Croatia in order to participate in the 2015 European Championships. We were supposed to change planes in Austria, however airport personnel took no notice of our team, which included 26 athletes, so the plane took off without us. The most challenging thing was to make sure, that our teammates who were supposed to compete during the first day of the tournament, made it to Croatia on time in order to participate in the weigh-in. Some of them even had to lose weight right in the airport. Fortunately, everything was fine eventually.
I want to do my best at the upcoming SAMBO World Championships in Sochi. And of course I`m looking forward to the 2019 European Games as I`m going to represent our wonderful sport and our county in my home ground, and of course I want to succeed. At the moment my primary goal is putting up a good display at these top tier tournaments.
My family members support me as much as they can and I`m really grateful for that. To tell the truth, after my second child was born I wasn`t sure whether it was a good idea to continue my competitive career. However I wanted to become world champion so much, that I decided to continue.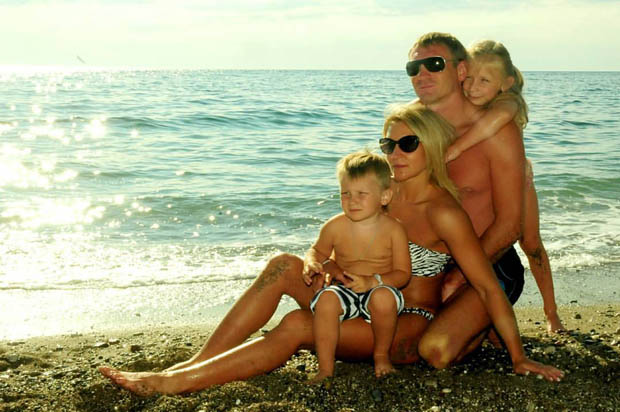 I`m very grateful to my husband Vadim for his support, if it weren`t for him, I would hardly step on the mat again. Later he confessed, that he after he saw the fire in my eyes, he thought that he just couldn`t deprive me of what I wanted to achieve for so long.
If you really want, you can combine professional sports with family life. Understanding, support and mutual aid are essential. And it doesn`t take long to get used to such pace of life.
I`ve always said, that my daughter Alicia (7 y.o.) won`t practice wrestling. However she has already won two junior judo tournaments so far. But I will never force her to attend wrestling classes. But I`m sure that my son Artemiy, who is almost 3 years old, will attend a SAMBO school.
I always have certain ambitions, but there is a season for everything, and it doesn`t only relate to sports. At the moment I`m concentrated on my SAMBO results.
I enjoy the training process and the atmosphere in the gym. Camps, trainings, constant self-improvement. SAMBO isn`t just a sport, it`s a style of life.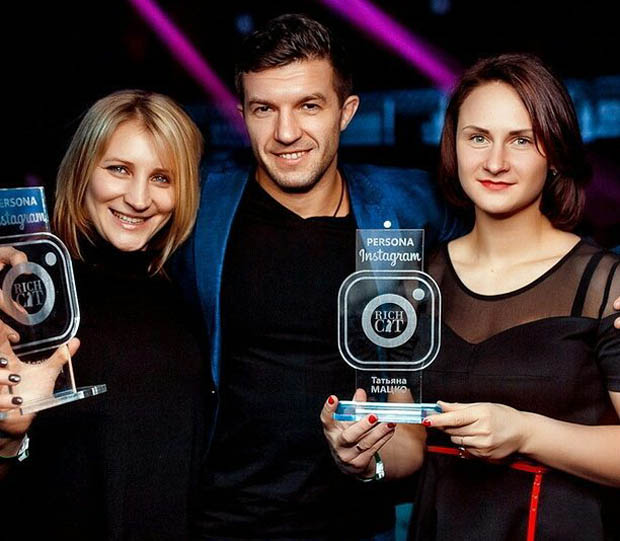 Adapted from izsambo.by