Routine gold and a strong comeback in the Serbian SAMBO Championship
Competitions
14 March 2016
Sergei Grishin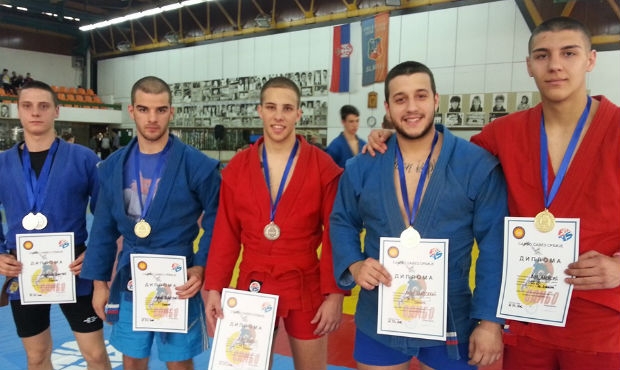 The Serbian SAMBO Championship was held on March 12 in the city of Novi Sad. A total of 158 athletes representing 15 SAMBO clubs around the country competed in the tournament. Read all about the local celebrities who returned to SAMBO after a break, and whose victories have become routine at the national level, and much more in today's report on the FIAS website.
A year ago, Novi Sad was the meeting place for young hopefuls of European SAMBO, when the city hosted the 2015 European SAMBO Championship among Youth and Juniors. After this event, local SAMBO clubs noticed an increase in the number of youth involved, and the government showed even greater respect for the development of SAMBO in the country. The experience of a major continental tournament also helped the national federation in organizing the national championship.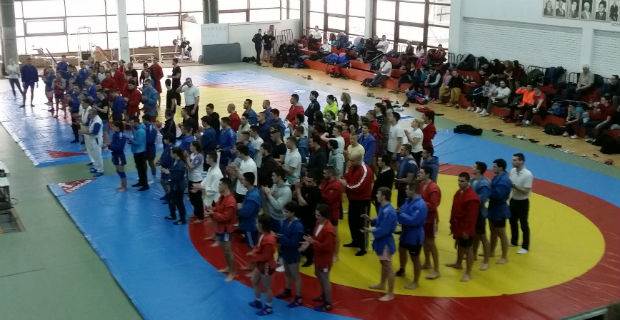 "We've received a lot of positive feedback from athletes and spectators. All of them say the competitions were held at a very respectable level," said Patrik Drid, President of the SAMBO Federation of Serbia. "I'd also like to mention the high-quality refereeing and the absence of any incidents during the tournament." Most importantly, the sambists treated the fans to really high-class fighting.
The Serbian coaches singled out several athletes for special mention. Vukasin Kovacevic (82 kg), a bronze medalist at the European Championship in Zagreb, proved that he was in great shape, and won a gold medal in the national tournament. Miroljub Ivezic was the best in the weight category up to 90 kg, and Vladimir Gajic fought brilliantly in the heavy weight category (+100 kg).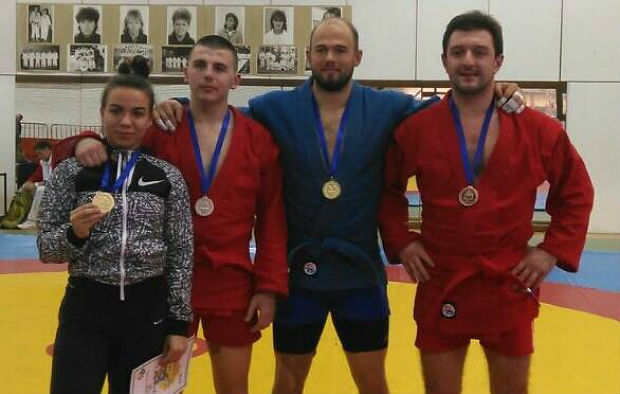 Among women, the young and promising Milica Zabic (+80 kg), who has already made a name for herself more than once at major international competitions, has clearly come a long way. The team's coaches happily announced her return to the national team after a short break.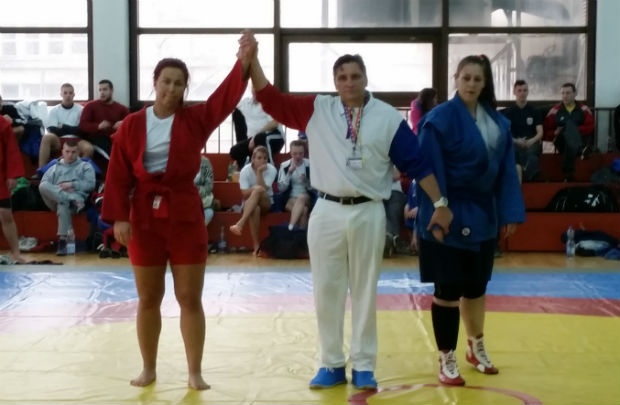 Serbia's leading female sambist, Ivana Jandric, who was a winner at the 1st European Games in Baku, routinely wins gold medals at national championships. The main problem seems to be a lack of decent competition at the national level. After her win, she had to undergo doping control, which has been carried out for two years in a row at the Serbian SAMBO Championship.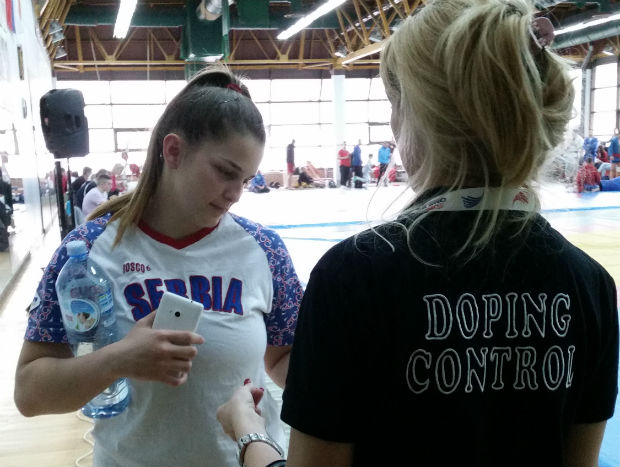 In summing up the event, Drid said: "We now expect that our athletes will be in top form in the international arena."
Complete results of the 2016 Serbian SAMBO Championship are available at: RESULTS