Sambo wrestler Sayra Laguna is recognized as one of the best athletes of Nicaragua
Federations
7 February 2017
Sergei Grishin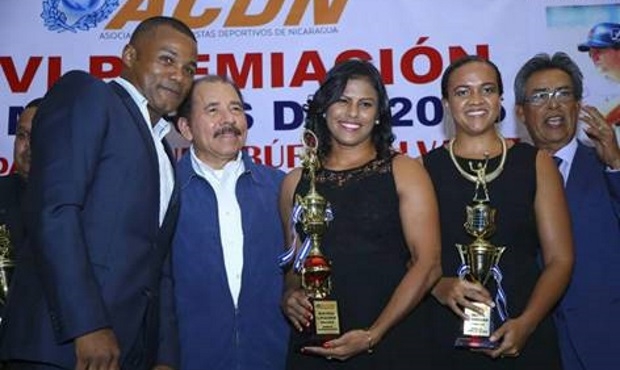 Nicaraguan Sambo wrestler Sayra Laguna, who is a three-time Pan-American champion, was awarded by the Association of Nicaraguan Sports Journalists in an annual event that celebrates the country's top athletes on January 28.
Sayra was awarded personally by the President of the Republic of Nicaragua, Daniel Ortega. The award ceremony was attended by many sports stars, who included Felix Trinidad, a Puerto Rican boxer holding multiple world champion titles, the legendary Nicaraguan baseball player and member of the World Baseball Hall of Fame Denis Martínez, Nicaraguan boxer former professional world champion in two weight classes Ricardo Mayorga, and many others.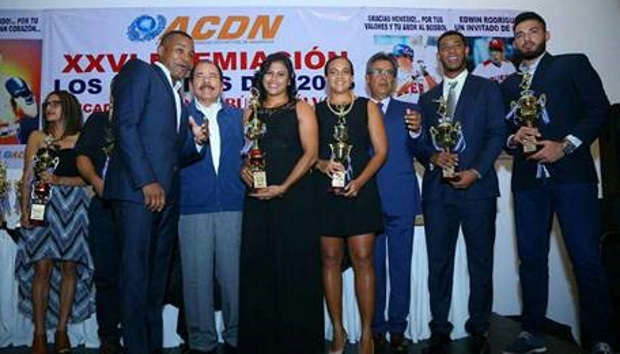 " It is a great honour for the Nicaraguan Federation of Sambo that our athlete was named among the best of Nicaraguan athletes. First of all, we thank God, Nicaragua's leadership, as well as the International Federation of Sambo for the tremendous support they provide us in developing our athletes", - said the president of the Nicaraguan Federation of Sambo João Maldonado.